Cygnet Law
CYGNET LAW IS A LAW FIRM ESTABLISHED OVER 20 YEARS AGO, SPECIALISING IN FAMILY LAW. THEY ARE BASED IN REDCAR BUT COVER THE WHOLE OF THE NORTH EAST. THE FIRM BOASTS A DYNAMIC AND PROGRESSIVE TEAM OF SOLICITORS AND BARRISTERS.
INDUSTRY
Law


LOCATION
Redcar, UK
SERVICES
Graphic Design
Website Development
Social Media
PPC
THE BRIEF
The Directors of Cygnet Law wanted to revamp their online presence as they felt the existing website had become a little tired and outdated. The majority of their business came from recommendations. Cygnet's previous marketing activity had revolved around PR which was great at spreading the word about their work in the community but did very little in terms of generating new enquiries.

Ultimately, the team at Cygnet wanted to work with an agency that could offer a complete transformation of its online presence. They not only needed a website that would better represent who they are as an organisation but one that would generate enquiries so they could achieve their growth plans.
OUR STRATEGY
As with all our projects, we started with a discovery meeting to find out everything we needed to know about Cygnet Law - how they operate, their goals and where they are now against where they want to be in the future. This stage is incredibly important to ensure that our vision is aligned with the clients.

After the meeting, we reviewed Cygnet's website and analytics to see how people were using their website, which enabled us to understand why the existing website was not generating more enquiries. A major factor we found was their existing website wasn't receiving enough traffic from either search engines or social media platforms.

Whilst our web team were creating their perfect website and our content specialists were creating their new content (including website content and photography), our marketing team got to work. We launched a full marketing strategy to drive traffic to the existing website which included Search Engine Optimisation, Google Ads, and Social Media strategy.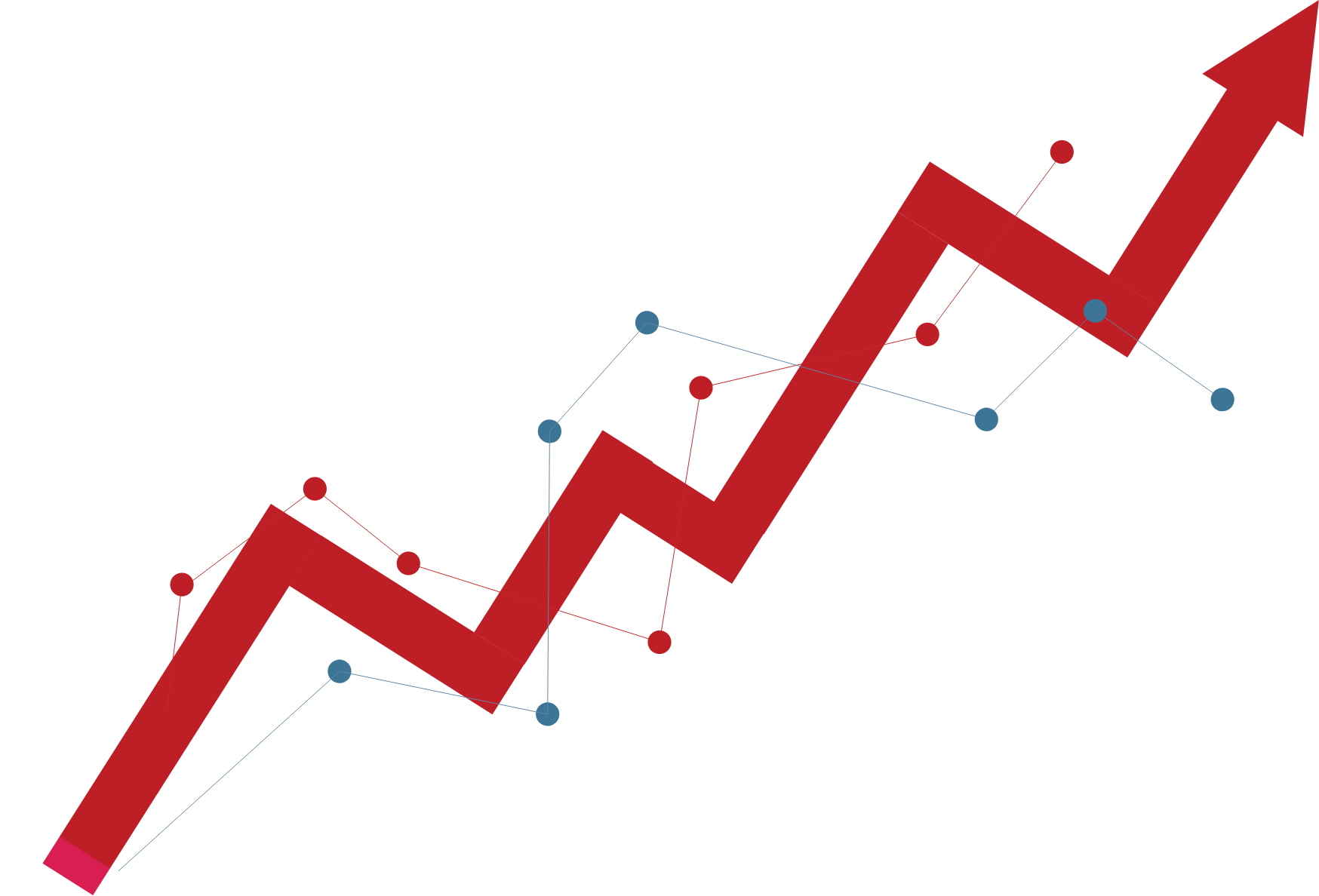 THE RESULTS
Website users in 12 months.
Generated and tracked enquiries.
New jobs created at Cygnet Law to service new business.
The Facebook page has improved its reach.
"Working with Surge has been effortless. They have really understood our aims as a firm and were not at all phased by taking on a professional service in an area in which they had not worked before. Moving from our previous provider to a more streamlined and marketing driven approach has been seamless.
Surge have been well organised with the production and development of our website, maintaining direct communication to meet our expectations and most importantly maintaining deadlines.
Having one organisation that can offer the full range of services we were looking for means that we are working with one service provider and a team of interlinked and creative people, who are a pleasure to work with to meet our ideas.
We would not hesitate in recommending Surge for rebranding, design and marketing solutions."
TEAM INVOLVED WITH THIS PROJECT
READY TO START YOUR OWN GROWTH JOURNEY?
Whatever it is you want from your social media strategy, we can work our magic and connect your brand to your audience in a way that works.

Call us now or complete the contact form and we'll get back to you.
CALL NOW