Taylor's Butchers
IN 1922, HARRY TAYLOR TRAVELLED AROUND THE NORTHEAST ON HIS HORSE AND CART AS A BUTCHER MANAGER. HE WOULD SET UP STALLS AND MOVE ON TO THE NEXT TOWN THUS STARTING HIS EMPIRE.
INDUSTRY
Food & Catering


LOCATION
Darlington, UK
SERVICES
Graphic Design
Photography
Website Development
Social Media
PPC
SEO
THE BRIEF
Taylor's Butchers had many successful shops across the North East, but they had not managed to make a success of their online business. They had an old E-commerce website and had done it for many years but the website had never performed as it should have. In the year before Surge took over the website and marketing, their old website had generated just £7,000 of sales and they wanted to improve this.

Taylor's wanted to work with an agency that had the skills and experience to not only develop a new website that would convert sales but one that could drive traffic to the website and we were happy to accept the challenge! In 1922, Harry Taylor travelled around the North East on his horse and cart as a butcher manager. He would set up stalls and move on to the next town thus starting his empire. Taylor's is now a 4th generation family business with 9 locations around the North East and a wholesale arm that supplies John Lewis.
OUR STRATEGY
From the initial discovery meeting to us carrying out a full website and marketing audit, we were able to review the current issues and work out the best way to improve Taylor's online presence. The decision was made to design and develop a new eCommerce website and execute a digital marketing strategy to include Google Ads and Social Media. It was agreed that this would provide faster results than an SEO campaign and we would look to start SEO in the future once we had generated new business through the website.

The old website had a low conversion rate of 0.65% (UK average is 2.81%), and we wanted to design and develop their new website before driving new traffic to prevent any budget from being wasted. We created a custom design and developed their new website, before adding all the products to the website for the client to reduce how much time they needed to invest.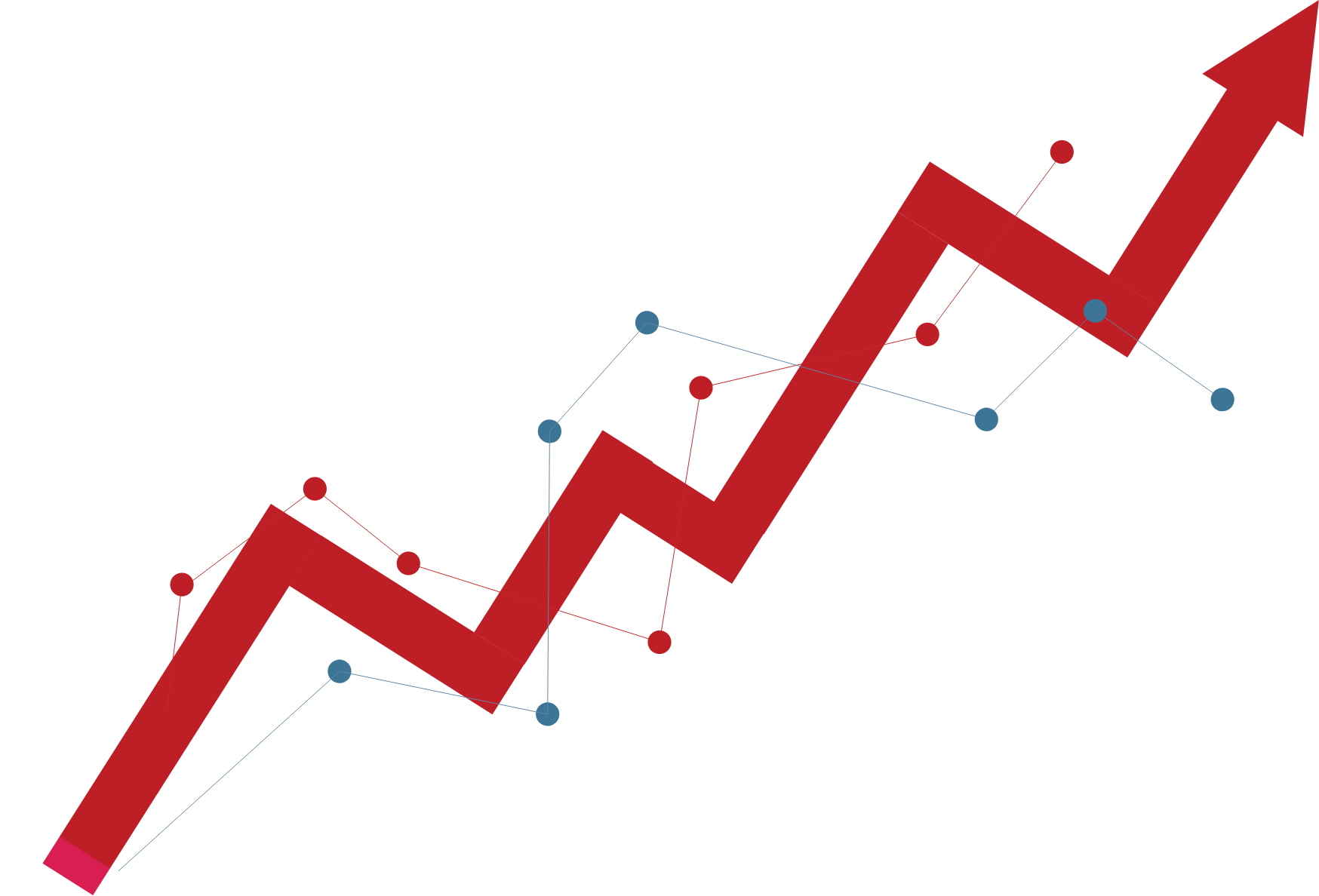 "From initially meeting with Surge to look at improving our website, I found the whole process professional and easy. Whilst listening to our needs and views on what the site should look like and feel for the user, Surge's experience and knowledge of eCommerce sites and usability allowed them to advise us to make the site more user-friendly. The design team worked very closely with us to create a site that fits in with our company image but looks clean and modern. Surge has also provided us with marketing to get the new site working and we have found this has created new customs and retained previous customs, increasing our social media presence and using up-to-date tools for us to be relevant on search engines. The website is now performing as a shop in its own right and during lockdown, the revenue generated through the website allowed us to continue running the business when our shops had to close."
James T. - Taylors Butchers
"From the very start, Surge went above and beyond. Their proposal delivery was outstanding, time and dedication inputted were visible. The team's communication and enthusiasm in to understanding our current site, headaches, desires for the next and providing quick win ideas from the very onset (pre-winning the project).
Surge is our chosen service provider for managing our existing site and creating our 2023 website. Cannot wait to get this project live and collaborate which such a knowledgeable and great team."
"Fantastic service and team! I can't recommend Surge enough. They exceeded all my expectations through an extremely collaborative process."
TEAM INVOLVED WITH THIS PROJECT
READY TO START YOUR OWN GROWTH JOURNEY?
Whatever it is you want from your social media strategy, we can work our magic and connect your brand to your audience in a way that works.

Call us now or complete the contact form and we'll get back to you.
CALL NOW