SURGE, A FULL SERVICE DIGITAL AGENCY
PROVIDING THE RIGHT DIGTIAL SOLUTIONS WITH OFFICES IN MIDDLESBROUGH AND LONDON.


Surge was founded in 2014 by David Porter, who saw the need for an agency that could provide clients with innovative solutions and strategies that would help them achieve the best possible results regarding their digital marketing campaigns. Surge is able to provide its clients with a vast range of services, including web design, development, branding, social media management, SEO and more.
It's hard to advise someone on a complete digital strategy if you don't understand all the pieces involved. It's like trying to play chess with your opponent using only half of your pieces; it's not going to end well for you.

DAVID PORTER, DIRECTOR
IN THE SHORT TIME SINCE OUR FOUNDING...
Surge has built up a reputation as one of the leading agencies of its kind in the north of England. Every member of our team is highly skilled and focused on delivering high-quality work for our clients. Our aim is to create close ties with each of our clients so we can offer them more than just expertise in digital marketing—we want to build long-term relationships that result in lasting success for everyone involved.

As a full-service digital agency, we offer a wide range of services that can help your business build a successful online presence. Our team of strategists, designers, developers, videographers, photographers and writers can handle the design and development of your website, the creation of your social media profiles, blog posting content, video production and editing, photography, lead nurturing and campaign management, SEO and PPC optimisation—among many other services. Whatever you need to build a successful online presence, we have the right tools to make it happen.

Looking to supercharge your business growth? Look no further than Surge, the ultimate one-stop shop for all your digital needs. Our expert team of creatives, developers, and marketing mavens will work tirelessly to help your business achieve new heights. From stunning design to cutting-edge development, and top-notch marketing strategies, we've got you covered. Let us help you skyrocket your success today!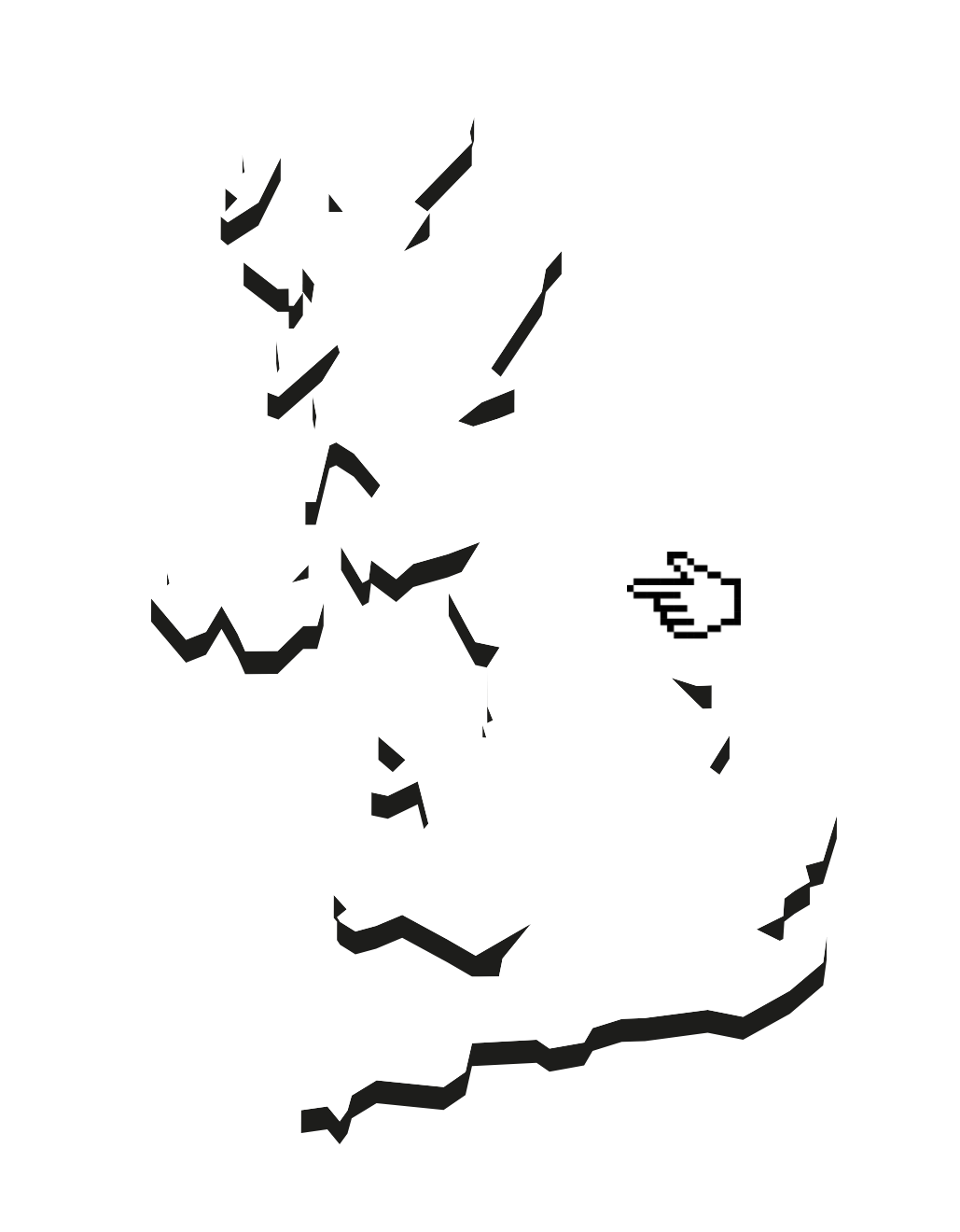 OUR MISSION
Surge is a full service digital agency offering a range of creative, development and marketing services to help businesses achieve new heights.

With a multi-disciplined team of experts that deliver results through collaboration and transparency, Surge can design and implement all aspects of your digital strategy, from improving internal processes through digital transformation to driving new sales and enquiries through a new website and digital marketing.

By fostering a strong company culture that allows our team to step outside their comfort zones and grow as individuals and as a business.

We strive to work with organisations that are serious about growth and want to leverage the expertise in their organisation by working with an external team of experts.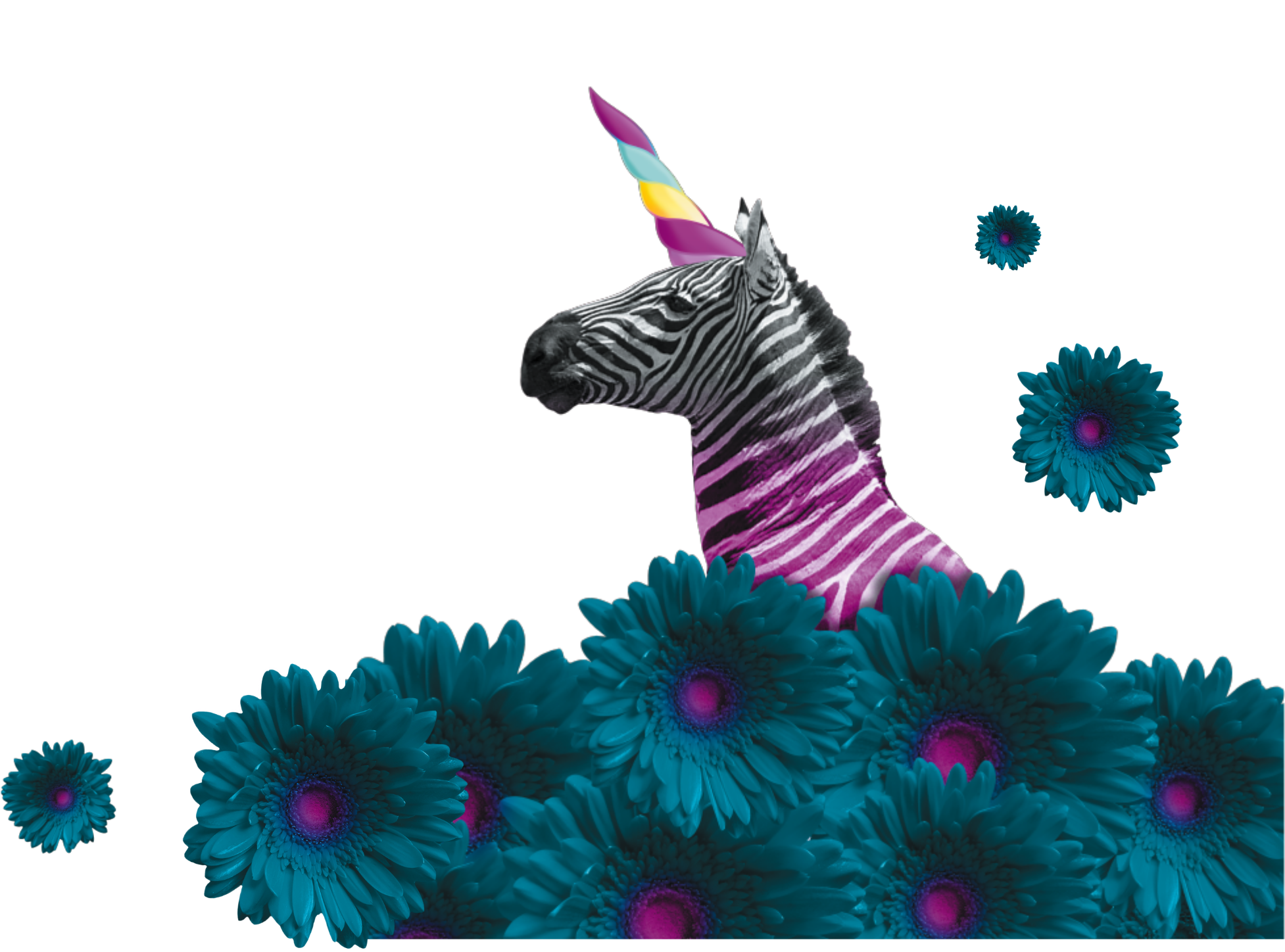 ORIGIN STORY
IN 2011...
David Porter founded Surge—formerly The Search Engine Optimisation Company—as a new type of Search Engine Marketing (SEM) agency. When the business was initially established, David had been working on the SEM side of marketing for a number of years, and because he believed in the importance of being open with customers, he decided that his business would be different.

It was around this time that SEM was becoming an increasingly competitive industry; to set himself apart from his competition, David decided that instead of offering clients an annual retainer, he would charge them on a monthly basis. This model was used by other companies at the time but David hadn't seen it being used before.

After leaving his job with £300 in his account and a mortgage payment due the following month, David launched his search engine marketing agency in collaboration with a friend initially provided websites and search engine optimisation packages.

The Search Engine Optimisation Company soon began to make waves in the local industry, attracting new clients. This business model helped David stand out against his competitors which were offering similar services but charging on an annual retainer. After about three years of growth, the agency finally reached the point where it could afford its own office space.
IN 2014...
As the team grew throughout the years, their talents diversified. David decided to focus on providing more marketing services for clients. However, an emphasis on search engine marketing pigeonholed the business as an SEM agency. The company rebranded as Surge—a full-service agency delivering a variety of marketing, creative and development strategies. The name 'Surge' evoked power, forward motion, and action—all of which were qualities David wanted for his new direction. 

With the rebranding to Surge, the team was able to expand its offerings to include services such as social media marketing, email marketing, content creation, and website design. The team also made a concerted effort to stay on top of industry trends and constantly improve their skills. This allowed them to provide more comprehensive and effective solutions for their clients. 

Additionally, the new name and branding helped to distinguish the company from its competitors and attracted a wider range of clients. Overall, the rebranding to Surge was a major success for the company and helped to position it for continued growth and success in the future.

Surge continued to build its reputation on providing personal and innovative services that help clients grow their businesses. David's philosophy was centred around finding solutions that really work for clients and delivering them in a way that builds long-term relationships.
IN 2017...
A positive office culture is crucial for attracting and retaining top talent. At Surge, the team fostered a fun, productive culture that valued, supported, and engaged employees, resulting in a close-knit environment that was collaborative and effective. This culture helped retain skilled and experienced employees over time.

At Surge, having a clear mission and values that aligned with the team's goals and objectives was a major draw for potential employees. The team members felt that their work was meaningful and contributed to a larger purpose, making them more engaged and motivated in their roles. Additionally, offering opportunities for professional development and growth was a significant incentive for employees to join and stay with the company.

This approach not only helped Surge stand out in the industry, but it also led to a high level of employee satisfaction and loyalty. David and his team took the time to understand each client's unique needs and goals, and tailored their services accordingly. This personalised approach helped clients see real results, which in turn led to repeat business and positive word-of-mouth referrals.
IN 2020...
As a digital agency, Surge faced the constant challenge of staying ahead of the ever-evolving digital landscape, particularly during the pandemic when the world shifted to a digital-first environment. The team worked diligently to ensure that they were providing their clients with the most innovative and effective solutions that were tailored to their specific needs and goals.

As Surge gained more experience, they were able to expand their range of services like Social WIFI and influencer marketing, enabling them to offer a more comprehensive suite of digital solutions to their clients. This helped them to build deeper, more valuable relationships with their clients, and to become a go-to agency for businesses looking to navigate the digital landscape.

In the early days of Surge, the team faced limitations in terms of staff and resources, which forced them to focus on specific areas of expertise and attract clients who needed help with specific aspects of their business. However, as the agency gained experience and knowledge, they were able to expand their capabilities and take on more complex and ambitious projects.
IN 2023...
For a business to thrive, it must have a strong foundation of people, processes, and systems. At the onset of Surge's journey in 2011, these elements were not fully developed, but through growth and development, the management team has implemented infrastructure, hierarchy, and other systems to effectively meet new challenges. Despite facing obstacles along the way, the team at Surge maintains a core value of resilience, recognising that mistakes are a natural part of the learning process and using them as opportunities to improve and progress. 

Surge has also invested in the development of its people through training, mentoring and career development programs, which in turn has helped to attract and retain top talent. The company's culture of experimentation and innovation, where calculated risks are taken and new approaches are tried, is also a key driver of success. The team understands that failure can be a valuable learning opportunity and uses it to continuously improve and come out ahead.
MULTI-DISCIPLINED TEAM
We are a full-service digital marketing agency dedicated to helping our clients succeed online. Our services include web development, search engine optimisation (SEO), Google Ads advertising, content creation, media production, digital design, public relations and social media marketing.

Our strategies are focused on helping clients understand their problems and putting solutions in place. We've worked with professional services firms in retail, manufacturing and ecommerce—as well as a wide range of other industries.

We offer a full range of solutions to clients, which they appreciate because they can have the conversation with just one partner. The biggest benefit is that the buck stops with us; we drive the outcome. When you work with multiple agencies, there are lots of ideas and not necessarily all heading in the same direction; everyone wants to be in the same place but not necessarily driving the same goal.

When you need a problem solved, our specialists are ready to help. This means you can count on getting all the answers from the experts in one place—a refreshing improvement over waiting for responses from several sources.
MEET THE TEAM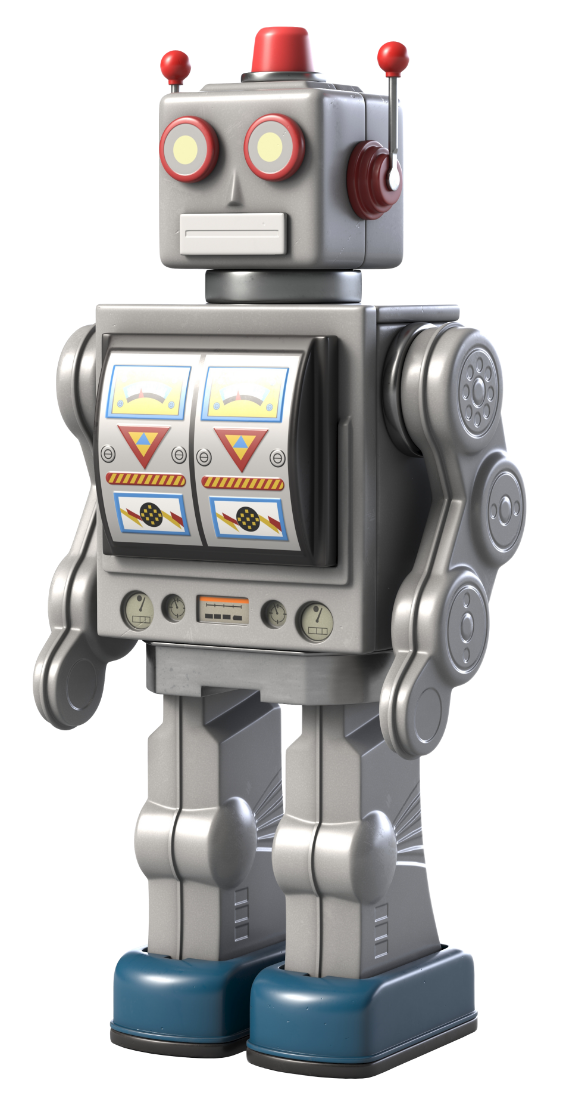 OUR CORE VALUES
WE ARE A MIDSIZED TEAM WITH BIG IDEAS AND A WILLINGNESS TO TRY NEW THINGS.


Our ethos is focused on delivering fantastic results for our clients, but also ensuring everything we do is founded on ethical practices and transparency. We believe in building honest relationships with everyone involved in the execution of a project. No matter how big or small, every piece of work has the same level of importance.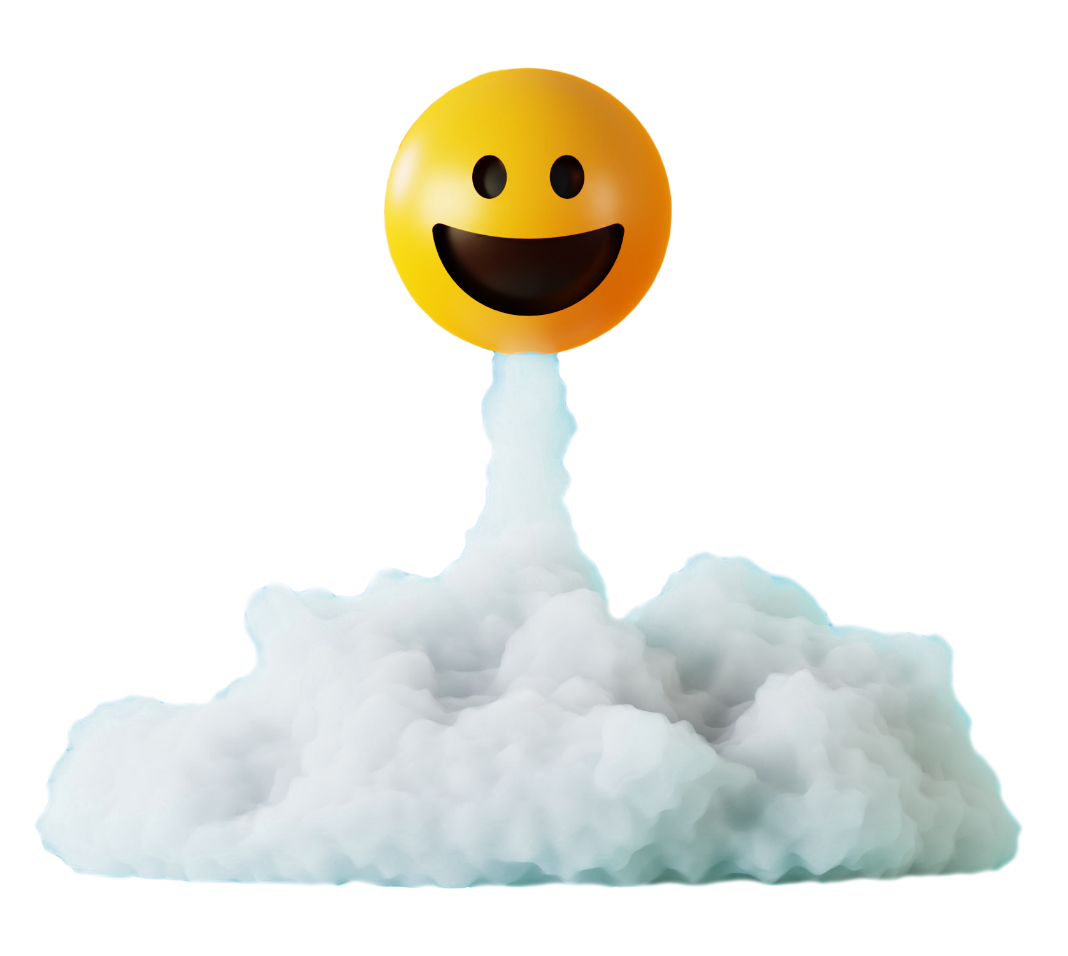 BE AUTHENTIC

We believe in celebrating individuality and encouraging our team members to embrace their unique qualities and values. We provide a space where authenticity thrives, free from the pressure to conform. By being true to ourselves, we foster personal growth, empower self-expression, and take responsibility for our actions. We acknowledge both our successes and failures as valuable learning opportunities. Our commitment to openness, honesty, and genuine communication is evident in every interaction. We strive to communicate with intelligence, thoughtfulness, and compassion. By embracing and valuing our distinctiveness, we build trust, transparency, and meaningful connections. This creates an environment where open communication and collaboration naturally flourish.
PEOPLE FIRST
Our top priority is building meaningful relationships with our team members, clients, and partners. We recognise that our collective growth and success depend on the well-being and fulfilment of every person we interact with. By putting people at the forefront, we create an inclusive and supportive work culture that allows our team to thrive and reach their full potential. We are committed to providing a nurturing environment that encourages open feedback, continuous growth, and personal development, enabling everyone to succeed. This commitment extends to our clients, as we strive not only to deliver exceptional service but also to establish a genuine partnership based on trust, transparency, and unwavering dedication. By emphasising human connections as a core value, we foster deep relationships that go beyond mere transactions, creating a shared journey of success and fulfilment for all involved.
CREATIVE THINKING

We fully embrace the transformative power of creative thinking. It is the driving force behind innovation and our path to growth. We believe that true ingenuity comes from approaching challenges with unwavering curiosity, daring to explore new territories, and pushing beyond conventional limits. Our culture values diverse perspectives and ignites the creative spark in each team member. We constantly strive to redefine what's possible by crafting original and resourceful solutions that blend vision, feasibility, and ingenuity. Our goal is to be recognised as pioneers of creative problem-solving, making a lasting impact on our peers, clients, and partners. By fostering an environment that nurtures and involves others in the creative process, we unlock the limitless potential of collective intelligence.
COLLABORATIVE

At Surge, collaboration is at the core of our accomplishments. We firmly believe that when we come together as a unified force - within our internal teams and alongside our valued clients and partners - we unlock limitless possibilities. Collaboration means actively seeking input and contributions from diverse perspectives, fostering a culture of open dialogue, mutual trust, and deep respect. We appreciate the value of working together, sharing ideas, and co-creating extraordinary solutions. By embracing collaboration, we tap into the collective wisdom, boundless creativity, and unmatched expertise within our team. We understand that collaborative efforts provide a fertile ground for brilliant ideas to flourish and pave the way for groundbreaking innovations.
OUTSTANDING DELIVERY
We recognise that mere satisfaction is not enough, as we strive to go beyond the ordinary. Our unwavering dedication is marked by outstanding delivery, consistently surpassing expectations and providing our clients and stakeholders with work that embodies unparalleled excellence. We set ambitious goals, meticulously attend to every detail, and continually grow personally and collectively, refining our skills and processes. Our strong work ethic and sense of accountability drive us to reach new heights of performance, ensuring that we surpass our own achievements. We leave no stone unturned in our follow-up efforts and go the extra mile to deliver extraordinary results. By consistently delivering creations of exceptional quality and awe-inspiring outcomes, we build unbreakable bonds of trust, establish unwavering credibility, and forge enduring partnerships that stand the test of time.
LONG LASTING RELATIONSHIPS
At Surge, we believe in the power of cultivating enduring relationships that go beyond mere transactions. We take full responsibility for these invaluable connections, embracing both the triumphs and challenges they bring. Our guiding principle is effective communication, which helps us foster mutual understanding and navigate obstacles seamlessly. We are committed to providing solutions not only for current problems but also with foresight to anticipate future needs. We embody a spirit of forward-thinking and proactive engagement. By staying true to ourselves, prioritising people, leveraging creative thinking, and fostering collaboration, we consistently deliver outcomes that exceed mediocrity and ignite long-lasting relationships with our colleagues, clients, and partners. These bonds are built on trust, mutual respect, and shared aspirations. We dedicate ourselves to cultivating partnerships grounded in unwavering integrity, steadfast reliability, and a shared vision that illuminates the path to an inspiring future.
WORK HARD, PLAY HARD
SURGE HAS AN ENERGETIC, CREATIVE CULTURE WHERE EVERYONE WORKS HARD BUT EQUALLY PLAYS HARD.


Our team members are like cogs in a huge digital machine, working together seamlessly to generate the best result for our clients.

We have all kinds of activities that contribute to the overall culture of the company, including movie nights, game tournaments, company outings and more. Working at Surge allows you to be part of a team that's doing meaningful work—and have fun doing it.

Surge strives to create a professional, yet enjoyable workplace. Since you spend more time at work than at home, it's important to maintain an atmosphere that promotes friendship and productivity.

This has been proven more since the pandemic when many organisations were forced to relocate their workforce to home offices in order to accommodate their needs. Our team has found that the more we value each other's contributions, the stronger our agency becomes.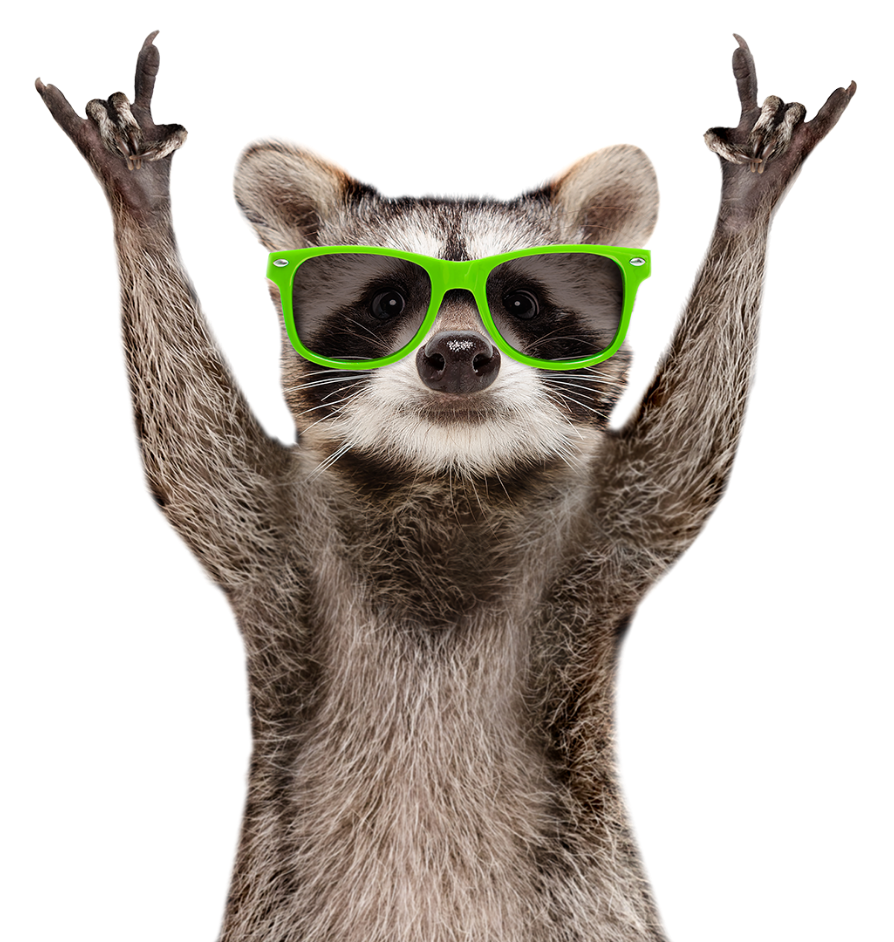 We at Surge pride ourselves on maintaining a positive, proactive work environment.
For a workspace to truly be inviting, it must be both consistently positive and proactive. We maintain this by adapting our company values and organisation structure based on the feedback we receive from employees.

We believe that the best way to grow a company is through creating a culture of encouragement and empowerment. We give our team the ability and room to grow, allowing them to make mistakes because you only learn through making mistakes and taking calculated risks. As a result, our team are well-trained, knowledgeable, and confident in their abilities.

Creativity is the cornerstone of any business. Without it, you don't have a competitive edge. Surge's innovative environment encourages our employees' creativity and individuality, creating a safe space for them to do their best work. As individuals, we all have different skills and talents that can be utilised in various ways.

By allowing everyone to share their knowledge and collaborate with one another, we are able to create an effective team that is well-versed in all aspects of our business. No matter what challenges we encounter, we've always been able to work together as a team to solve them. We're all on the same page when it comes to our goals and ambitions, which makes us more efficient and effective as a full service agency.