Surge Online With The Right Mobile App Agency
DEVELOPING MOBILE APPLICATIONS THAT ENHANCE YOUR BRAND'S REPUTATION AND REACH A WIDER AUDIENCE, WHILE ALSO PROVIDING MORE EASE OF USE.


A mobile application is an executable program that is designed to run on a smartphone, tablet, watch, or other mobile device. The main difference between a mobile app and any other software is that a mobile app can make use of a smartphone's capabilities and features, such as its camera or GPS system, to create new, unique computing experiences not possible on traditional devices. The process of creating an app is similar to that of creating any other software package—developers compile code into executable files, implement data access with an API and run tests to make sure the app works as expected.

In today's increasingly mobile world, businesses that lack a mobile app are missing out on a tool for connecting with their customers at a massive scale. A personalised app can increase your audience base, bringing new customers and making your brand more accessible to people who might not have known about it otherwise. Some businesses also use their mobile apps as virtual storefronts, allowing customers to make purchases directly through the app. For any company that is looking to expand their reach to a wider audience, a mobile app is the perfect way to do that. It is also an excellent opportunity for companies to get creative with their branding and design by creating apps that are fun or interactive.

Native apps are written in one programming language that suites their ideal platform. The two most popular platforms are Android—a Linux-based operating system developed by Google—and iOS—a proprietary mobile operating system developed by Apple Inc. Apps are coded to be compatible with specific hardware components, such as GPS devices, touchscreens, microphones, cameras and other sensors like gyroscopes that can be used for augmented reality applications. The most notable advantage that Android has over iOS is that it's an open-source platform; therefore, developers can build apps for Android with fewer limitations. On the other hand, iOS is a closed system, which offers a different set of opportunities for Apple's popular line of smartphones.

At Surge, our team of savvy developers can flesh out a mobile presence for your business by creating native mobile apps for iOS and Android or by building a hybrid app that works on both platforms. A hybrid app runs on native operating systems like iOS and Android and uses web technologies like HTML5 or JavaScript to render content and interact with the device it's running on.
Surge, A Full Service App Development Agency
APPS HAVE A UNIQUE ABILITY TO MAKE A BUSINESS MORE EFFICIENT BY LEVERAGING THE PORTABILITY AND POWER OF HANDHELD DEVICES.
Mobile apps have made it possible for companies to streamline their business processes and improve customer satisfaction at the same time. If your business crosses over into traditional software, we can develop mobile software to solve problems and make your business more efficient. One classic example is the transition away from paper—in this case, the software is a mobile app designed to capture data like inventory and customer preferences. Since these are stored digitally, they can be accessed from anywhere, allowing businesses to focus on other aspects of their enterprise.
We partner with a wide range of clients, developing websites and e-commerce projects along with mobile apps, web software and desktop software. Surge has all the resources needed for each project in-house—we can offer a one-stop service.
Here at Surge, we have a team of devoted mobile app developers who have over 30 years' experience in developing bespoke mobile applications and website solutions. Our approach to software development is innovative. We take an individual approach in designing and building each application to meet your business's unique needs. With tailored solutions, we can manage your customer relationships and contact data, generate quotes based on individual customer requirements, streamline your workflow processes, and track stock using customisable reports. We can develop and build any kind of app your business requires.

As the mobile app development agency for both emerging companies and established corporations, Surge is committed to helping your business make a lasting impression. Our team creates tailored mobile applications that lead to greater user engagement, more conversions and increased sales opportunities. By creating a smooth, streamlined experience for your customers, we help you maximise its functionality while also creating a mobile application that is memorable and distinctive.
Let's explore a few methods behind our mobile app development: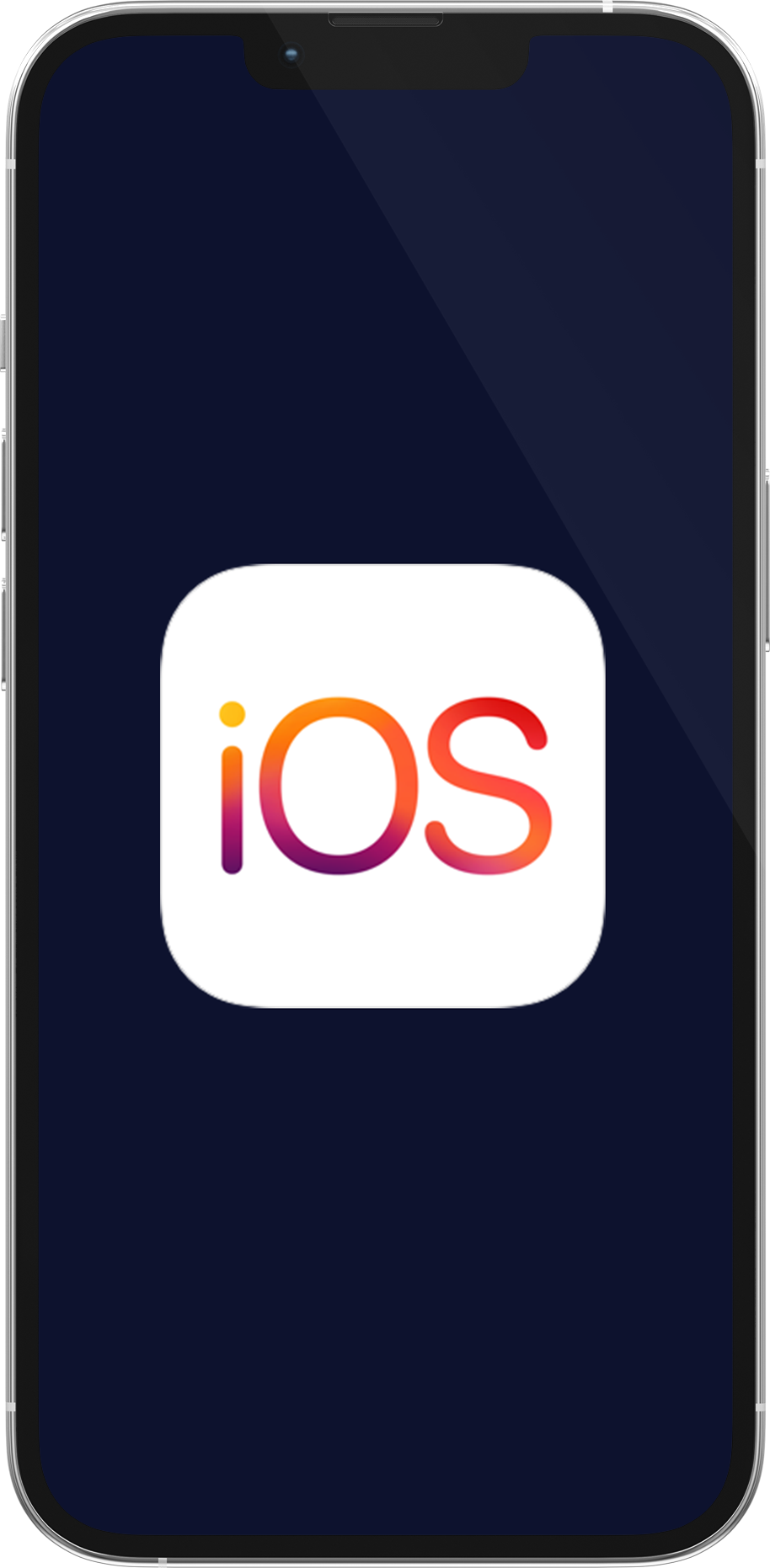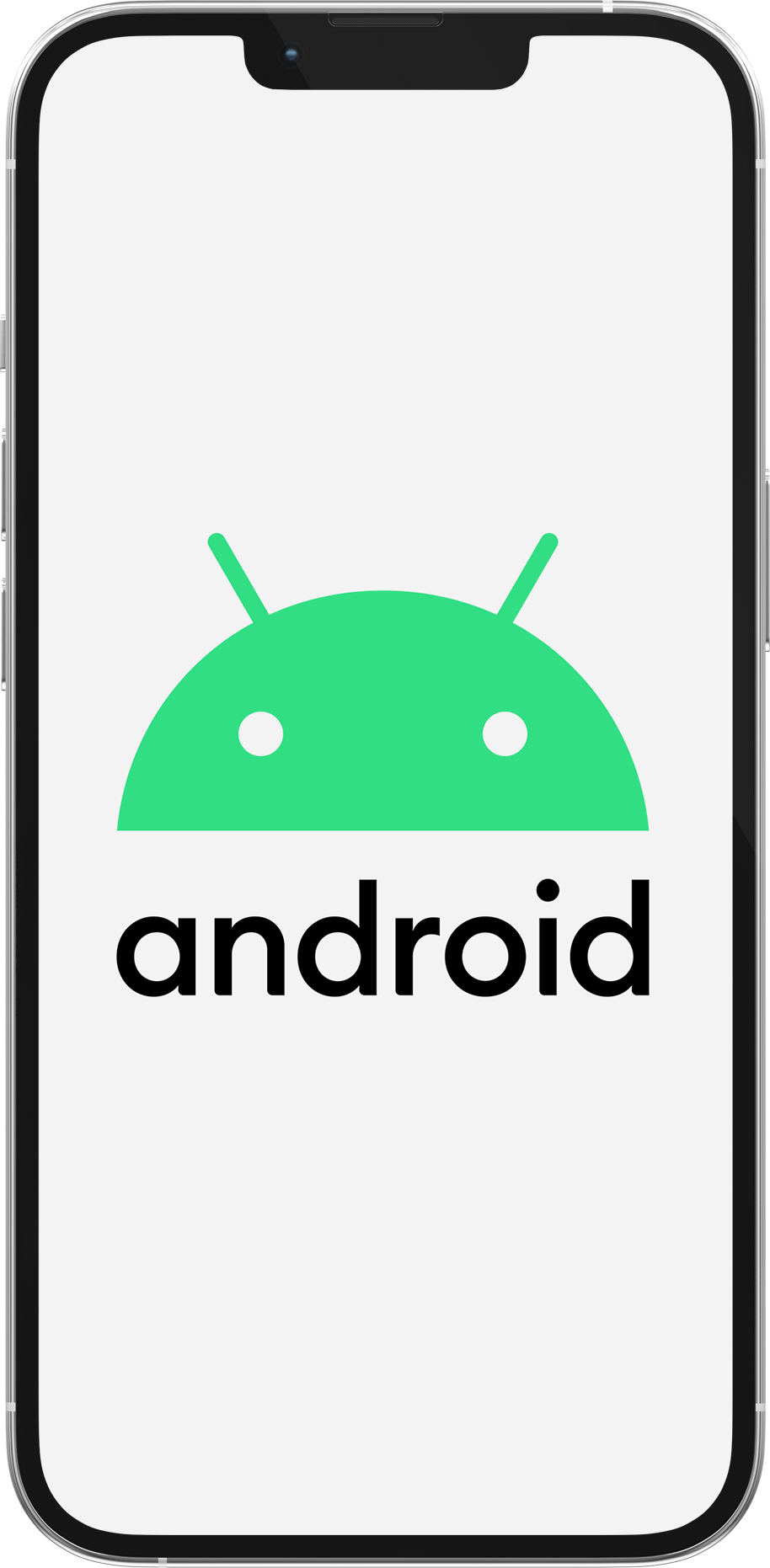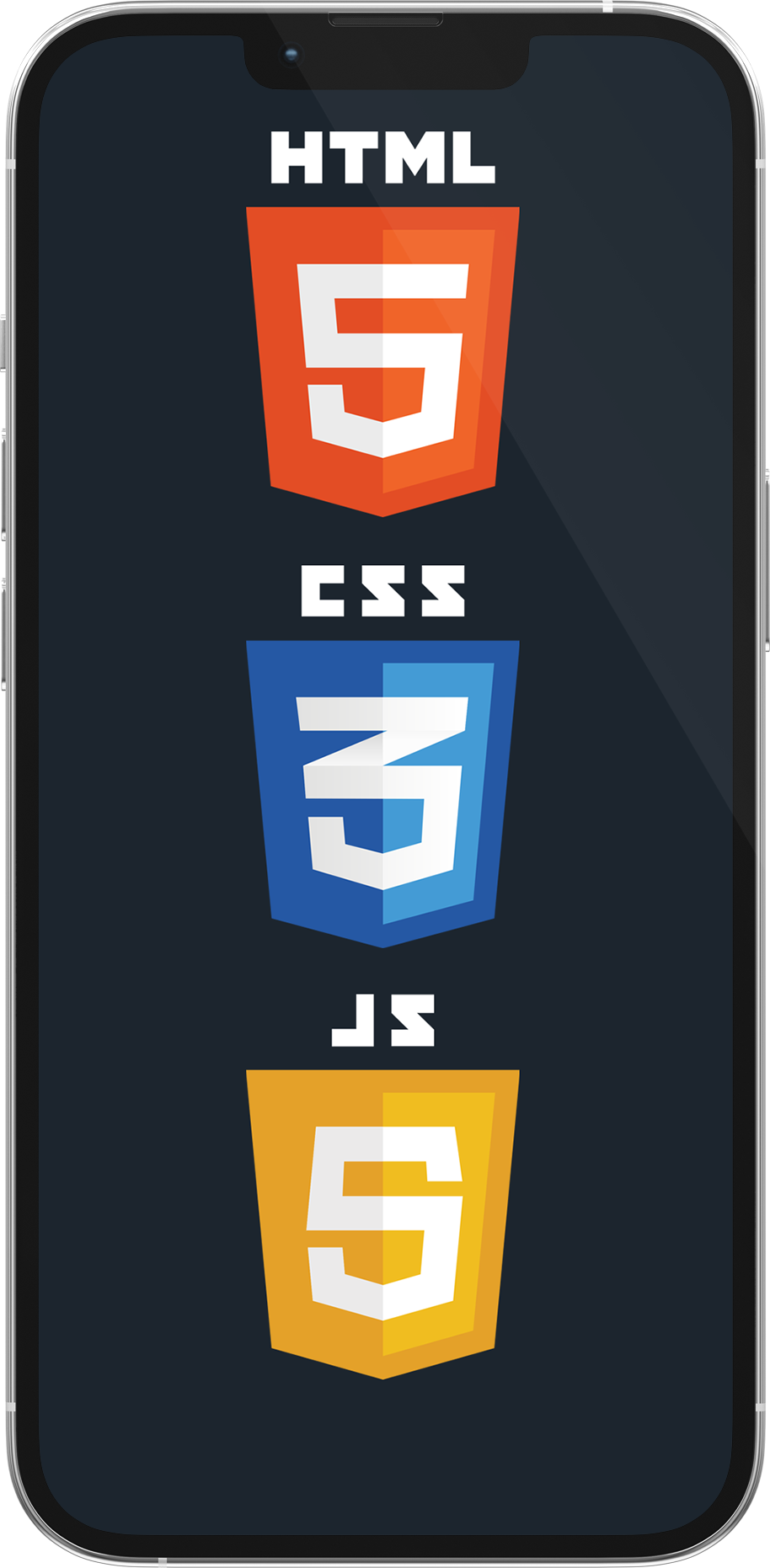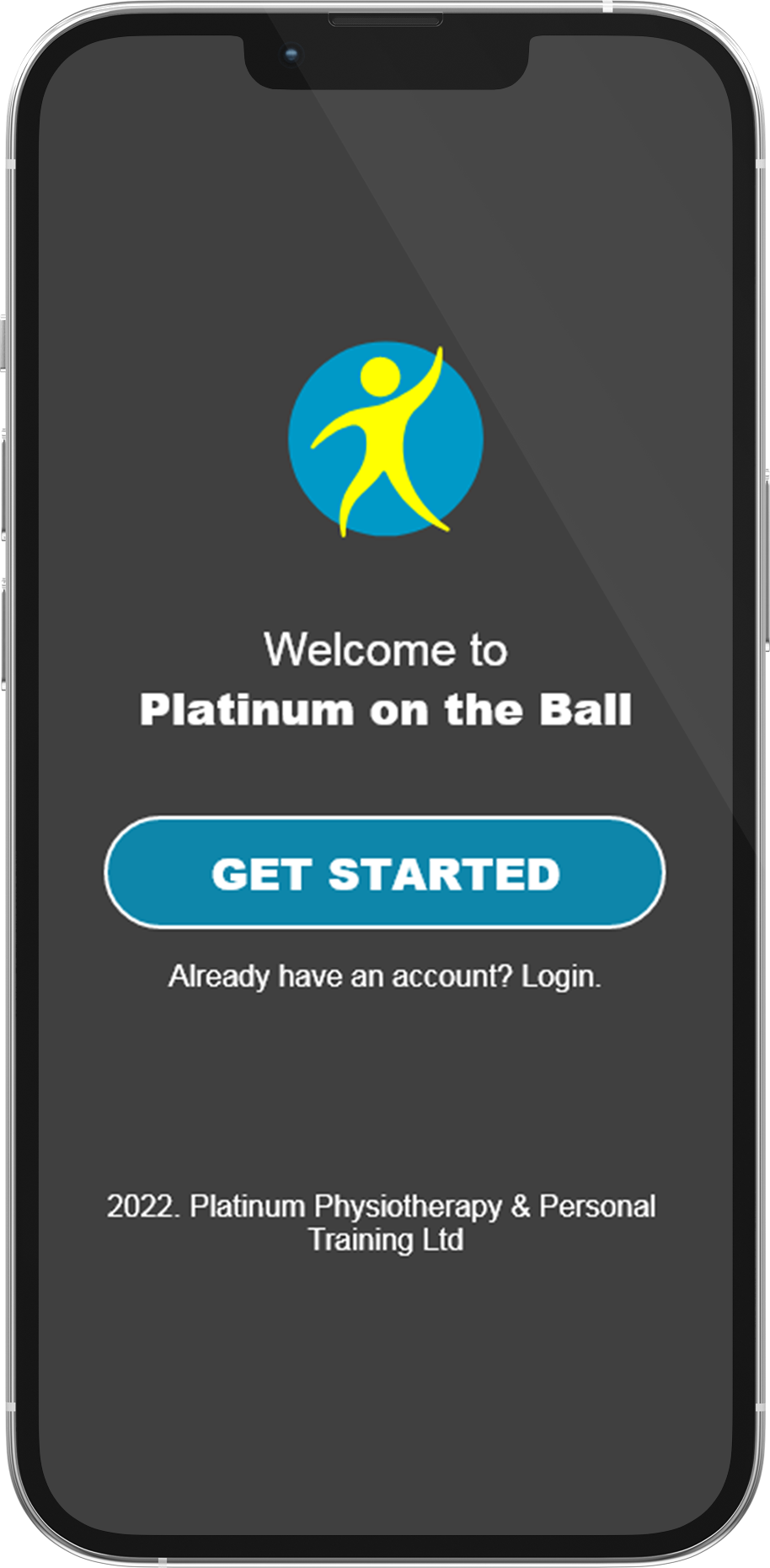 IOS
The development of iOS apps is much more complex than Android apps and requires a different approach. Unlike Android, the iOS operating system was created by Apple, so it uses its own programming language to develop apps. The main languages used in iOS app development are Objective-C and Swift. Both of these programming languages were created by Apple for iOS apps as well as MacOS programs, so there is no need for additional workarounds or extra time spent on adapting the program to a certain device or operating system.

Apple's mobile operating system, iOS, is an excellent choice for businesses. The security features are top-notch, the user base is massive, and the biggest advantage to going with iOS is the App Store itself. The App Store makes it incredibly simple to find new apps that you'll love because of Apple's rigorous approval process, which ensures that most apps have been tested and vetted by the time they reach consumers.

As an iOS app development agency, we can advise you on everything from feasibility to design to development. We'll work with you to prototype the right idea and create the perfect iOS app. Our experienced developers have years of expertise in designing, testing, and implementing apps for Apple smartphones.
Android
Android, Google's mobile operating system, has become increasingly popular in recent years, providing many options for developing a variety of applications in different coding languages. After launching in 2008 to challenge Apple's iOS—which had dominated the smartphone market since its release—Android has become the second most popular operating system among users.

The main appeal of Android is the open source operating system, which allows any developer to access all the OS's code and create custom applications without restrictions. Google also makes it easy for developers to create apps for its online marketplace, Google Play. Having an app available on Google Play gives you a large number of potential customers because anyone with an Android device can download your app from the marketplace.

As an Android app development agency, we have a team of highly skilled and experienced Android app developers who can develop a wide range of mobile applications. We have the expertise to help you formulate your objectives for the project and ensure that each requirement is met. Our pool of experienced Android developers enables us to create quality products within your stipulated time frame. Our years of experience in app development have enabled us to create apps catering to all your needs.
Cross Platform
One of the biggest barriers to mobile development has been that native apps have generally been limited to a specific operating system. Cross-platform mobile apps, in contrast, are built with standard web technologies—such as JavaScript, CSS, and HTML5—and they are bundled as app installation packages.

Contrary to the native apps, hybrid apps work on a "web container" which provides a browser runtime and a bridge for native device APIs via Apache Cordova. Hybrid application development is becoming all the more popular since it allows developers to code once and run the app across multiple platforms.

As a multi-platform application development agency, Surge Marketing Solutions has the remedies to take your business to new heights. We develop a variety of apps that are cross-platform compatible, which means that they can be used on different platforms like Android, iOS and Windows. This increases the exposure of your business in the highly competitive mobile app market. We have a team of highly skilled mobile app developers who have years of experience in developing multi-platform apps.
API
Application Programming Interfaces (APIs) essentially allow two systems to communicate with and respond to one another. We build a range of APIs, bridging the gap between a website and an external platform to ensure our clients get the results they want. The key is to not overcomplicate the process, which can sometimes be tricky when there are multiple platforms involved. We first assess how an API should fit into the overall system, then we design it based on our findings.

This could be anything from apps to other websites to booking software systems. Our extensive developers have plenty of experience with APIs and would love to help simplify your processes and tie up any loose ends within your website and external sources.
App Development with Surge
A MOBILE APP ALLOWS YOU TO CREATE A DIRECT CONNECTION WITH YOUR CUSTOMERS—IT'S A WAY TO BUILD TRUST, IMPROVE RELATIONSHIPS AND ESTABLISH BRAND LOYALTY.


As a result of the increased processing power and memory capacity available in modern processors, along with better internet access and the rise of cloud computing services, there is an increase in the adoption of sophisticated applications to handheld devices. This has led to better ways to communicate, collaborate, and engage with customers. The ability to offer more advanced cloud-based services has made mobile app development a valuable asset for many companies and organisations.

Surge has an in-house team of app developers who use the latest native technology for mobile app development, allowing us to take advantage of modern features and hardware from Android and Apple. We can also handle other aspects of your app's design and development process. Our in-house graphic designers will help you create an original and eye-catching UI; our marketing experts can create an effective marketing strategy for your app; and our project managers will ensure that your app is delivered on time and on budget.
Introduction

Once our project manager has introduced themself, you will be invited to a brief meeting so we can outline what you want and expectations for your new mobile app. In the meantime, we will schedule you a few call-back meetings to discuss with you in more detail the features that we can develop for the app. We will send you a questionnaire to gather more information, and then our team of app developers and project managers will get back to you with a proposal, estimated time frame, and cost of developing your app.
Testing

When designing and developing a new application, our team has built an extensive test lab that ensures your app looks great on all of the most popular devices used in today's world. This is an essential part of the design and development process.
Design

The design phase of a project is where the client and designers work together to determine the exact layout of the app, what designs will be used, how big they will look on screen, how text will be handled, how many pages are needed, etc. It's a very collaborative process, and requires an open mind from both parties.
Development

Once the app's design has been signed off, our developers will take over to bring the application to life. This takes between 2 - 3 months to build. During this time, we'll keep you updated on progress, adding any changes you requested from your original brief.
App Launch

When we've finished writing, editing and testing your app, it's time to introduce it to the world. Distributing a new mobile app means making sure that it's available on all relevant app stores. It also means testing to make sure nothing is broken, and that everything works as expected. Finally, we'll need to provide support for any issues or bugs that come up in the future.
Marketing

The social media team at Surge will be able to promote the launch of your app in appropriate online communities, reaching users who will be interested in your app. Our teams will also be able to help you get started with an advertising campaign on Google, Facebook, or any other platform that you choose. If you want your app to reach as many people as possible, we're the way to go!
What You Can Expect When You Partner With Surge
Mobile phones are an integral part of business and everyday life, so making sure your organisation is represented by a well-designed, functional app is crucial for success. Surge helps businesses develop apps that meet their needs, bringing together a team of professionals with the right talent to create an app that fits the organization's brand. We've assembled a list of some of the most important benefits of mobile app development along with what you can expect from our services when partnering with us.
Built With Intent

We bring a full-service approach to every project we tackle, combining strategy, development, and design to create mobile applications that are both engaging and functional. Every logo, feature and branding asset is fully capable of standing on its own in the digital landscape because we make sure to focus on both form and function during each step of the design process.
Innovative, Bespoke Application

When we start working on a mobile app, it's important to first identify the features that are needed for the app. Our team of software developers can help you figure out which features are necessary and which are not, but this process always requires collaboration from the client to make sure we have a clear picture of what they want their app to do. Once we have identified the features, we can begin to create wireframes of how these features will work together in order to create an effective, seamless user experience.
Branding, UX & UI Design

The design process for mobile apps is a lot more complex than for websites. Mobile apps are operating in a more confined space, and you have to consider the size of the screen, the orientation of the screen, you've got touch capabilities as well as just scrolling. So it's always nice to be able to sit down with a client and have a discussion that helps them understand what their app is doing and why they need an app in the first place. We use tools like wireframes and prototypes to help us walk through all these different journeys, so you can start to see whether what we're building is going to be helpful to your users or not.
Monthly Maintenance

Alongside the development of your mobile application, we will host and maintain it. Our shared hosting plans are built on a fast-loading, high performance virtual private server, with 25gb of super-fast SSD storage, high-speed virtual CPU and 1GB of RAM.
Rigorous Testing

Mobile apps undergo a far more rigorous testing process than website development because of the complexity involved in testing on mobile devices. In addition to different screen sizes, Google Play and the Apple App Stores have different testing processes and procedures that must be followed.
Benefits of partnering with Surge
OUR TEAM OF EXPERIENCED DIGITAL MARKETING PROFESSIONALS ARE DEDICATED TO PROVIDING HIGH-QUALITY SOLUTIONS THAT MEET YOUR BUSINESS NEEDS.


Surge is a digital web agency based in Middlesbrough, where our team of experts build responsive mobile applications, software and websites for businesses across the UK. We thrive on turning your business dreams into a reality by using our creative talent and technical skills to create a stunning digital platform that promotes your brand and generates a profitable return on investment.
Are you looking for a dedicated and expert team to bring your ideas to life? Our app developers have over thirty years of experience designing and building native and cross-platform solutions. We can develop apps for both iOS and Android devices individually, or both at the same time (cross-platform), so that you can reach all audiences.
Surge has a dedicated project manager who is responsible for planning and overseeing your project to ensure it is completed in a timely fashion and within budget. He will be your main point of contact during the project and he will plan and designate project resources, monitor progress, and keep stakeholders informed the entire way.
We bring a diverse team of designers, developers, strategists, and analysts to every client engagement. We work across industries and project types, collaborating with clients to shape the way products are developed and delivered. We are experts in our fields that not only thrive on challenges but also contribute unique skills and points of view to every project.
The staff at Surge consists of skilled individuals who have a range of expertise in web development, web marketing, social media management, design and more! With our ongoing success over the past few years matched with our passion for excellence in all that we do, you can rest assured that your business will only benefit from our expertise.
YOUR APP DEVELOPMENT TEAM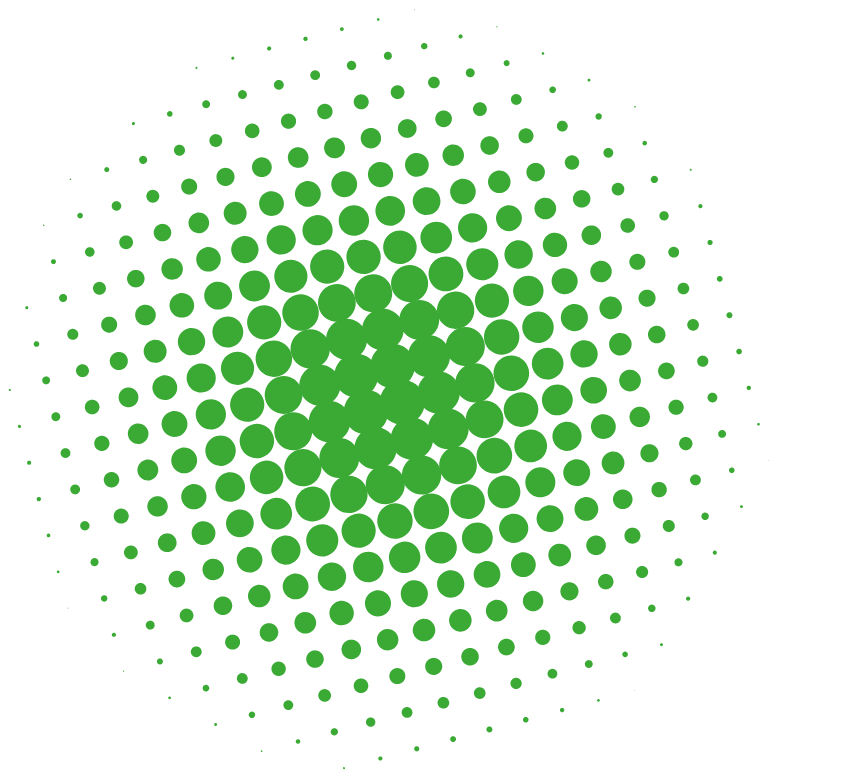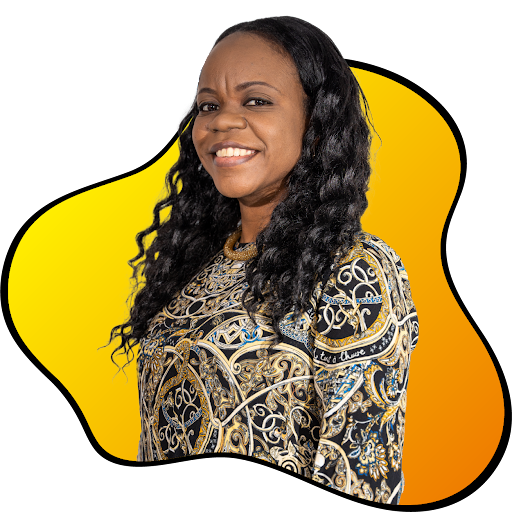 Faith Chipuriro
Website Developer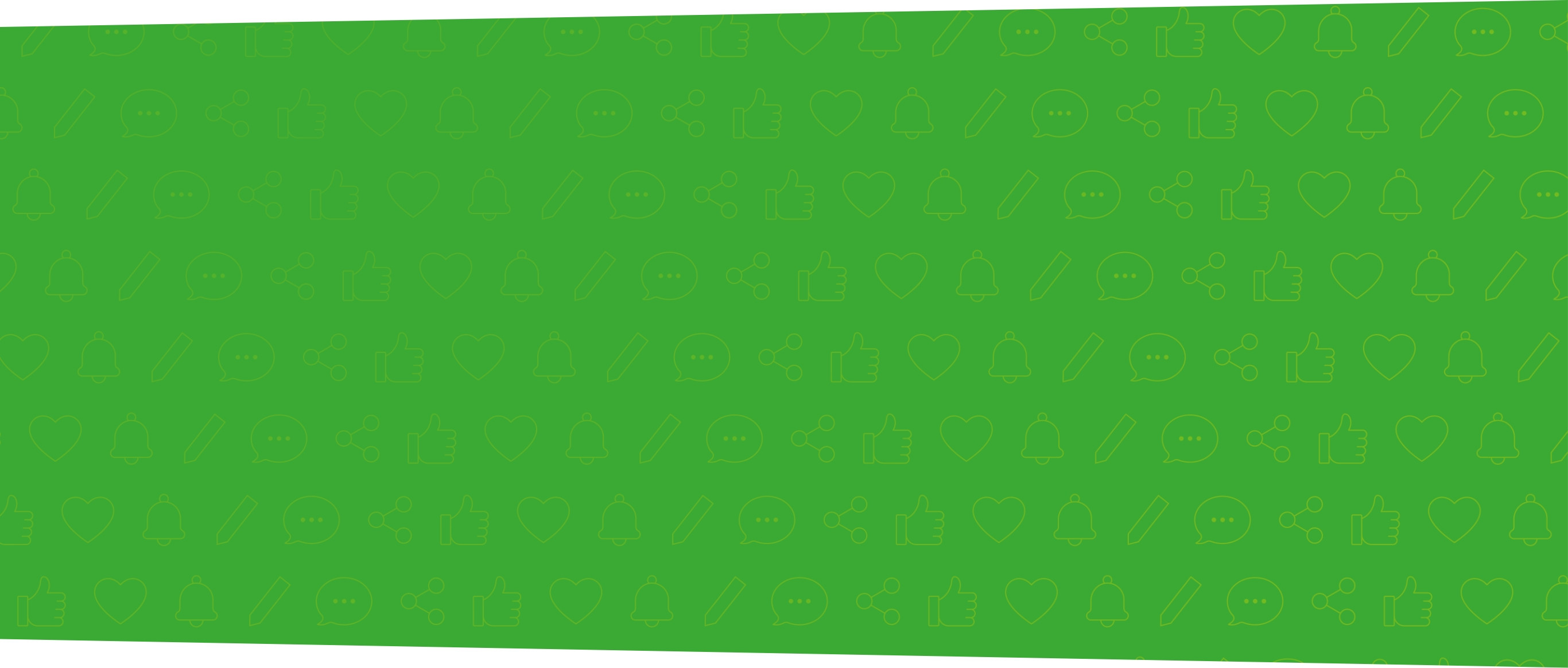 LIKE THE SOUND OF APP DEVELOPMENT?
ONE QUICK CALL IS ALL IT TAKES TO KICKSTART YOUR JOURNEY TO INCREASED REVENUE.
CALL NOW
Frequently Asked Questions
What can a mobile app do for my business?
Mobile apps are revolutionising the way people interact with services, and in some cases, apps are more useful than a website. For instance, a mobile app can send push notifications to users' devices whenever there are new updates to that service. Live camera feeds enable people to see what you are seeing in real time, and location-based services allow users to interact with those services based on their current location. Because apps can tailor experiences to specific users, they can be used to help businesses achieve their goals more efficiently and conveniently than with other types of software.
What are the benefits to a mobile app?
Increased engagement: A mobile app can provide customers with a convenient and easy way to access a business's products and services, which can increase engagement and customer loyalty.

Improved user experience: A mobile app can provide a personalised and tailored user experience, which can be more efficient and effective than a mobile website.

Improved communication: A mobile app can provide a direct line of communication between a business and its customers, through push notifications, in-app messaging, and other features.

Increased sales and conversions: A mobile app can provide customers with a seamless and convenient way to purchase products or services, which can increase sales and conversions.

Offline access: A mobile app can allow customers to access some of the features and information even when they don't have an internet connection, which can be useful in certain situations.

Branding and marketing: A mobile app can help to increase brand awareness and promote a business's products or services through personalised marketing campaigns and in-app promotions.

Increased customer data: A mobile app can provide a business with valuable customer data, such as usage patterns, preferences, and purchase history, which can be used to improve the business's offerings and marketing strategy.
Why is a mobile app important for my business?
A mobile app can be a vital tool for your business as it can provide several benefits, such as increased engagement, improved user experience, improved communication, increased sales and conversions, offline access, branding and marketing, increased customer data, a competitive advantage, and increased customer loyalty. A mobile app can provide customers with a convenient and easy way to access a business's products and services, and can also provide a direct line of communication between a business and its customers through push notifications and in-app messaging.

Additionally, a mobile app can also provide a more efficient and effective way to purchase products or services, increase brand awareness and promote the business's products or services, and provide valuable customer data to improve the business's offerings and marketing strategy. Therefore, a mobile app can be a valuable tool for a business to increase its reach and build stronger relationships with its customers.
What's the difference between a mobile app and a website?
Purpose: A mobile app is a software application that is specifically designed to be installed and run on a mobile device, while a website is a collection of web pages that can be accessed through a web browser.

Functionality: A mobile app can provide a more personalised and tailored user experience, with features such as offline access, push notifications, and access to device-specific features like the camera or GPS. A website, on the other hand, is more general and can be accessed from any device with a web browser.

Interactivity: Mobile apps are generally more interactive than websites, allowing users to engage with the app in a variety of ways such as swiping, tapping, and pinch-to-zoom. Websites are mainly for browsing and reading.

Distribution: Mobile apps are distributed through app stores, such as the Apple App Store or Google Play, while websites are accessed through a web browser by typing in a URL or searching through a search engine.

Development: Mobile apps are typically developed using programming languages such as Java or Swift, while websites are typically developed using HTML, CSS, and JavaScript.

User experience: Mobile apps are designed to provide a more streamlined, efficient, and personalised experience for users, while websites are designed to be more general and accessible to a wide range of users.
What languages can you code in?
Our native Android apps are built using Kotlin, a modern programming language that can be written like Java but also excels at enabling some of the most advanced features of Android. Our iOS apps are built using Swift, a modern programming language that can be written like Objective-C but also excels at enabling some of the most advanced features of iOS. We can also help you with hybrid mobile development if that's more suited to your needs.

Our senior development team has developed for most major platforms, including Windows, IBM, PC, Linux, Unix and iOS.
What steps are involved with mobile app development?
Mobile application development involves a number of interconnected stages. The first stage is the conceptualisation and design of the application, which uses an iterative process that focuses on identifying the users' needs, mapping these needs to features, and finally producing a prototype that helps to validate these features with potential users. The next stage is an implementation stage in which the code for the various components of the mobile application are produced using an appropriate programming language such as Java or Objective-C. This stage also involves integrating the code with other required technology, including data access through an API and testing across multiple target devices. The final steps include packaging the mobile application into installable software bundles and submitting it to app stores for distribution.
How long does it take to develop a mobile app?
When we develop a new mobile app, we first collaborate with you to define the goals of the project and discuss the information that will be included in it. Once we've established what the app should accomplish and how it will function, we start developing design prototypes. We collaborate with our clients throughout this process to make sure that we're always achieving their goals and staying true to the design/content that they want. In order to keep up with changing technology, we test all of our prototypes using an emulator that allows us to view your app on various platforms throughout development. We check for devices in use at the time of your build so that your app works correctly. In total, from start to finish, the entire cycle of design, testing, content creation and development takes around six months to launch and complete.
Does my business really need a mobile app?
Target audience: If your target audience frequently uses mobile devices, a mobile app can provide a convenient and easy way for them to access the business's products and services.

Business model: If your products or services can be effectively provided through a mobile app, such as e-commerce, gaming, or booking services, it may be a good idea to develop a mobile app.

Competitive advantage: If your competitors have mobile apps, it may be necessary to develop a mobile app to stay competitive in your market.

Customer data: If you want to gather valuable customer data, such as usage patterns, preferences, and purchase history, a mobile app can provide a way to do that.

Offline access: If you want to allow customers to access some of the features and information even when they don't have an internet connection, a mobile app can be useful.

Branding and marketing: If you want to increase brand awareness and promote your products or services through personalised marketing campaigns and in-app promotions, a mobile app can be a valuable tool.
BRING YOUR BUSINESS TO LIFE WITH A MOBILE APP
Mobile apps are revolutionising the way people interact with services, and in some cases, apps are more useful than a website.

Call us now or complete the contact form and we'll get back to you.
CALL NOW