The Importance of Software Development
DEVELOPING WORLD-CLASS DIGITAL APPLICATIONS WITH A DEDICATED TEAM OF DESIGN AND DEVELOPMENT SPECIALISTS.


Software development includes the process of planning, designing, coding, and testing software with the goal of creating a program that can function a specific task on a machine or an appliance. One of the most common types of software is an application. Applications are usually operated by users to accomplish tasks such as sending email or creating documents. Software applications have been around since the early days of computers, but they have seen a huge boost in popularity with the rise of mobile devices and cloud computing. In addition to software applications, there are web applications—which are applications designed specifically for internet use. Web applications are used by users through their browsers on devices such as computers and smartphones.

Software development begins with an idea for a software program—a new tool for your business to help customers, automate processes, or otherwise solve problems. Software developers then transform that idea into reality by working around challenges that arise as they write code, test it, and then launch it.

Software, web, and mobile applications share some similarities but also have their own separate design requirements based on the device or environment, as well as the market and consumers. These differences determine what programming language is used to write an application. For example, mobile applications are written using different code than web or software applications in order to operate correctly on the device.

Surge offers a wide range of services, including software development and design. We believe that our success is due in part to our ability to create the right solution for each client. To ensure that we're always meeting clients' needs, we use different programming languages and platforms to build applications that are compatible with a variety of devices and operating systems. For example, if a client requires a mobile software for multiple platforms such as iOS and Android, we can create the application using HTML5, CSS3, and JavaScript to make it cross-compatible.
Surge, A Full Service Software Development Agency
IMPROVE EFFICIENTLY AND PRODUCTIVITY WITH A CUSTOMISED AND TAILORED SOFTWARE SOLUTION FOR YOUR BUSINESS.
Custom-built software is designed to streamline the processes of your business. It can decrease the time you spend on administrative tasks and increase the efficiency of your staff, allowing you to focus on your primary services or products. Whether you are a local business looking to digitise your workflow or a multinational company wanting to consolidate information in one place, we have a digital solution for you.
Our team is experienced in working with a wide range of clients. We develop software applications and e-commerce projects, along with mobile apps, web software, and desktop software. We have all the resources needed for each project in-house with a dedicated team in every field.
For a software solution to be considered successful, it is crucial to consider the challenges that must be overcome during the development process. The first challenge is that you will need to clearly define your goals and objectives before beginning the project. Our software developers will have to know what features are most important for the tool, what kind of functionality it needs, and how it will be used. Once these details are established, our dedicated developers can write appropriate code and test it for necessary adjustments.

Surge has a team of software developers with over 30 years' experience in developing bespoke applications for organisations in a wide range of fields. Our focus on individual customer requirements and tailored solutions means that we can manage your customer relationships and contact data, generate quotes based on individual customer requirements, streamline workflow processes and track stock using customisable reports.

As a full-service software application development agency, we help businesses create and implement custom software applications. We tailor our applications to your specific needs, ensuring that they lead to greater user engagement and more conversions. By creating software that is memorable and distinctive, we help you maximise its functionality while also creating an application that is tailored to your specific needs.
Let's explore a few methods behind our software application development: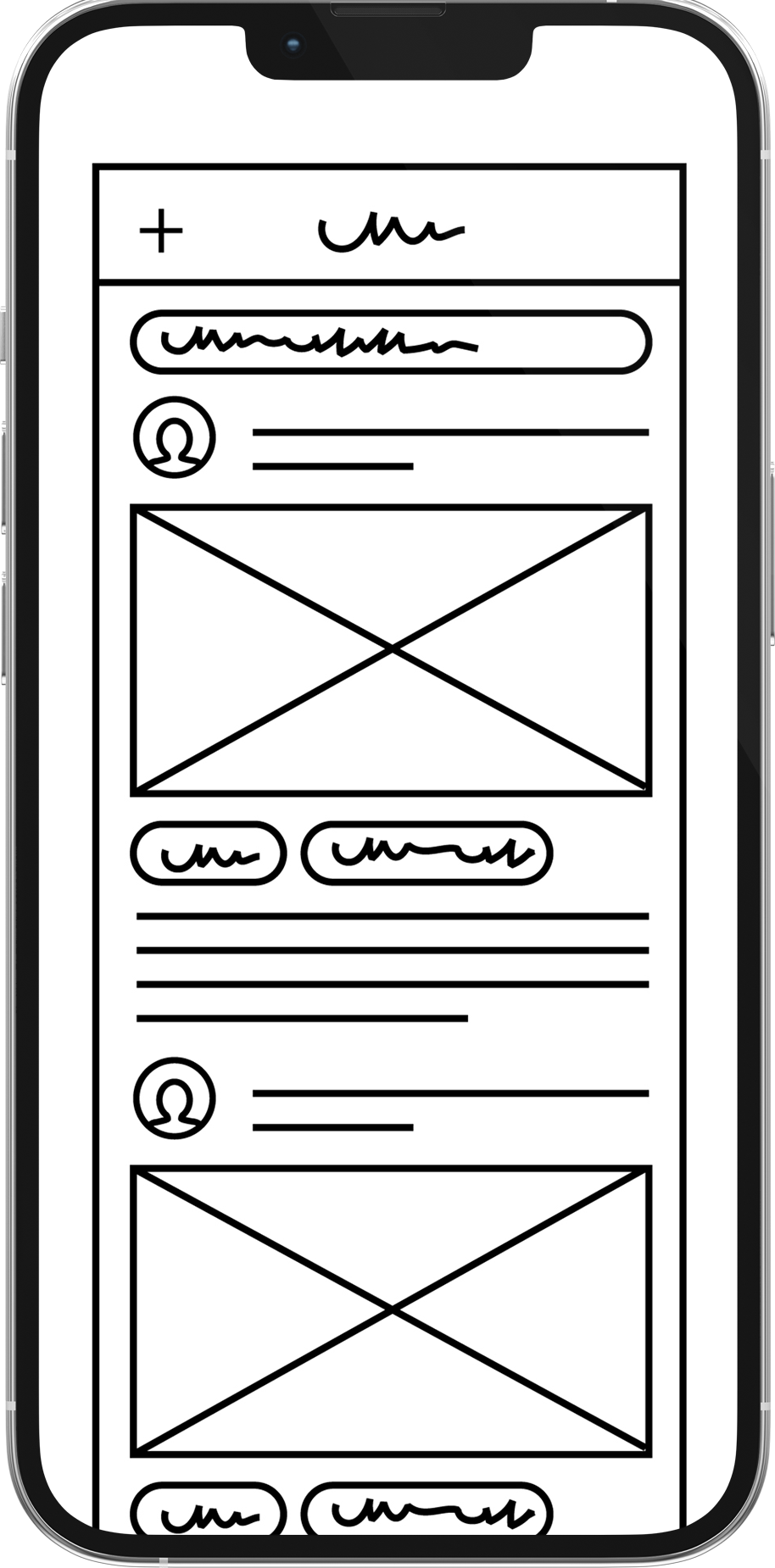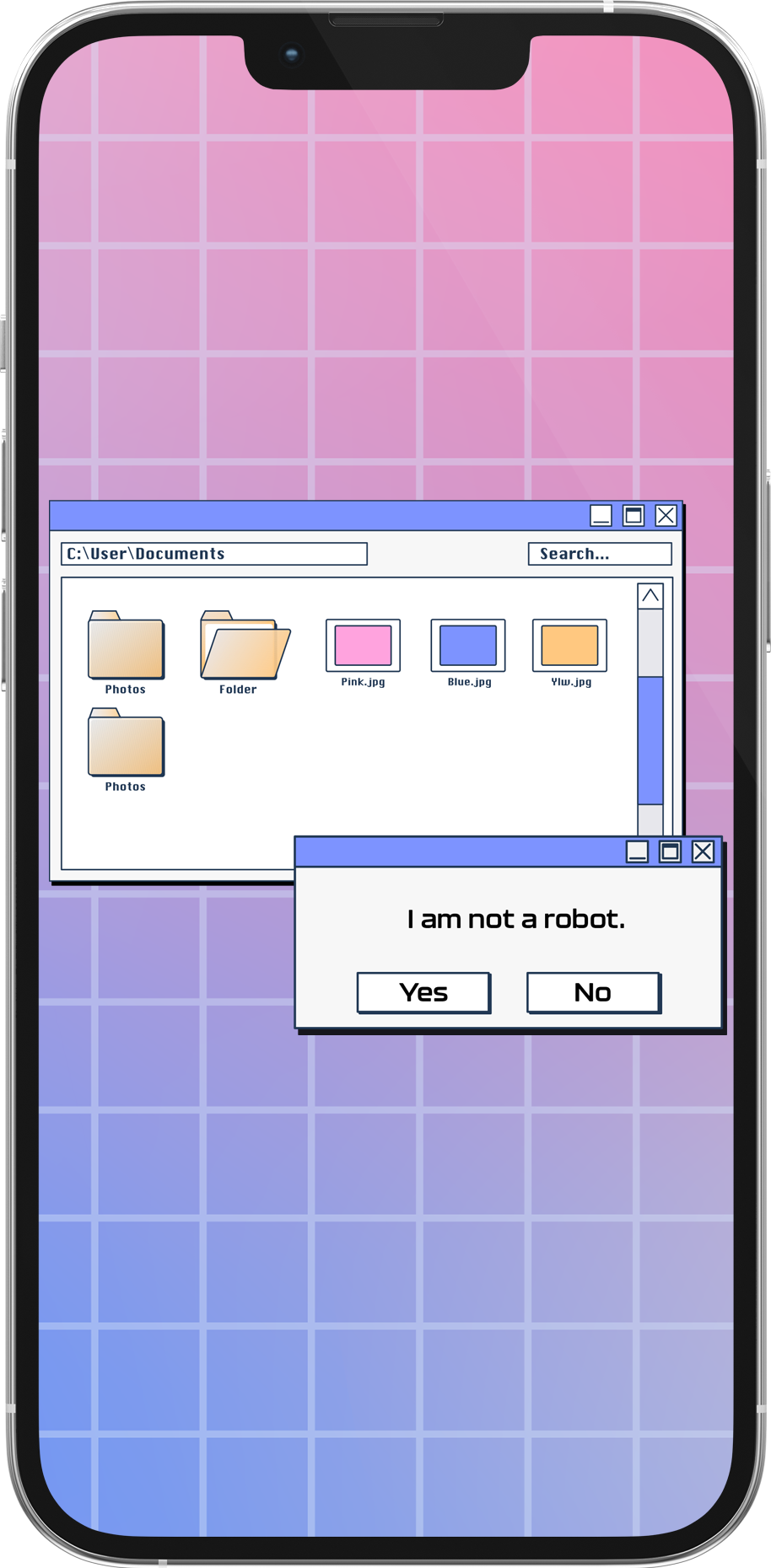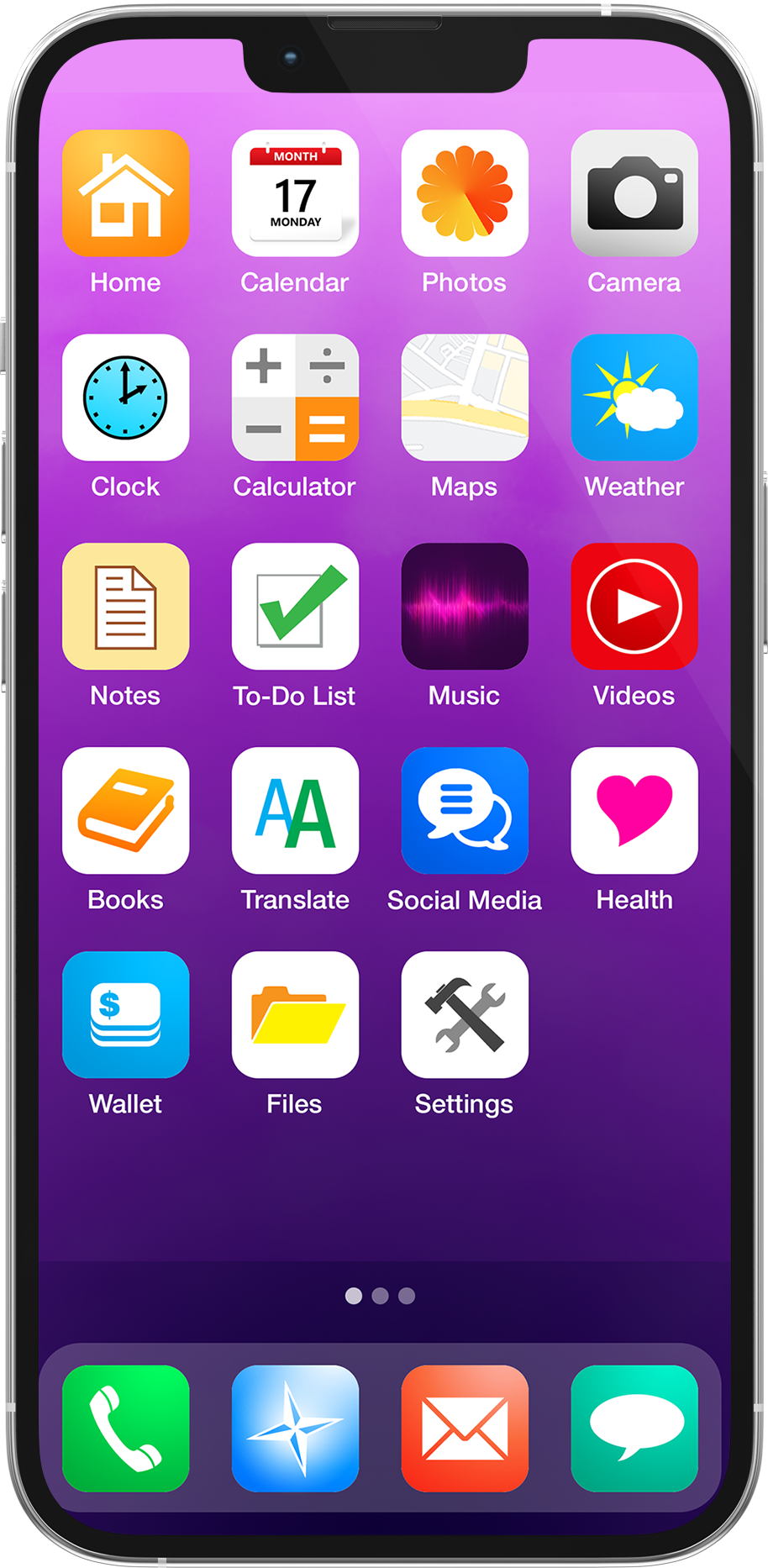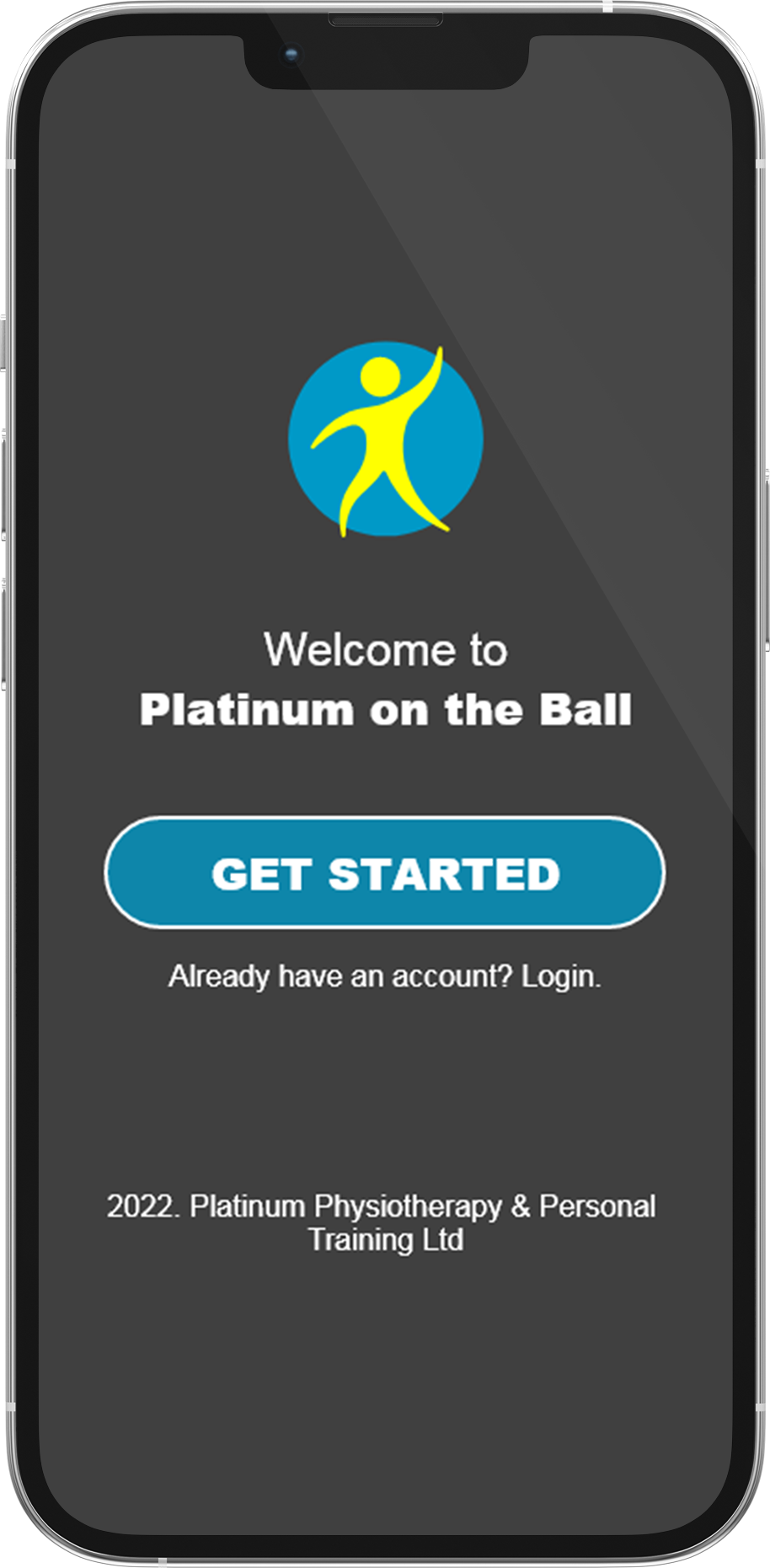 Bespoke Software
We provide bespoke software that helps growing businesses to manage their customers, clients and orders. With business growth comes more customers, employees and orders; high-quality customer service can be hard to maintain. Invest in a CRM or CMS to reduce administration time and focus on running your company effectively. Our development team has vast experience in enterprise resource planning (ERP) software. We will help you clarify your ideas and identify the features that are most important to you. Once we've worked out what you're looking for, we'll design a custom solution for your business by enhancing or replacing your current outdated systems.

The process starts with a discovery meeting with our design and development team. At this meeting, we'll ask you questions about what you want the software to do for your business, as well as how you want it to look and feel. After that session is over, we'll do the necessary research to discover the best way to build a solution for you. Then, we'll present our findings at another meeting to go over any changes or additions that were necessary during our research efforts.

As a bespoke software agency, our extensive team will use this information to create a fully tailored solution that will solve your businesses problems. It's vital that we become an extension of your team, making your problems ours so that we can help you find the right answers and solutions.
Web Application
Web software applications can help your business automate tasks, keep track of inventory, schedule appointments, manage your email and more. If you've ever had a problem with a business' website or if you've ever had trouble opening an attachment on your smartphone, software made for businesses can help out with those problems.

There are a lot of different types of software that can help your business run more smoothly and be more profitable. For one, there's accounting software—the type of program you use to keep track of your company's finances. Then there are programs meant specifically for small businesses, like CRM (client relationship management) software or HR (human resources) software. If you have a retail store, retail software can help you keep track of inventory and sales in real time.

A well-designed web application can provide a competitive advantage by streamlining the order process for customers and presenting relevant information with a visceral interface. By using the latest web technologies and user interface techniques, our synergetic teams forge unique web platforms to increase efficiency and productivity for your business.
Mobile Application
A mobile application is an executable program that is designed to run on a smartphone, tablet, watch, or other mobile device. The main difference between a mobile app and any other software is that a mobile app can make use of a smartphone's capabilities and features, such as its camera or GPS system, to create new, unique computing experiences not possible on traditional devices.

A personalised app can increase your audience base, bringing new customers and making your brand more accessible to people who might not have known about it otherwise. Some businesses also use their mobile apps as virtual storefronts, allowing customers to make purchases directly through the app. For any company that is looking to expand their reach to a wider audience, a mobile app is the perfect way to do that. It is also an excellent opportunity for companies to get creative with their branding and design by creating apps that are fun or interactive.

At Surge, our team of savvy developers can flesh out a mobile presence for your business by creating native mobile apps for iOS and Android or by building a hybrid app that works on both platforms. A hybrid app runs on native operating systems like iOS and Android and uses web technologies like HTML5 or JavaScript to render content and interact with the device it's running on.
Responsive Design
Responsive web design is an approach to software development that allows a software application to respond to the user's behaviour and environment across multiple devices. A responsive software adapts its layout to the user's environment based on screen size, platform and orientation, so it will display correctly on a wide range of devices.

Our versatile software applications are built using the latest technologies and standards to ensure optimal performance. We write software across many different programming languages including Windows, IBM, Java, Linux, Unix and iOS. We pride ourselves on being an agile software development agency—you can count on us to deliver high-quality applications that exceed your expectations.
Software Development with Surge
A WELL DESIGNED PIECE OF SOFTWARE IS A WORTHWHILE INVESTMENT AND WILL ALWAYS BE MORE FLEXIBLE FOR THE FUTURE.


Software has become an essential part of most businesses, from payroll tracking to inventory management to customer relationship management. However, many businesses are still using outdated infrastructure and software that is not supported by current technology. Unsupported software can inhibit your ability to compete in your business market. The key to success in your business is staying ahead of the curve with the right technology and infrastructure so you can focus on what really matters—the growth and success of your business. Our developers build custom applications tailored to suit your business needs, enabling your business to save time and money, develop new features and increase employee productivity.
Introduction

Once we have introduced our project manager, you will meet with them in a brief meeting to outline what you want and expectations for your new software application. In the meantime, we will schedule you a few call-back meetings to discuss in more detail the features we can develop for your specific software. Then our team of software developers and project managers will get back to you with a proposal, estimated time frame, and cost estimate for developing your application.
Testing

In designing new applications, we have established an extensive testing lab to ensure that your software performs accordingly on its desired platform/device. This is an essential part of the design process.
Design

The design phase is where the client and designers work together to determine the exact layout of the software, what designs will be used, how text will be handled, etc. Both parties must be open-minded and flexible to come up with an effective solution.
Development

Once the software's design has been signed off, our developers will take over to bring the application to life. This takes between 2 - 3 months to build. During this time, we'll keep you updated on progress, adding any changes you requested from your original brief.
Launch

Once your software has been thoroughly tested, it's time to distribute it. Distribution means making sure that the application is available on all relevant devices. We'll also need to test to make sure nothing is broken, and that everything works as expected. Finally, we'll provide support for any issues or bugs that come up in the future.
What You Can Expect When You Partner With Surge
Software is a powerful tool in your business's quest to improve efficiency and communication. Capturing problems and documenting processes with a new, dedicated software can lead to better internal communication, improved workflow, and the ability to create new solutions for future issues that may arise. We've assembled a list of some of the most important benefits of software application development along with what you can expect from our services when partnering with us.
Bespoke Software

When creating a software application for your business, it's important to first identify the features that you need for the application. Our team of software developers can help you figure out which features are necessary and which are not, but this process always requires collaboration from the client to make sure we have a clear picture of what they want their app to do. Once we have identified the features, we'll ensure the final product is fit for its intended duty.
UX & UI Design

As a software application is built for many different purposes, the design, user interface and user experience are also tailored specifically for your needs.Our expert design team use tools like wireframes and prototypes to help us walk through all these different journeys, so you can start to see whether what we're building is going to be helpful to your users or not.
Rigorous Testing & Prototyping

Our collaborative team will create design documents and work with other team members to decide what the software should do. We'll also determine how the program can be implemented in terms of its interface, data format, and so on. In order to identify any potential problems with our ideas before we spend time writing code that may need to be rewritten, we often build prototypes using real data.
Benefits of partnering with Surge
OUR TEAM OF EXPERIENCED DIGITAL MARKETING PROFESSIONALS ARE DEDICATED TO PROVIDING HIGH-QUALITY SOLUTIONS THAT MEET YOUR BUSINESS NEEDS.


By identifying a problem within your business that could be solved with a clever piece of software, we can help create a useful product that will give your company an advantage with its work flow and over its competitors. When you choose to partner with Surge, you benefit from the expertise of a team of over twenty professionals in different fields.
Surge specialises in bringing projects from concept to completion. Our enthusiastic teams strives to understand our clients' specific needs and provide them with effective marketing and digital solutions. Surge's web development team consists of experienced designers, content specialists and savvy developers who work together to ensure uncompromising quality on all projects.
Surge's dedicated project manager coordinates the planning and deployment of each project, overseeing its completion in a timely fashion and within budget. The project manager will be your main point of contact throughout the entire project and will plan and assign resources as needed, track progress, and keep stakeholders informed at all stages of the process.
Our team has years of experience in the digital field. We can confidently say that we have mastered the art of balancing creativity and functionality. In addition, we have extensive knowledge in all facets of software creation, including web, mobile and bespoke software development. With a can-do attitude and desire to exceed your expectations, we approach each project with great pride.
No matter the industry, we design and develop software solutions to enhance both your customer and employees experiences. Software can make a difference to any business. Industries we've partnered with include: eCommerce, education, healthcare, charities, logistics, finance and more. For more information on our range of services including eCommerce Website Development and Digital Design, please do not hesitate to contact our team today!
YOUR SOFTWARE DEVELOPMENT TEAM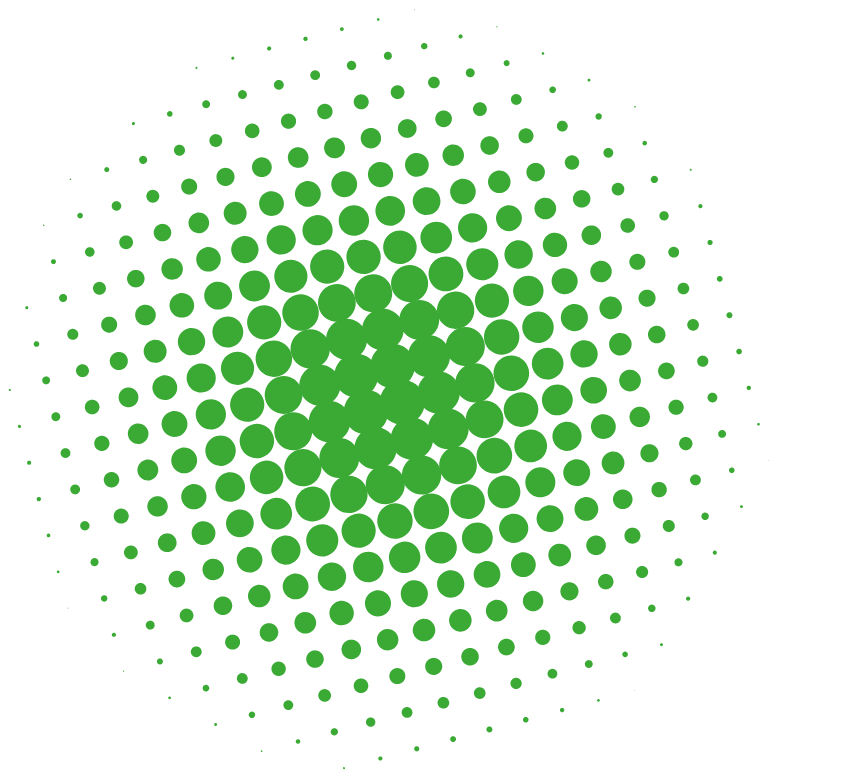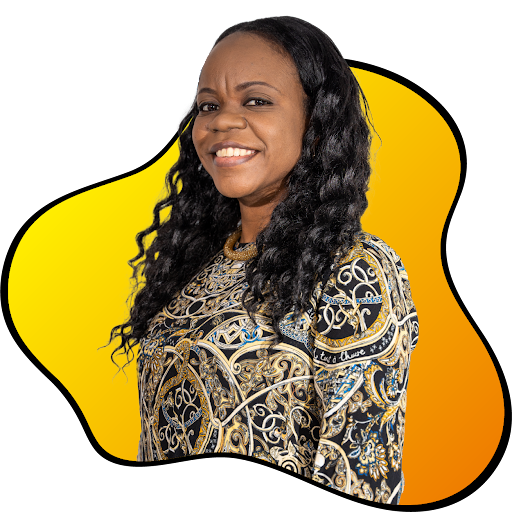 Faith Chipuriro
Website Developer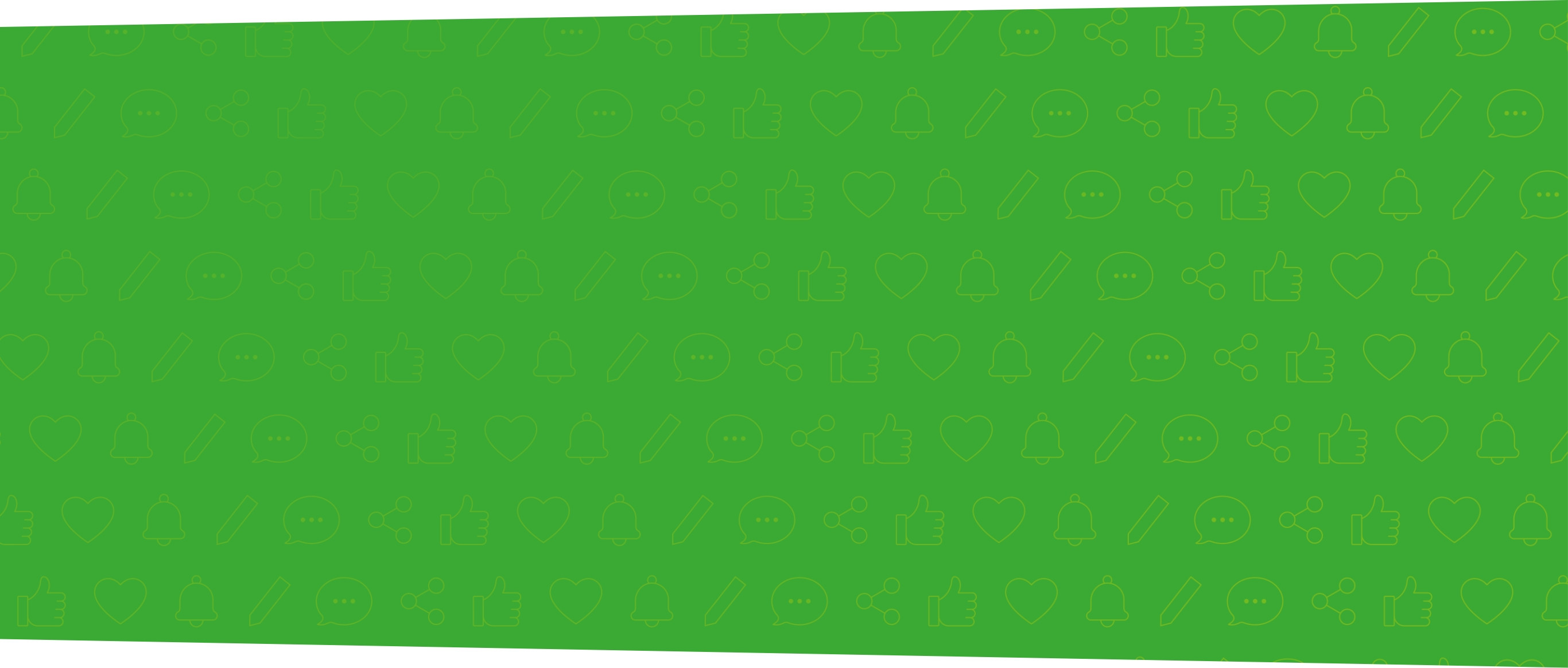 LIKE THE SOUND OF SOFTWARE DEVELOPMENT?
ONE QUICK CALL IS ALL IT TAKES TO KICKSTART YOUR JOURNEY TO INCREASED REVENUE.
CALL NOW
Frequently Asked Questions
Why do I need a bespoke software?
Perhaps in your business, there are tasks that are repetitive and dull. A software could be built to solve these issues, and it can provide the perfect solution to increase productivity. A custom-built software may be one of the best investments your business ever makes. It has the potential to save your company a great deal of time and money in many different areas.
How long does it take to develop a software application?
That completely depends on the software you'd like us to develop, however, as a general rule of them: when we develop a new application, we first collaborate with you to define the goals of the project and discuss the information that will be included in it. Once we've established what the software should accomplish and how it will function, we start developing design prototypes. We collaborate with our clients throughout this process to make sure that we're always achieving their goals and staying true to the design/content that they want. In order to keep up with changing technology, we test all of our prototypes using an emulator that allows us to view your app on various platforms throughout development. We check for devices in use at the time of your build so that your application works correctly. In total, from start to finish, the entire cycle of design, testing, content creation and development takes around six months to launch and complete.
What steps are involved with software application development?
A lot! Software application development involves a number of interconnected stages. The first stage is the conceptualisation and design of the application, which uses an iterative process that focuses on identifying the users' needs, mapping these needs to features, and finally producing a prototype that helps to validate these features with potential users. The next stage is an implementation stage in which the code for the various components of the mobile application are produced using an appropriate programming language such as Java. This stage also involves integrating the code with other required technology, including data access through an API and testing across multiple target devices. The final steps include launching and packaging the application into installable software bundles for personal use.
What languages do you code in?
Our native Android apps are built using Kotlin, a modern programming language that can be written like Java but also excels at enabling some of the most advanced features of Android. Our iOS apps are built using Swift, a modern programming language that can be written like Objective-C but also excels at enabling some of the most advanced features of iOS. We can also help you with hybrid mobile development if that's more suited to your needs.

Additionally, our senior development team has developed for most major platforms, including Windows, IBM, PC, Linux, Unix and iOS.
What information do you need from us before we start?
We'd love to know more about the specific purpose of the ideal application you'd like us to build: its functionality, scope, further details, etc. We'd love to hear from you, so please, do not hesitate to get in touch today!
BESPOKE SOFTWARE SOLUTIONS FOR YOUR BUSINESS
Software has become an essential part of most businesses, from payroll tracking to inventory management to customer relationship management.

Call us now or complete the contact form and we'll get back to you.
CALL NOW