Unlock the full potential of your business with our complete development services!
At our core, we are driven by a passion for innovation and a commitment to staying at the forefront of technology trends. Our team of dedicated experts are here to exceed your expectations.
From eye-catching brochure design to cutting-edge eCommerce solutions, user-friendly mobile apps, software development, and ERP systems, we empower businesses like yours to thrive.
Partner with us, and you'll not only keep pace with the competition but also set new industry standards. Embrace the future of digital excellence with us, we'll write the success story of your business.
THE DEVELOPMENT PROCESS WITH SURGE
START HERE
Our team of seasoned experts are passionate about crafting tailor-made development solutions that take your business to new heights. With our initial outreach, we'll take a deep dive into your vision and goals, working tirelessly to understand your needs down to the last detail. By engaging in a personalised conversation, we'll uncover the very heart of your business, empowering us to deliver results that exceed your expectations.
INITIAL CONSULTATION
In our consultation process, we're dedicated to going the extra mile to gather valuable data on your target audience, competitors, and industry trends, so we can achieve your project's objectives with ease. Whether you're looking to boost traffic, drive sales, generate more inquiries, or raise awareness, we've got you covered! Our team of experts will assign a dedicated project manager to serve as your primary point of contact, guaranteeing you're always in the loop with the latest progress.
DEVELOPMENT
We take pride in our creative process, which involves developing cutting-edge designs and concepts for your project. Our team takes a collaborative approach that fosters innovation and encourages client input. Once designs are approved, our developers turn your vision into a user-friendly application that engages your audience. Seamless integration with other technology, including data access through an API, and testing across multiple devices ensure optimal performance.
PAGE TEMPLATES
At the heart of every website is the CMS and page templates, which serve as the foundation for your online presence. Our developers will use their expertise to build out these components, ensuring that your website is not only aesthetically pleasing but also user-friendly and easy to navigate. With our state-of-the-art technology and attention to detail, we'll create a website that engages your target audience and keeps them coming back for more.
FUNCTIONALITY
Once our skilled developers have built out your CMS and page templates, we'll work closely with you to ensure that everything is functioning exactly as you envisioned. Whether it's eCommerce capabilities, custom forms or other unique features, we'll work tirelessly to make sure that your website is optimised for success. Our commitment to customer satisfaction means that we'll keep you in the loop every step of the way.
TESTING
To ensure the quality of your application, we have a three-stage testing process in place. Our designers will thoroughly review its functionality, design and user experience to make sure it meets your requirements. The marketing team will test the application's performance and optimisation to make sure it is ready for the public. Then, we conduct a final check to ensure that all features are working correctly and error-free. Once we have completed these tests, we will present the application to you for your sign-off.
LAUNCH
The moment you've been waiting for has finally arrived - your project is now ready to go live! Our team of experts will work with you to ensure that everything is functioning perfectly and that you're completely satisfied with the final product. Once we've received final sign off, we'll collect the launch fee and you'll be ready to show the world your new online presence. But we won't leave you hanging - we're pleased to offer ten hours of free support post-launch to ensure that everything is running smoothly and that any issues are addressed promptly.
DEVELOPMENT SERVICES
TAKE YOUR BUSINESS TO THE NEXT LEVEL AND UNLOCK UNTAPPED POTENTIAL WITH OUR DEVELOPMENT SOLUTIONS.

At Surge, we're experts in crafting high-performing websites and software solutions that drive sales and streamline your operations. Are you tired of your website letting your brand down and failing to bring in sales? Let us create a responsive and engaging brochure or eCommerce site that engages your customers from the very first click.

Or, perhaps you're in need of a mobile app or customised software system? We've got you covered! With our collaborative team, you can rest assured that every detail is taken care of, from development to implementation, all tailored to meet your unique business needs. Remember, first impressions matter, and we'll ensure that your application reflects the quality of your business, every time.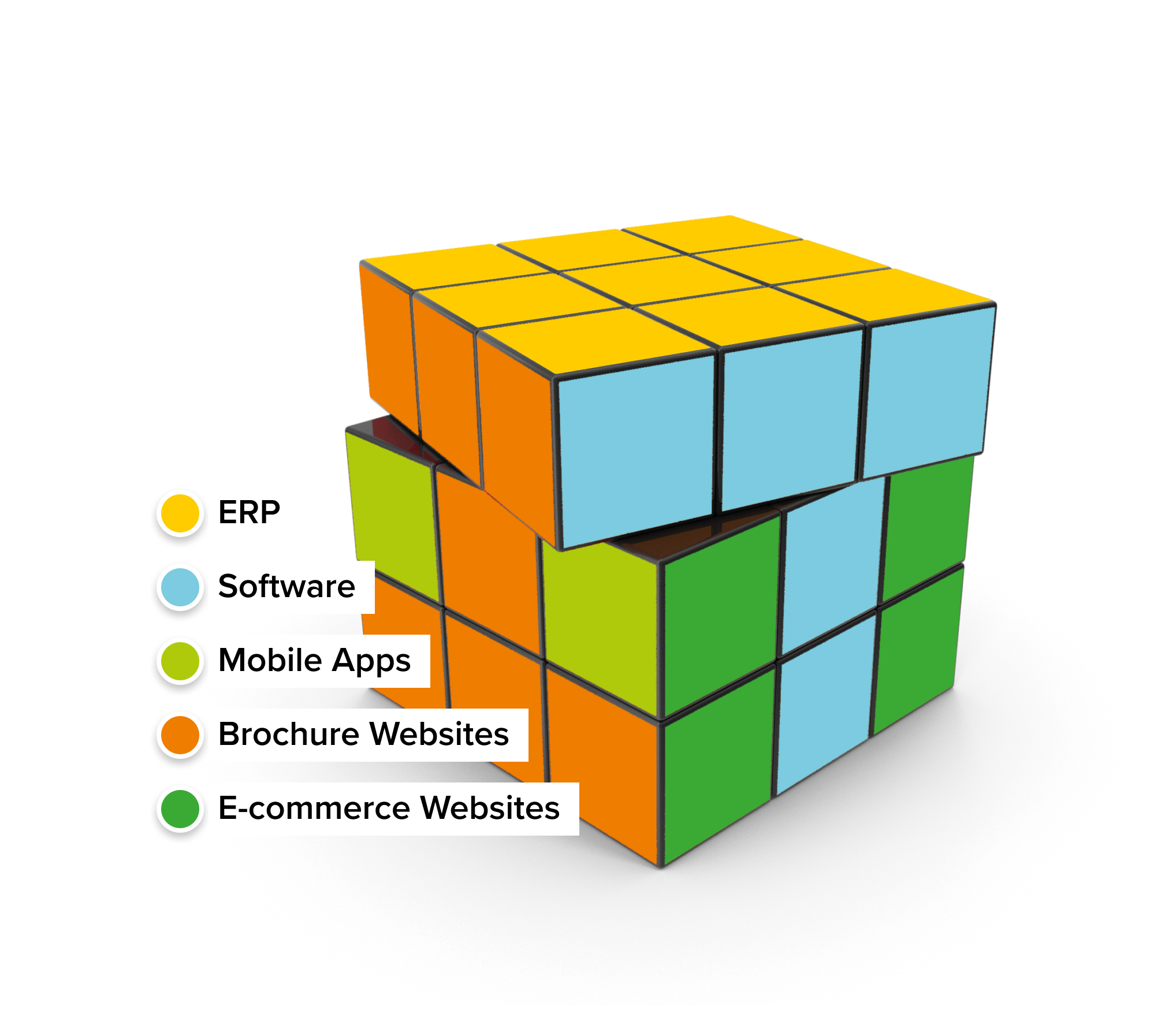 THE DEVELOPMENT SERVICES WE PROVIDE AT SURGE: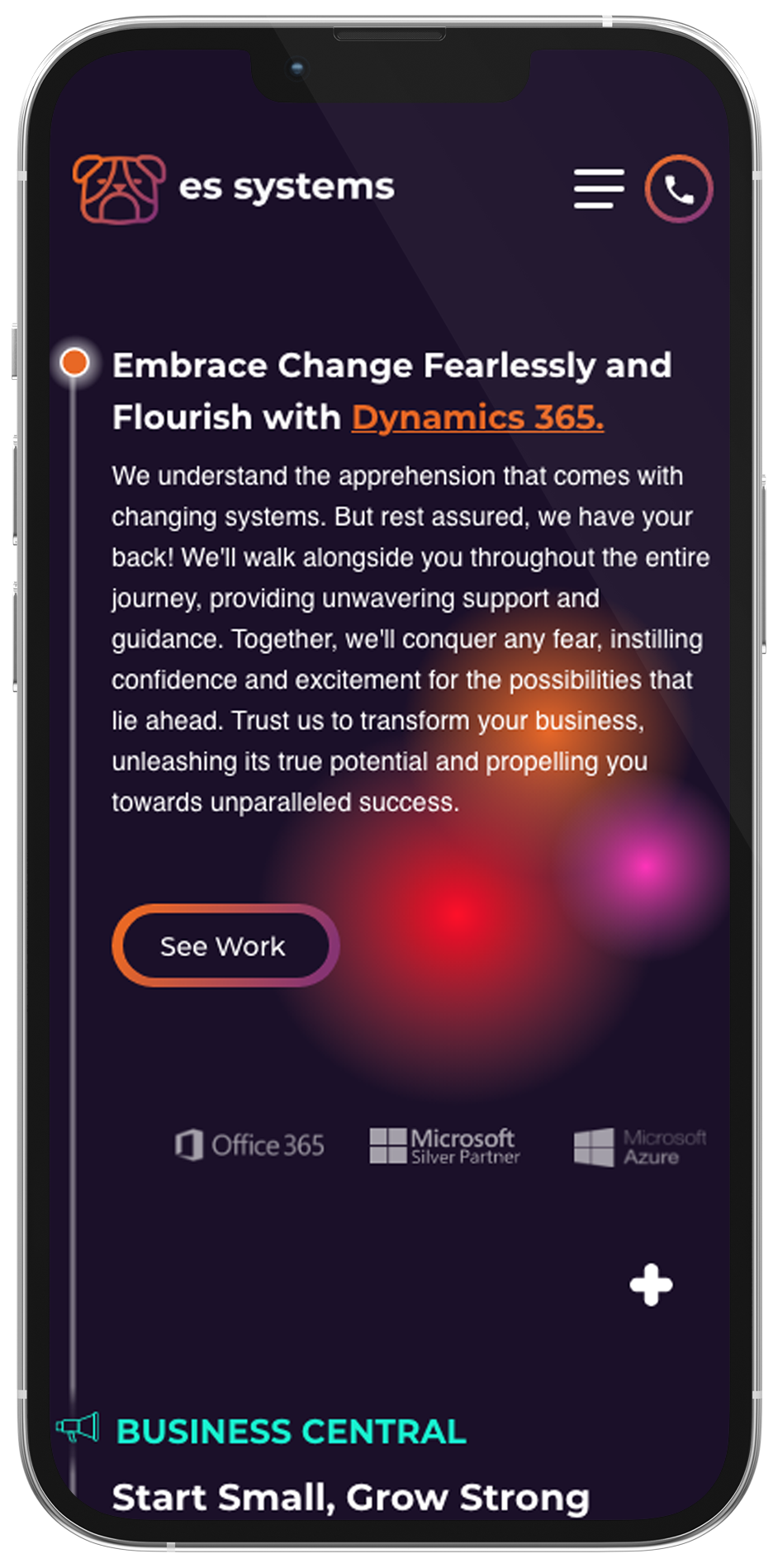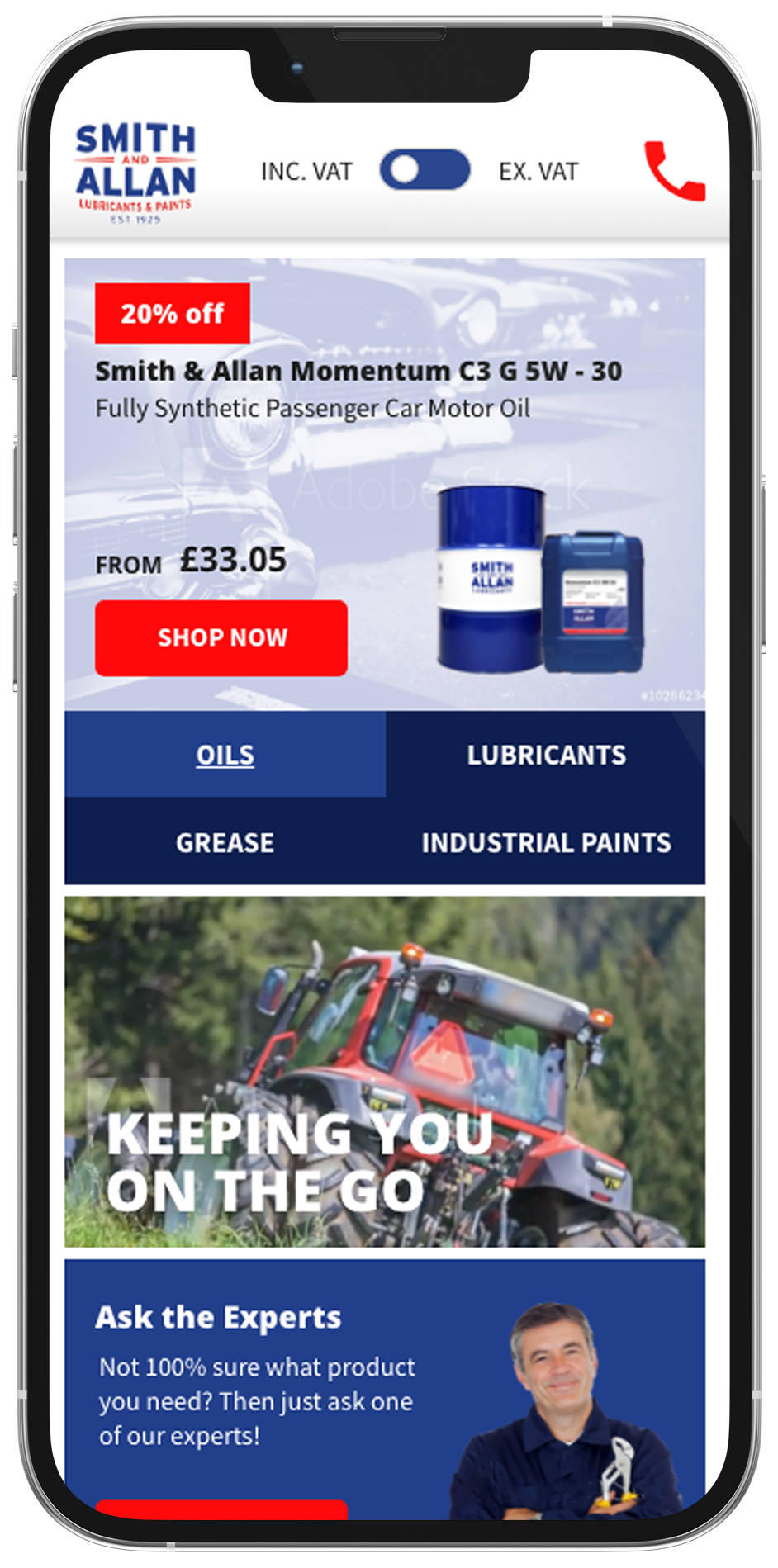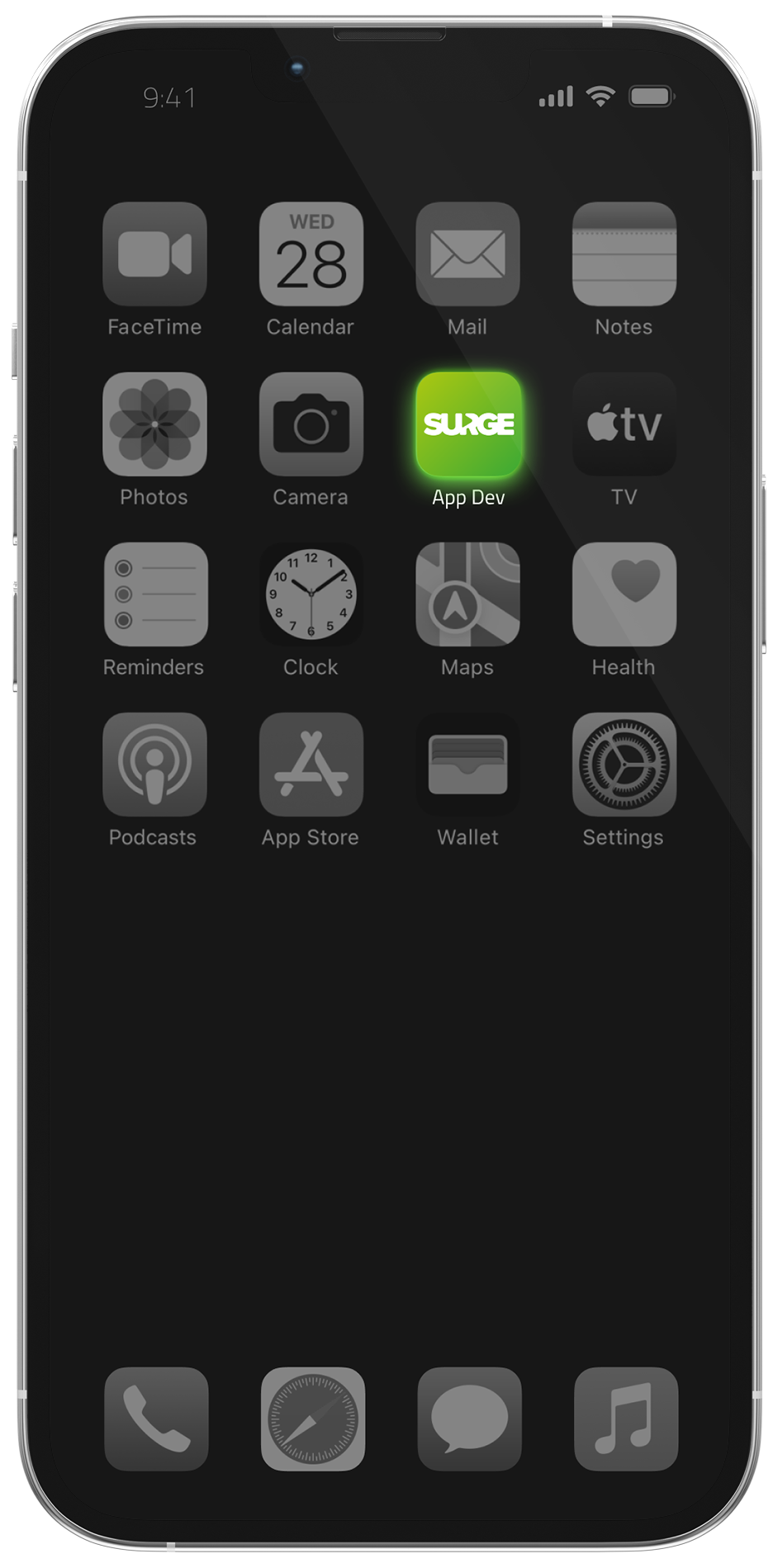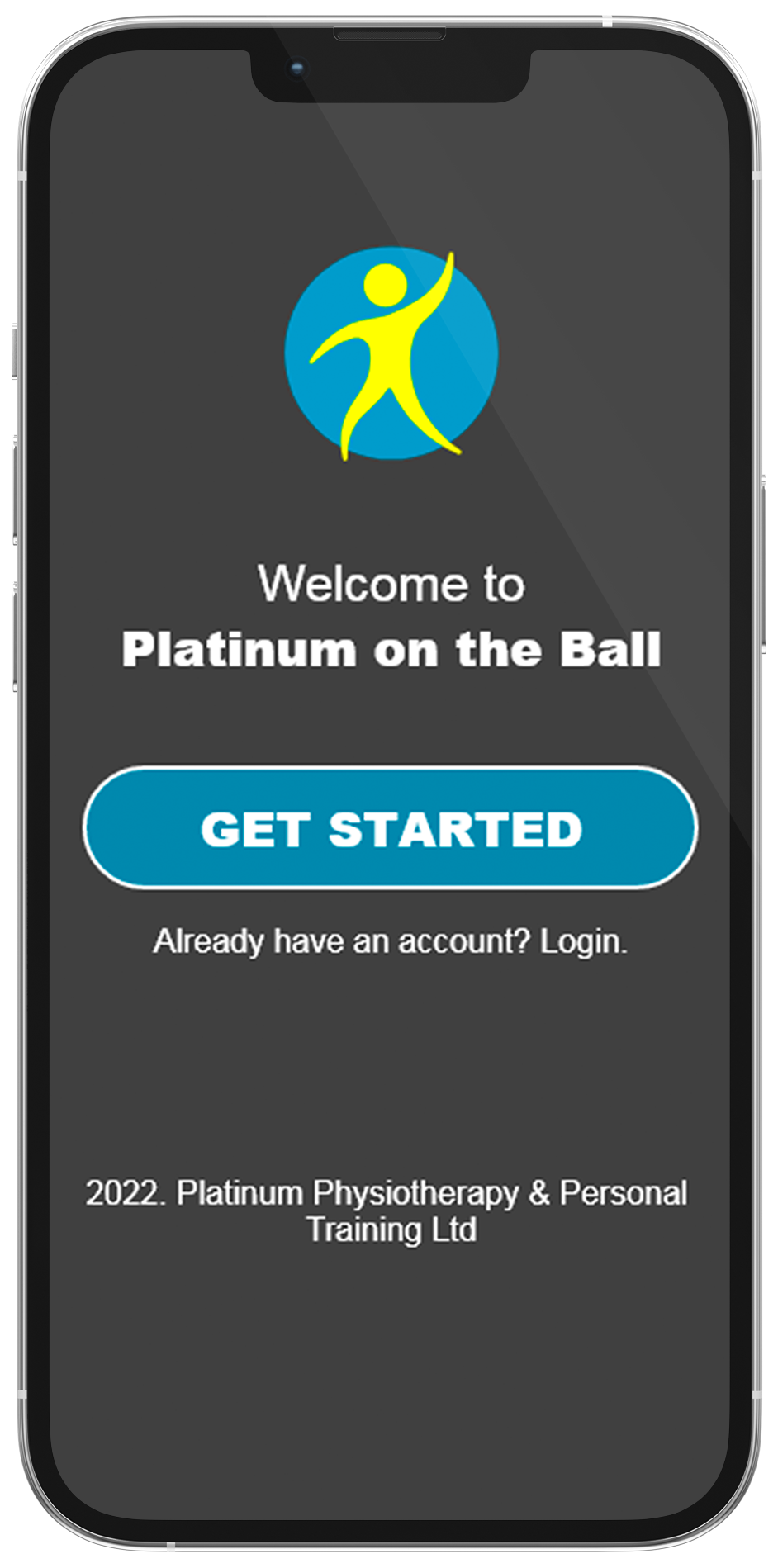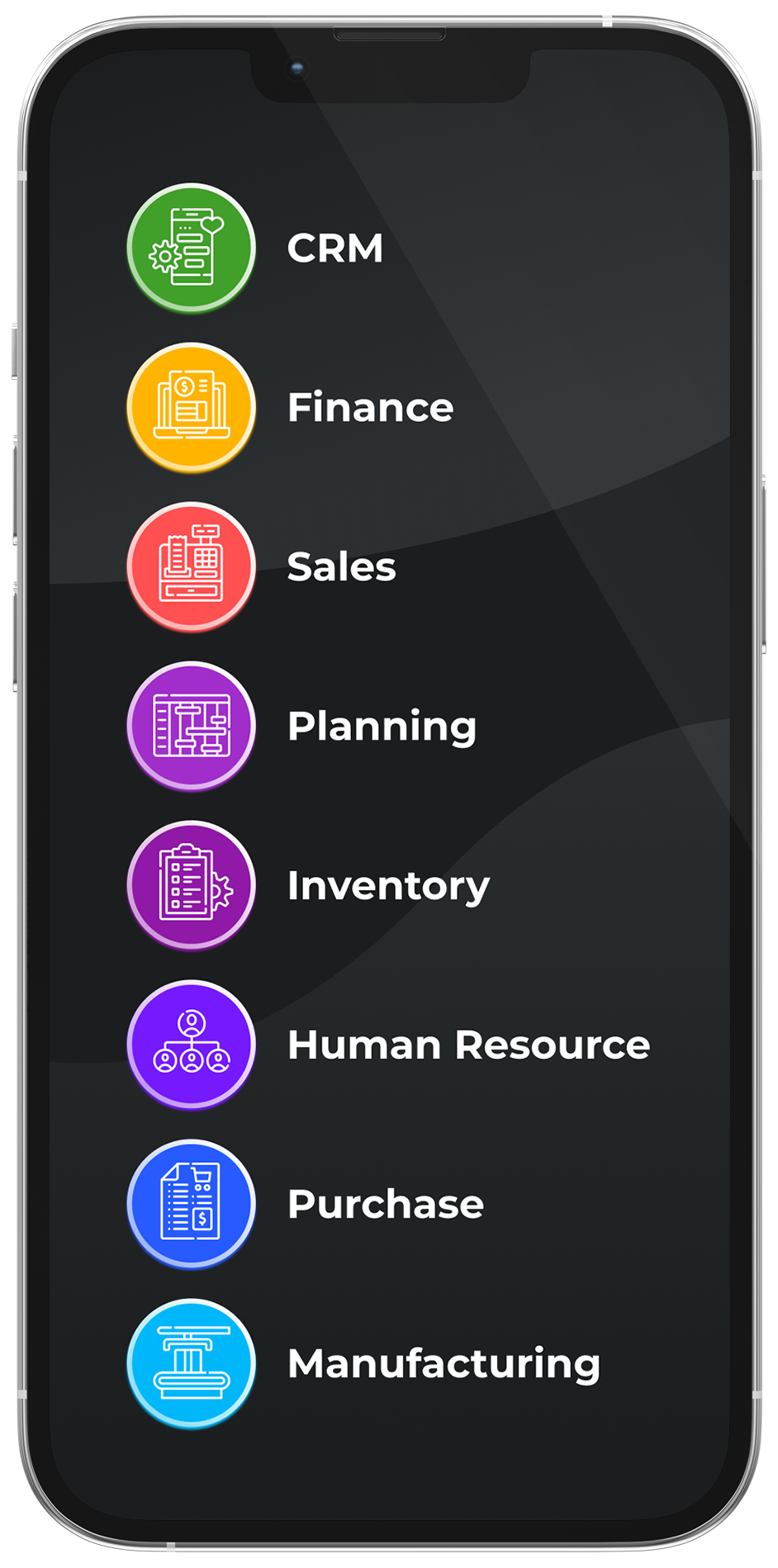 DEVELOPMENT CROSSOVER
LOOKING TO CREATE THE PERFECT DIGITAL PRESENCE FOR YOUR BUSINESS? LOOK NO FURTHER THAN OUR DEVELOPMENT SERVICES! 

We assemble cross-functional teams of experts in design, development, marketing, and strategy to craft tailored solutions that consistently hit the mark.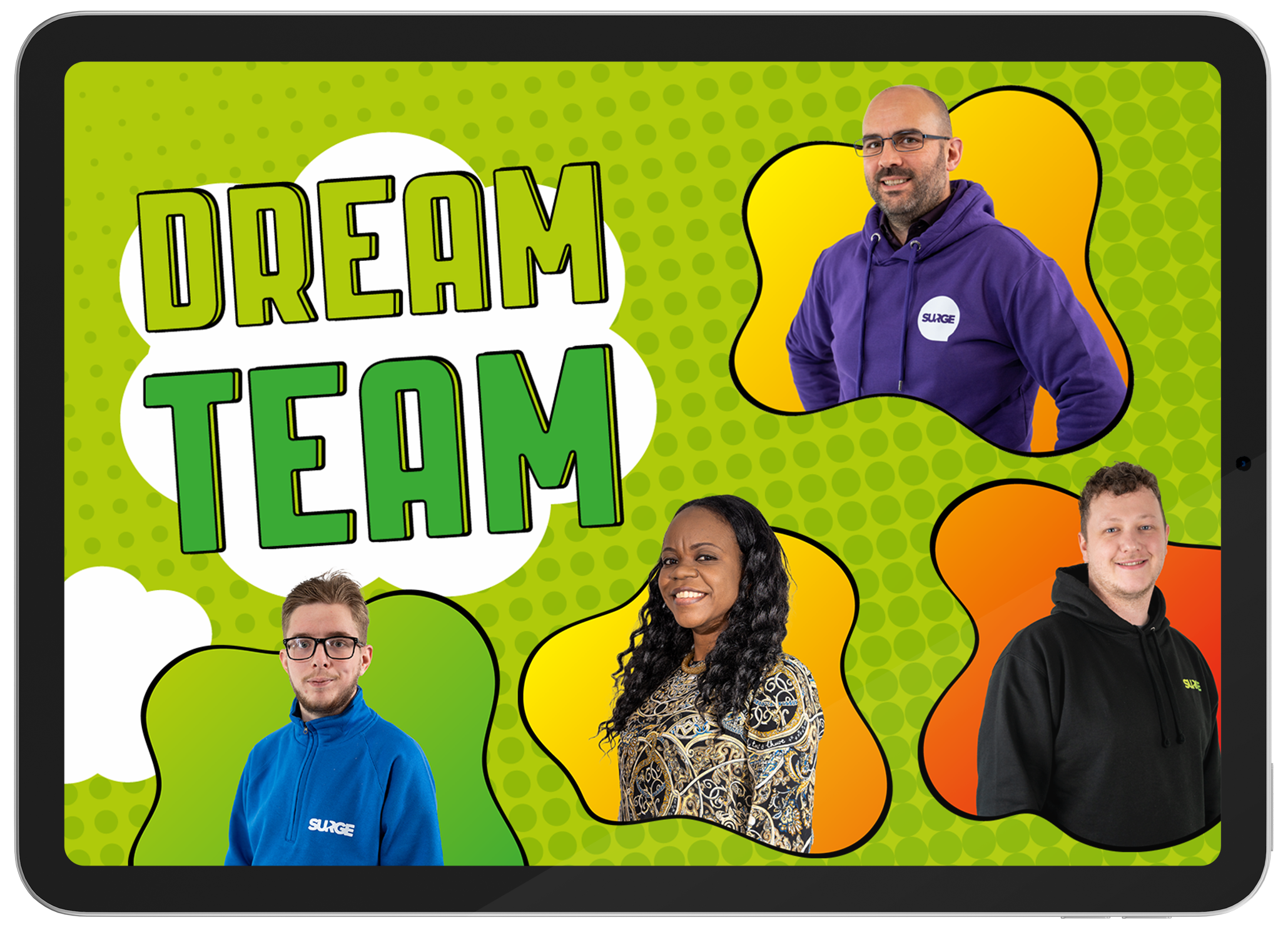 CREATE IT
At Surge, we understand that development, design, and marketing are the three key pillars of any successful online presence, and that's why we bring together our expert teams in each of these fields to create the best possible system for your business. Our talented design team will work closely with you to create a visually stunning and highly appealing brand identity that resonates with your target audience. They'll create wireframes and mockups that serve as a blueprint for the development process, ensuring that every detail is planned out to perfection.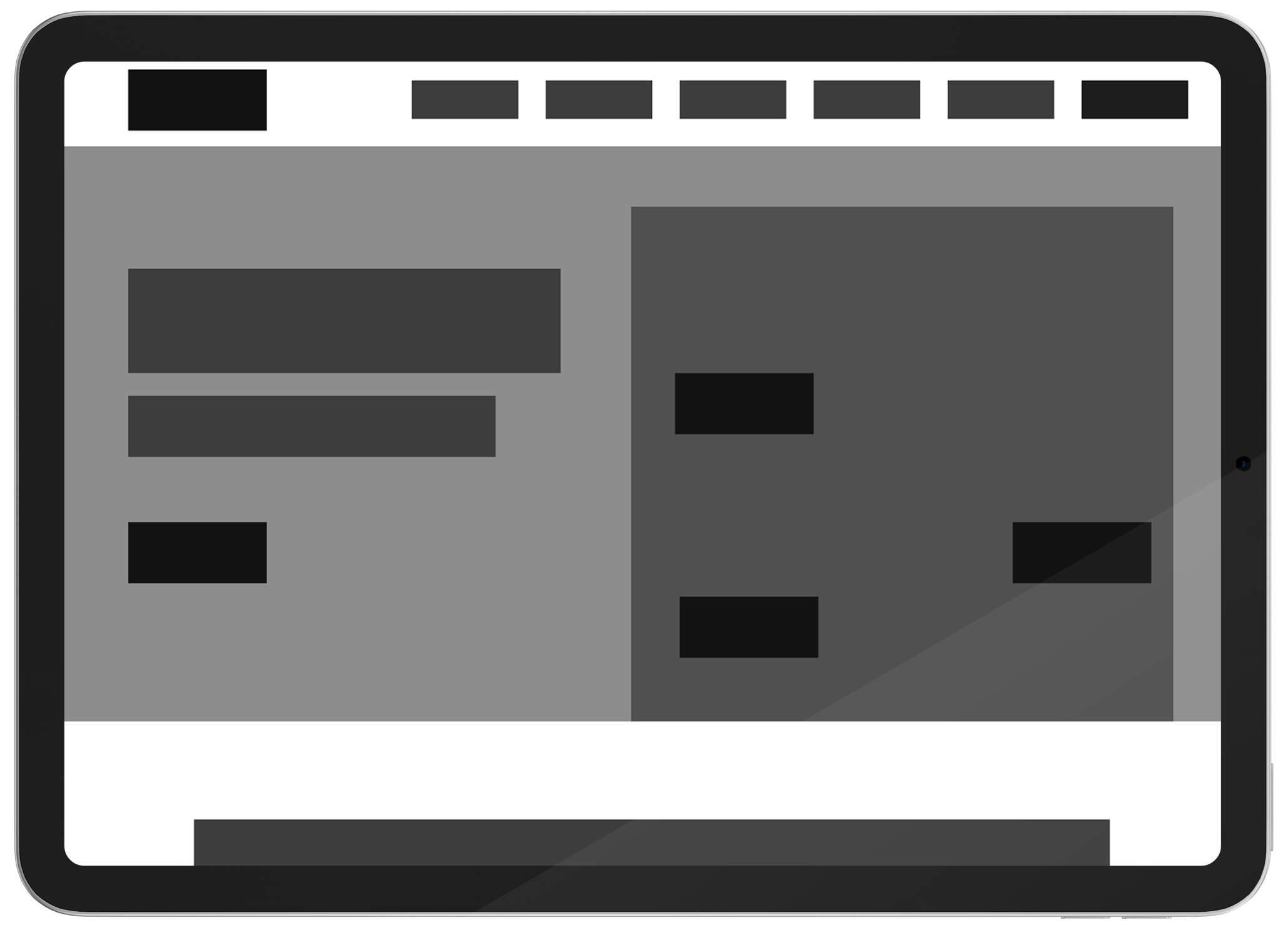 BUILD IT
Our development team will then take these designs and bring them to life using the latest coding practices and technologies, resulting in a system that is not just beautiful, but also highly functional and user-friendly. But our work doesn't stop there. Our marketing department will also be heavily involved in the process, ensuring that your system is optimised for search engines and that your brand message is consistent across all platforms. From understanding user needs and behaviours to developing targeted marketing campaigns, our team leverages their expertise to ensure that our development projects are optimised for success.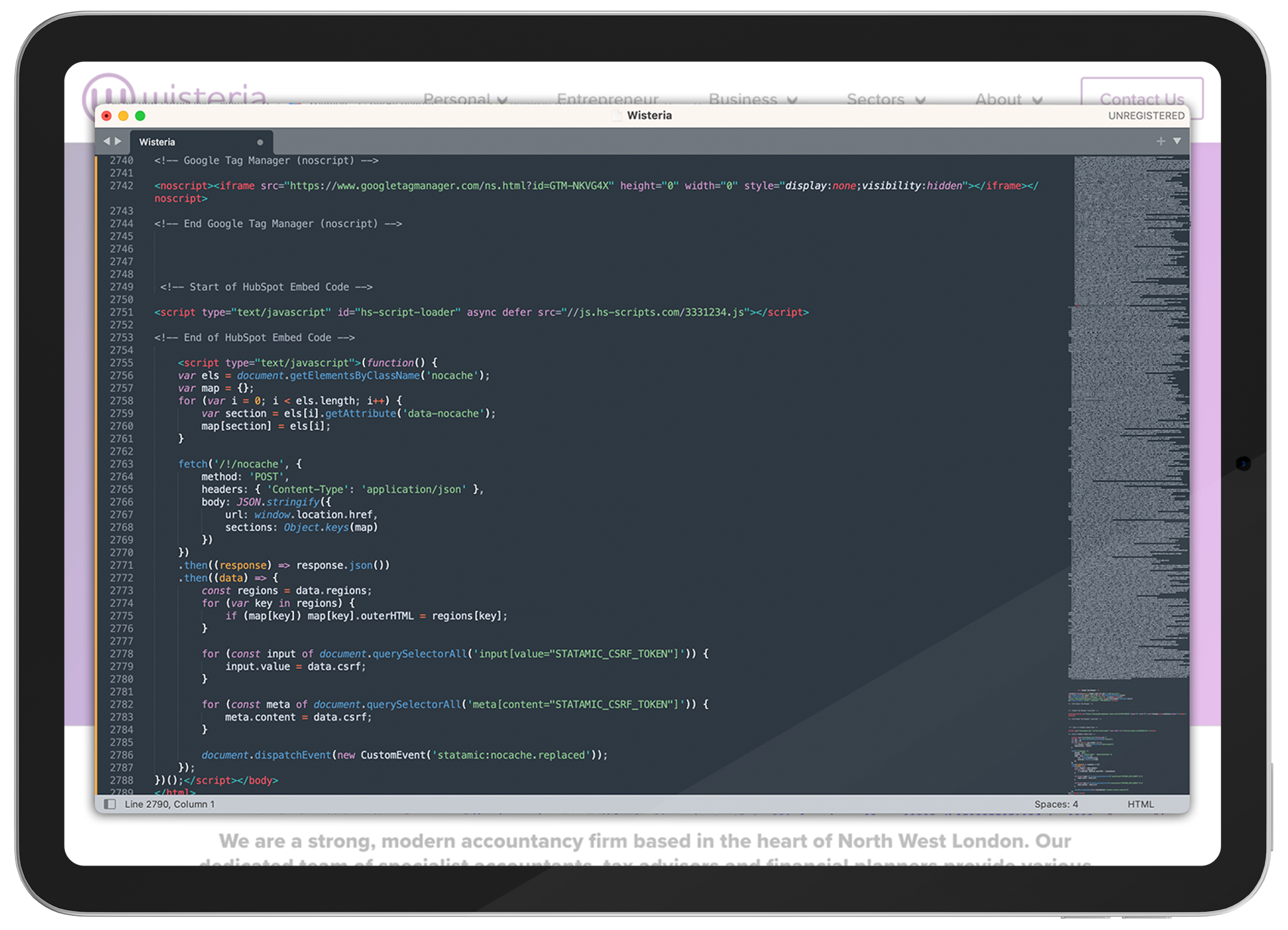 MARKET IT
Through strategic planning, branding, social media, and other marketing techniques, we help our clients reach and engage their target audience, driving traffic, and increasing conversions. We are committed to developing marketing strategies that align with the goals of your project and provide maximum return on investment. Throughout the development process, we'll work closely with you, providing regular updates and seeking your feedback to ensure that the system we create meets your needs and exceeds your expectations. By leveraging the collective expertise of our development, design, and marketing departments, we're able to create a system that is tailored to your business, designed to help you achieve your goals and set you apart from the competition.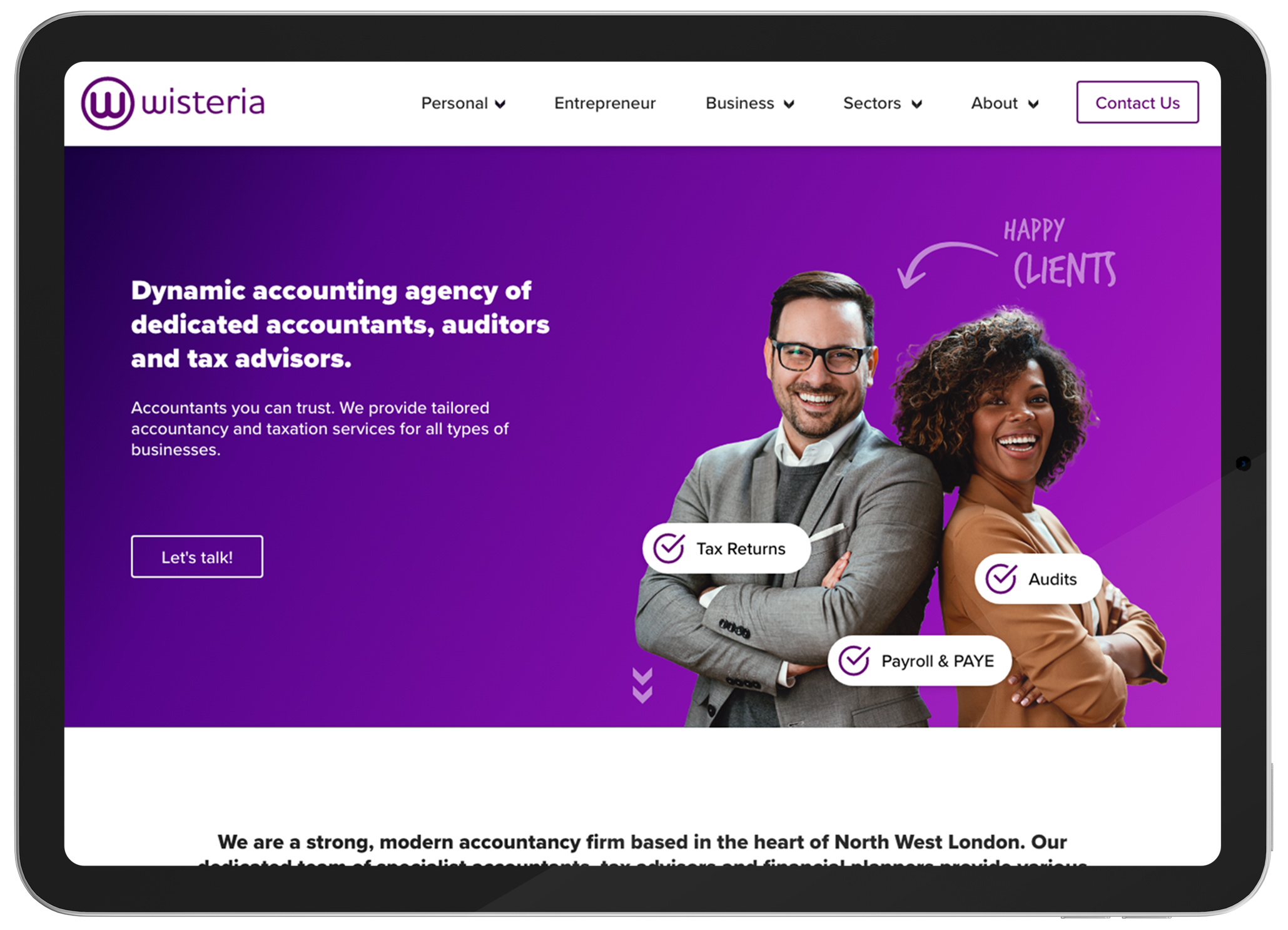 The Development Team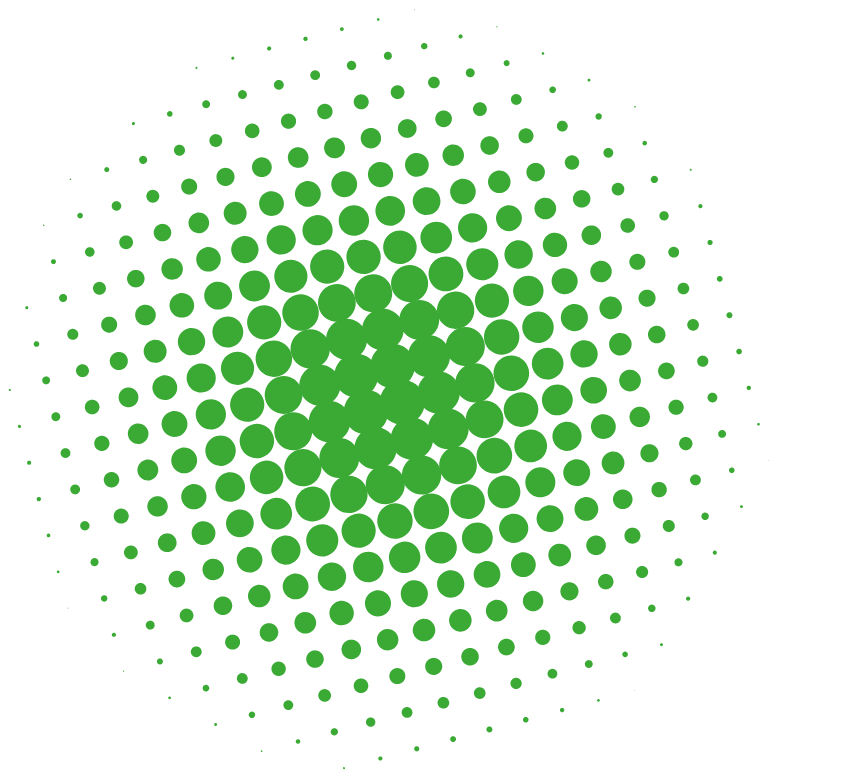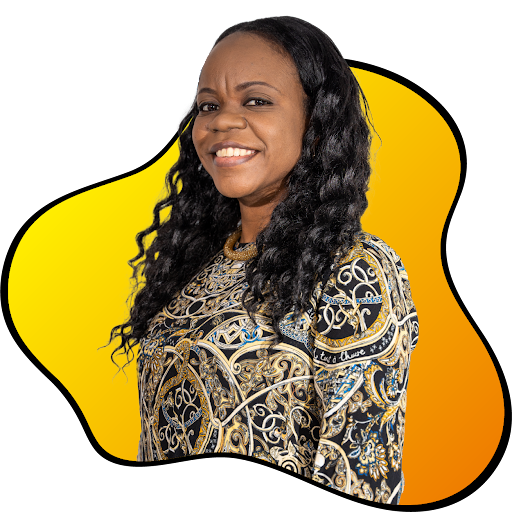 Faith Chipuriro
Website Developer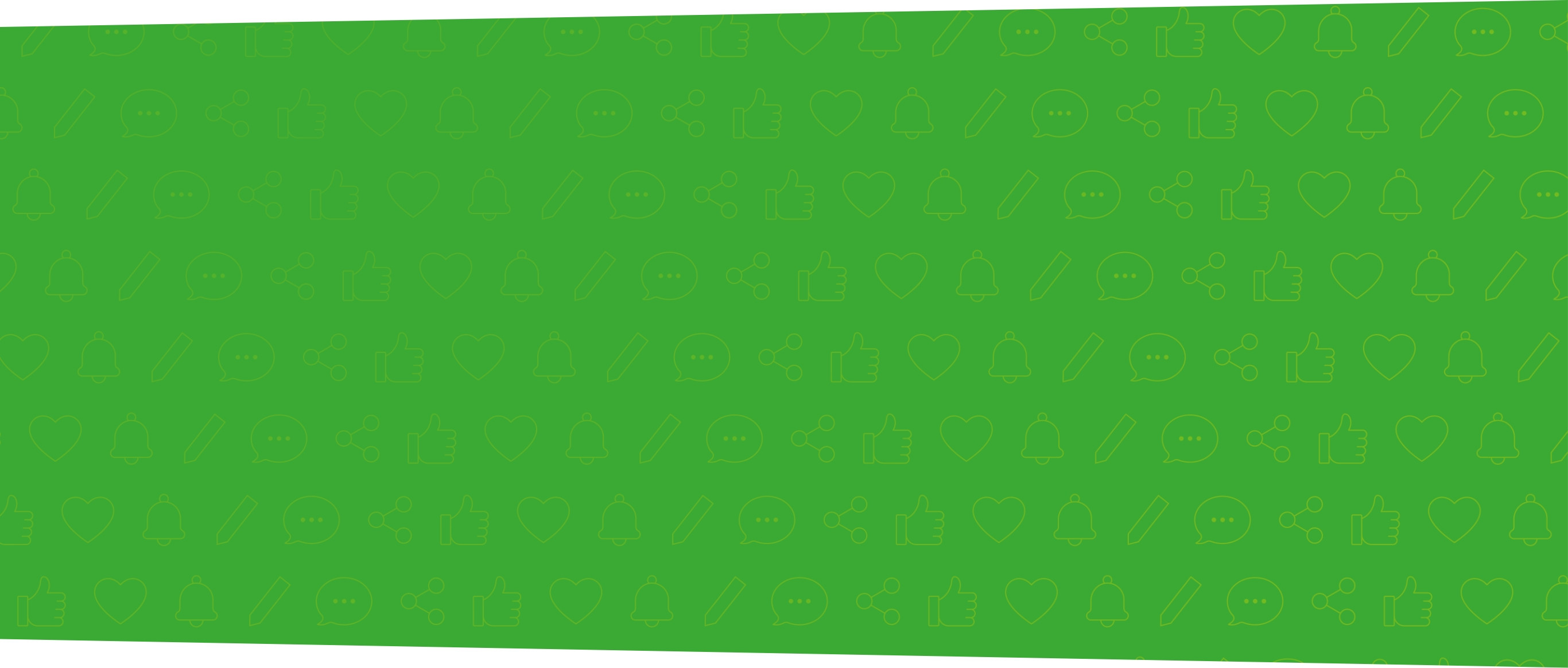 DEVELOPMENT SOLUTIONS
ONE QUICK CALL IS ALL IT TAKES TO KICKSTART YOUR JOURNEY TO INCREASED REVENUE.
CALL NOW
FREQUENTLY ASKED QUESTIONS
What's the importance of development?
Developing websites, mobile apps and software is essential for businesses in today's digital age. Having an online presence is crucial for building brand awareness, attracting and retaining customers, and expanding market reach. A well-designed website, mobile app or software can help streamline business processes, increase efficiency, and improve customer experience. With the growing use of smartphones and the internet, mobile apps provide businesses with a convenient and accessible platform to connect with customers and deliver products and services. Meanwhile, software can automate repetitive tasks, reduce manual errors and improve data management, providing valuable insights for informed decision making. Investing in web and mobile development is a key aspect of digital transformation and essential for businesses looking to remain competitive in a rapidly evolving market.
What is a full service creative agency?
As a full-service creative agency, we provide a comprehensive range of creative services for our clients. These services typically include design, photography, videography, content writing, branding, marketing, and advertising. We have a team of experts who specialise in each of these areas and work together to provide a cohesive and effective marketing strategy for their clients. Ultimately, we offer a one-stop-shop solution for businesses looking to improve their branding, expand their reach, and engage their audience through creative and innovative means.
Why is a website important for my business?
Are you looking to take your business to the next level in today's increasingly digital world? Look no further than a high-quality website. A website is one of the most essential components of any successful business in the 21st century, and it's critical for establishing your online presence, reaching your target audience, and growing your brand. Your website serves as a digital storefront that is accessible 24/7, allowing customers to learn more about your business, browse your products or services, and make purchases at any time. In addition, a website also enables you to establish credibility and authority in your industry, showcasing your expertise and providing a platform for thought leadership. At Surge we specialise in creating custom websites that are tailored to your unique needs and designed to help your business thrive online.
What's the difference between an eCommerce website and brochure website?
If you're looking to establish your business's online presence, you may be wondering what the difference is between an eCommerce website and a brochure website. While both serve as critical components of a successful digital strategy, they have different purposes and benefits. A brochure website is a digital equivalent of a company brochure, providing an overview of your business, products or services, and contact information. It's typically designed to establish your business's credibility and showcase your expertise, but it doesn't provide the ability to sell products or services online. On the other hand, an eCommerce website is designed to facilitate online transactions, allowing customers to browse products, add them to their cart, and make purchases. With an eCommerce website, you can expand your customer base, increase revenue, and grow your business in the online marketplace. Here at Surge, we specialise in creating custom websites that cater to your unique business needs, whether that be a brochure website, an eCommerce website, or a combination of both. Contact us today to learn more about how we can help you establish your online presence and take your business to the next level.
Why is a mobile app important for my business?
A mobile app can be a vital tool for your business as it can provide several benefits, such as increased engagement, improved user experience, improved communication, increased sales and conversions, offline access, branding and marketing, increased customer data, a competitive advantage, and increased customer loyalty. A mobile app can provide customers with a convenient and easy way to access a business's products and services, and can also provide a direct line of communication between a business and its customers through push notifications and in-app messaging.

Additionally, a mobile app can also provide a more efficient and effective way to purchase products or services, increase brand awareness and promote the business's products or services, and provide valuable customer data to improve the business's offerings and marketing strategy. Therefore, a mobile app can be a valuable tool for a business to increase its reach and build stronger relationships with its customers.
What can an ERP system do for my business?
Are you looking to streamline your business operations and drive growth? Look no further than an ERP system. An ERP, or Enterprise Resource Planning, system is a powerful software solution that can help you manage and automate a wide range of business processes, including finance, inventory, production, human resources, and more. With an ERP system, you can gain a holistic view of your business operations, enabling you to make informed decisions and optimize your workflows. You can also improve efficiency and productivity, reduce costs, and increase customer satisfaction. We develop custom ERP solutions that are tailored to your unique business needs, providing you with a powerful tool for success.
Why is a web application important?
In today's digital age, a high-quality web application is essential for any business looking to stay competitive and drive growth. A web application can provide your customers with a seamless, user-friendly experience, allowing them to interact with your business in a way that is personalised and convenient. With a web application, you can improve efficiency and productivity, automate processes, and reduce costs. You can also leverage the power of data analytics to gain valuable insights into customer behaviour and preferences, allowing you to make informed decisions and optimise your marketing strategies.
What can a custom software do for my business?
A custom software can help you streamline your operations, automate processes, and increase productivity. With a custom software, you can gain a competitive edge by providing your customers with a unique and personalised experience that sets you apart from the competition. You can also leverage the power of data analytics to gain valuable insights into customer behaviour and preferences, allowing you to make informed decisions and optimise your marketing strategies.
Why partner with Surge?
As a dynamic and ambitious midsize team, we constantly strive to push the boundaries with our innovative ideas and openness to new opportunities. Our primary focus is delivering outstanding results for our clients while maintaining the highest standards of ethics and transparency. Building strong, trustworthy relationships with all stakeholders in our projects is a top priority for us. We believe that every project, big or small, deserves equal attention and dedication. By choosing to work with us, you will be partnering with a team that is passionate about your success and committed to delivering results.
What is Surge's onboarding strategy like?
We start our onboarding process for new businesses with a consultation to understand your needs and goals. We gather information about your target audience, competitors and industry trends during this consultation. Our experts then use this information to create a customised strategy tailored to the services you've chosen. We schedule regular check-ins and progress reports to ensure the plan is being executed effectively. Each business is also assigned a dedicated account manager as the main point of contact, who keeps them informed of the latest industry trends and best practices. Our goal is to set your business up for success by providing the necessary support and resources to achieve your objectives.
Where can I post a review of Surge?
You can post a review of Surge on our dedicated Trustpilot page. Trustpilot is an independent platform where customers can leave honest and unbiased reviews about their experience with a company. You can also post reviews on other platforms such as Google, Facebook, and LinkedIn. Your feedback is important to us and helps us to improve our services and continue to provide the best possible experience for our clients. 
GET CREATIVE
Whatever it is you want from your social media strategy, we can work our magic and connect your brand to your audience in a way that works.

Call us now or complete the contact form and we'll get back to you.
CALL NOW