Elevate your brand to new heights with our dynamic creative services!
Our expert team of designers, photographers, videographers, and content writers collaborate to produce captivating visuals and engaging messaging that speaks to your audience.
We take a holistic approach to your brand's storytelling, ensuring that all elements work together to deliver a cohesive message that resonates with your target market.
From stunning graphics and photography to compelling copy and video, our creative services will help you stand out in a crowded digital landscape.
THE CREATIVE PROCESS WITH SURGE
START HERE
Get ready to ignite your business and achieve unparalleled success with Surge! From the moment you reach out to us, we're dedicated to unlocking your brand's full potential. Our team of experts is eager to learn about your vision and goals, and we won't rest until we've discovered the perfect digital strategy to make your dreams a reality. We're not just another agency - we're passionate about delivering results that exceed your expectations. So, don't wait any longer to join forces with the best and experience explosive growth.
INITIAL CONSULTATION
Our process starts with an initial consultation designed to uncover your brand's unique needs and goals. Our team of experts will delve deep to understand your current situation and identify opportunities for growth and success. We offer a wide range of digital services, including website design and development, digital marketing, and eCommerce solutions, to help you achieve your business objectives. We take pride in truly understanding your business, which allows us to provide the necessary support and resources for it to thrive.
THE BRIEF
With their years of experience and innovative approach, our design team are the best in the business when it comes to bringing your unique vision to life. Once we get started, we'll be with you every step of the way, diving headfirst into the creative process to develop exciting and dynamic concepts that are tailored to your specific needs. We use only the latest research and cutting-edge technology to ensure that we deliver a website that's both visually stunning and fully functional. And with your input and feedback, we'll make sure that the final product exceeds all your expectations.
FIRST DESIGN
Once we have a direction, we'll present you with the first draft for your feedback. This is where your unique perspective is critical, and we welcome your input to ensure that your vision is perfectly realised. Our design team is responsive to your needs and dedicated to creating a website that not only meets but exceeds your expectations. Any changes you request will be made quickly, and we'll continue to work closely with you until we achieve the perfect final product.
FEEDBACK
We welcome honest feedback from our clients - it's an essential part of the design process! Our team is dedicated to ensuring that we meet and exceed your expectations, and we'll do whatever it takes to get there. We understand that time is of the essence, so we ask that you provide feedback within 48 hours to keep the project moving forward. Our team will take your feedback into consideration and make any necessary changes to the design, ensuring that the final product is exactly what you envisioned.
APPROVAL
With our fast and efficient design process, you'll receive your first set of stunning designs in just two short weeks. We believe in the power of collaboration between our team and clients, so we'll work closely with you to deliver a website that surpasses your expectations and sets you apart from the competition. Don't settle for anything less - trust Surge to bring your vision to life!
DEVELOPMENT
Transforming your vision into a reality has never been easier with our expert design team. We've meticulously crafted a visually stunning representation of your brand that's sure to capture your audience's attention. With your approval on the overall look and feel of the site, our top-notch development team will get to work building your website into a fully functioning masterpiece, incorporating the latest technologies and seamless functionality.
CREATIVE SERVICES
PASSIONATE ABOUT DELIVERING CREATIVE SOLUTIONS THAT CAPTIVATE, INSPIRE AND DRIVE RESULTS.


Get ready to take your brand to the next level with our complete suite of creative services! Whether you need stunning designs, captivating photography, engaging videography, or exceptional content, our team of experts has got you covered.

We understand that every brand has a unique story to tell, and we'll work with you to craft a bespoke creative strategy that resonates with your target audience and drives real results.

From concept to delivery, we'll help you create a brand that's impossible to ignore and that will truly stand out in today's crowded digital landscape. So why wait? Take your first step towards success today and join forces with our exceptional team of creatives!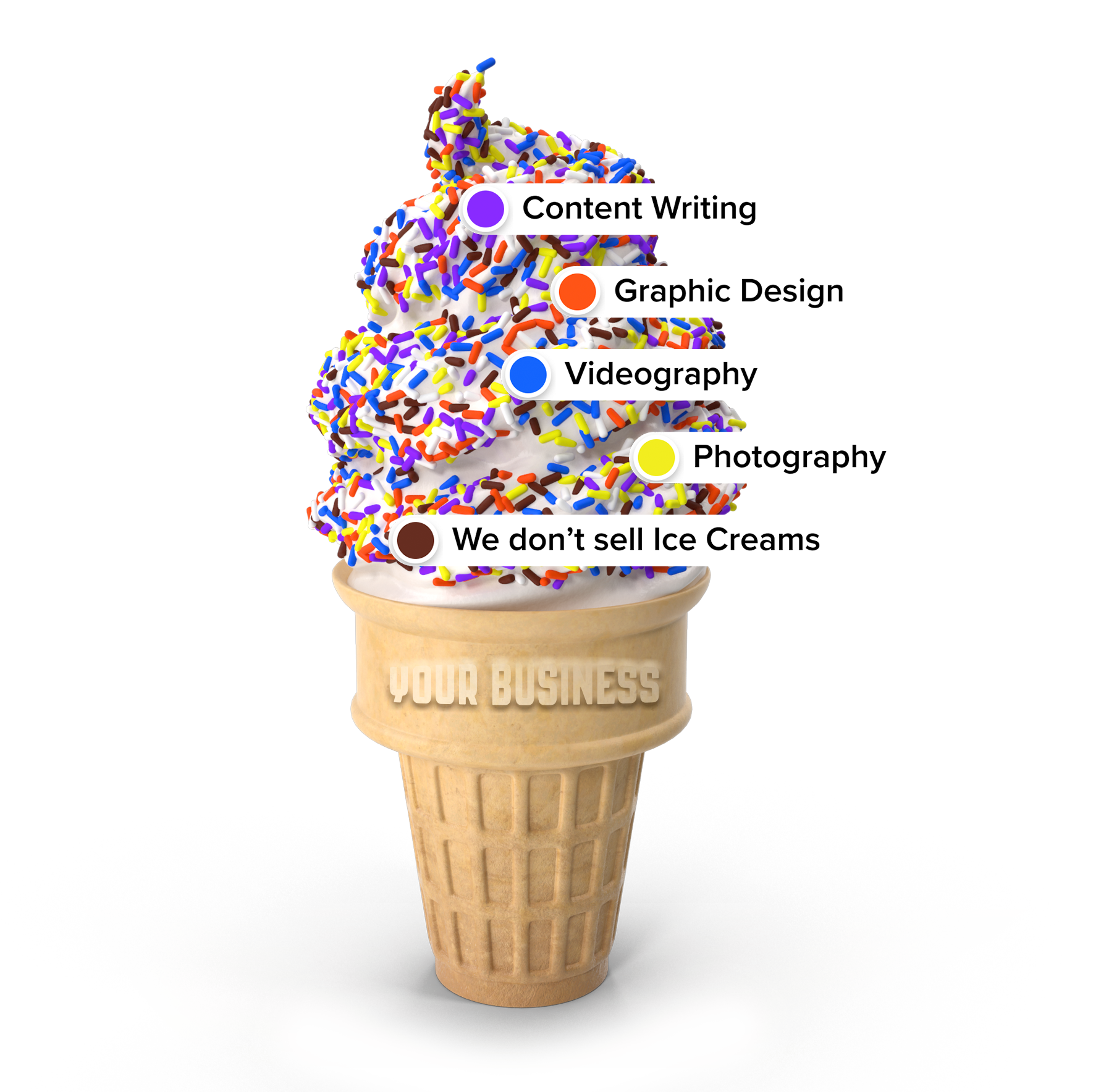 THE CREATIVE SERVICES WE PROVIDE AT SURGE:
CREATIVE CROSSOVER
LET SURGE TELL YOUR BRAND'S STORY AND BRING YOUR VISION TO LIFE.

What's the key to our success? It's our knack for assembling cross-functional teams of design, development, marketing, and strategy experts who craft tailor-made solutions.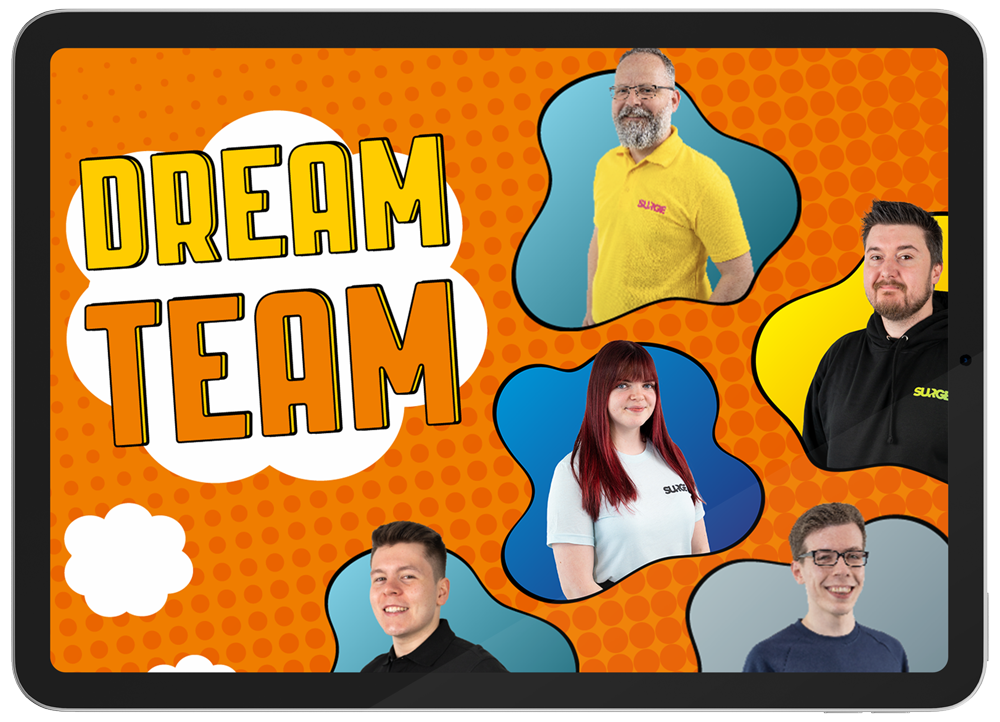 CREATE IT
Unlock the full potential of your business with Surge's powerhouse of creative services. Our team of expert creatives specialises in design, photography, videography, and content creation, all meticulously crafted to catapult your brand to soaring heights and supercharge your sales. From crafting visually stunning websites to producing high-quality video content, our savvy creatives will help you shape the perfect embodiment of your brand—a magnetic force that leaves a lasting impression on your customers.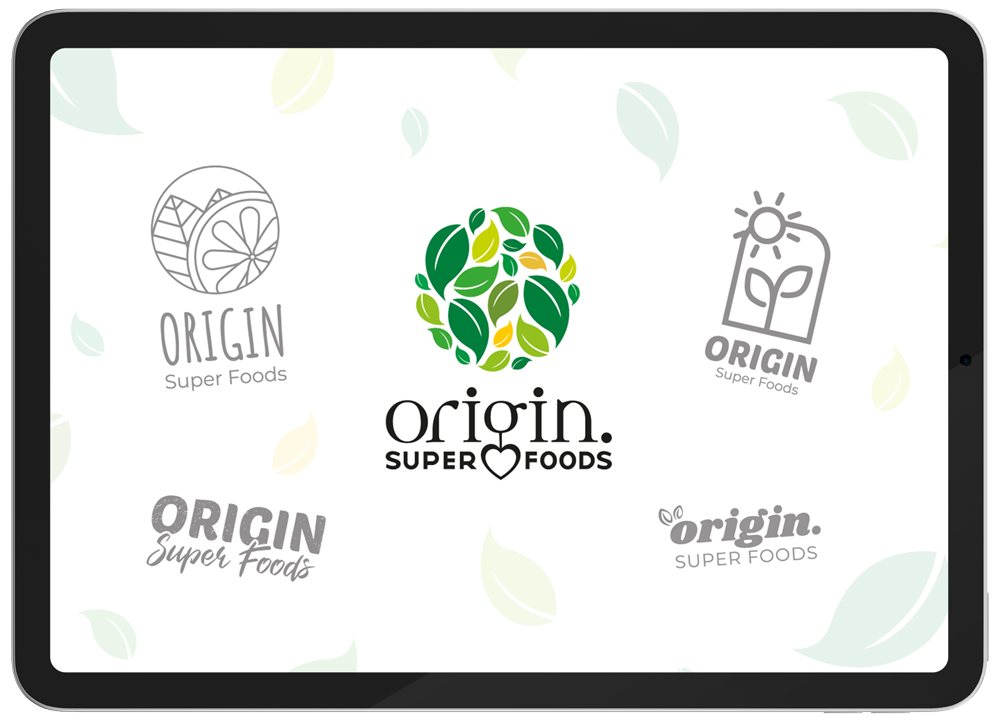 BUILD IT
Our talented team of developers specialise in creating custom web, software, and mobile applications that seamlessly integrate with the captivating content, meticulously designed interfaces and user-centric experiences crafted by our creative team. This seamless integration guarantees your customers a remarkable user journey, boosting both their engagement and your sales. Your success is our mission, and we firmly believe that outstanding user experiences are the essential path to achieving it.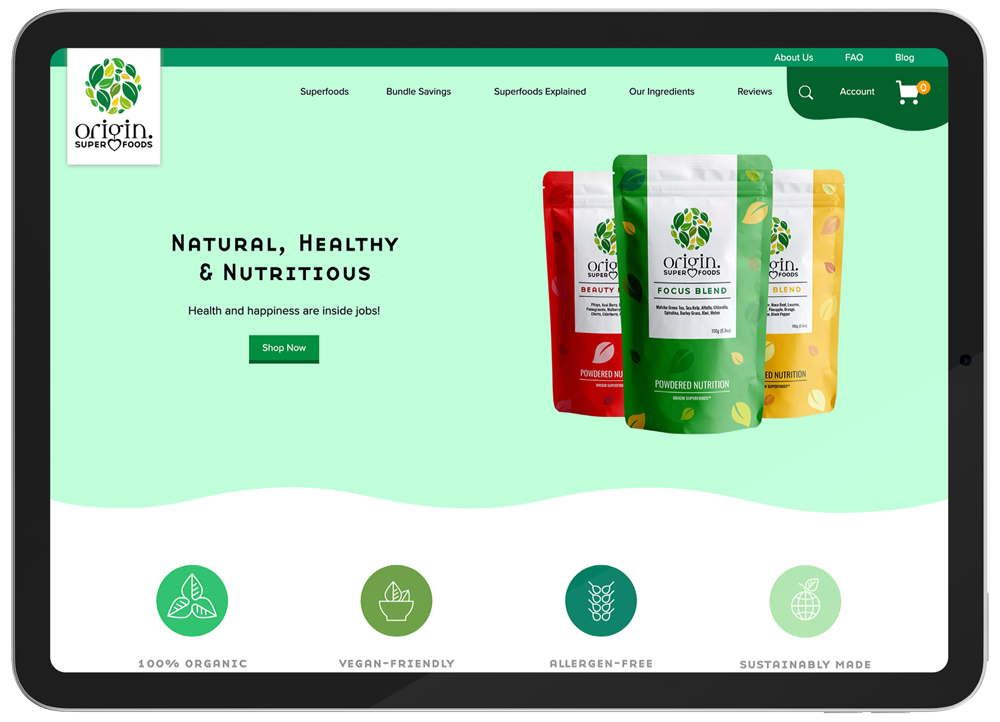 MARKET IT
Our marketing masterminds create personalised campaigns to unearth valuable insights and enhance your sales. We provide a wide range of solutions to enhance your online visibility, engaging your audience with strategic planning, branding, and creative techniques. With a focus on continuous optimisation and data-driven decision-making, we prioritise collaboration and excellence to help you reach and define your marketing objectives.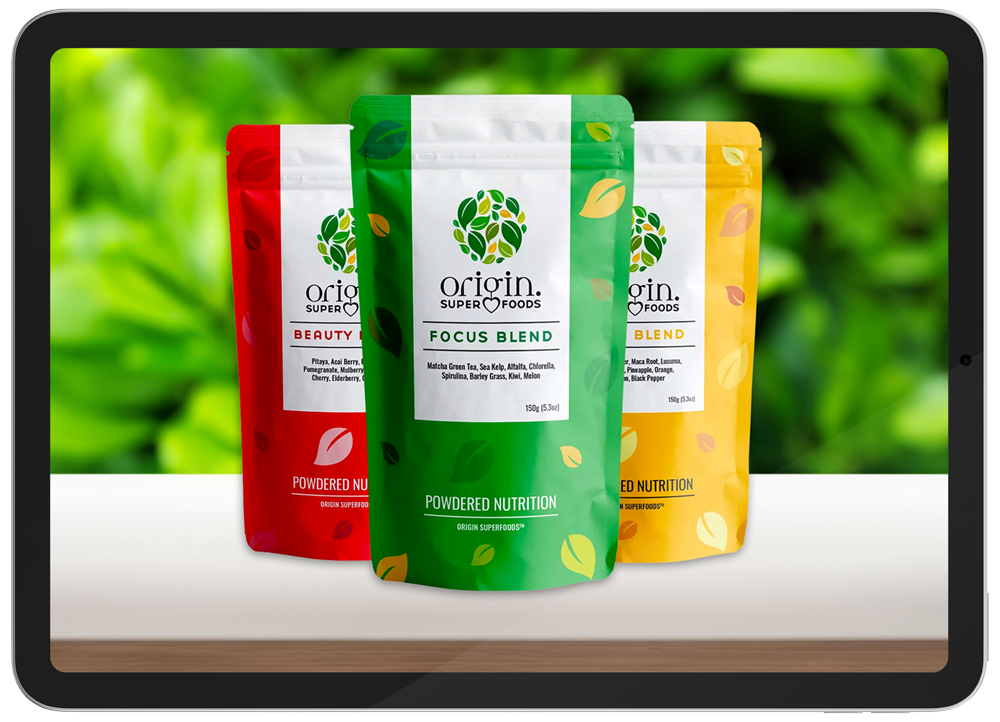 THE SURGE CREATIVE TEAM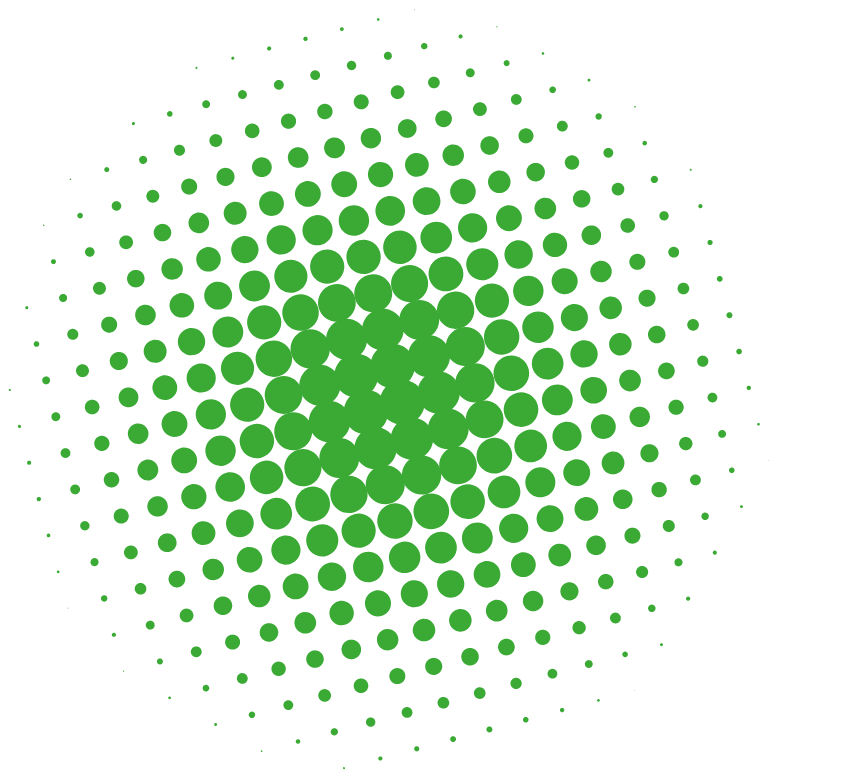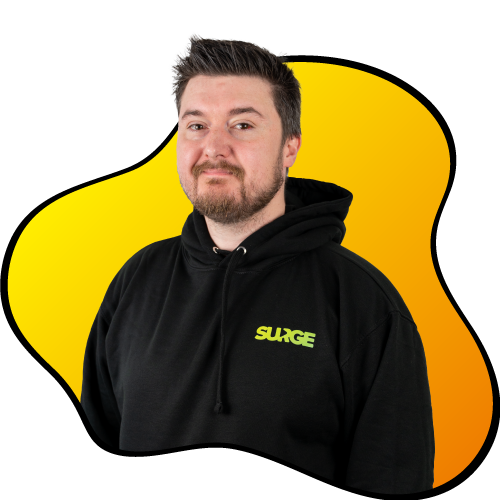 Jimmy Kitson
Graphic Designer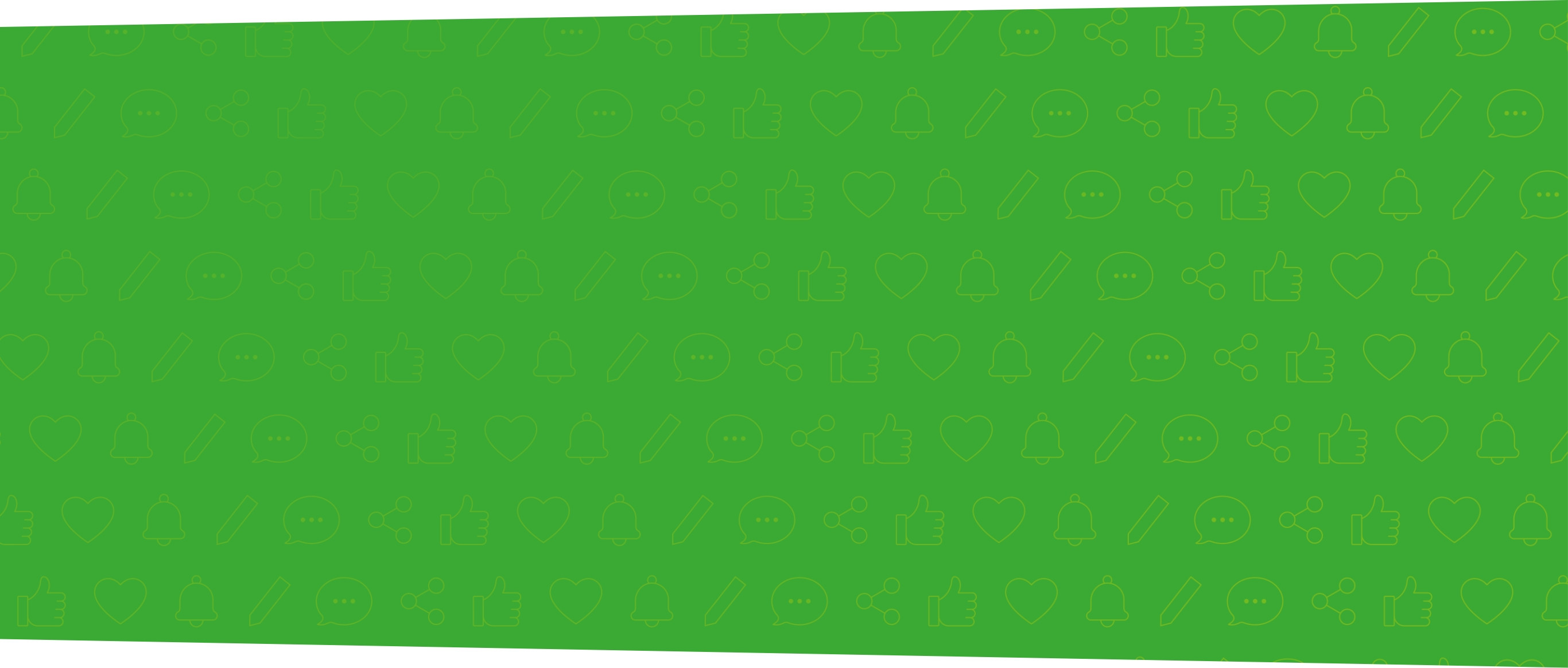 CREATIVE SOLUTIONS
ONE QUICK CALL IS ALL IT TAKES TO KICKSTART YOUR JOURNEY TO INCREASED REVENUE.
CALL NOW
FREQUENTLY ASKED QUESTIONS
What's the importance of creative?
Creative services like design, photography, videography, and content writing are essential in today's digital world. These services are crucial for creating engaging and effective marketing campaigns that can help businesses stand out from their competition. Design plays a crucial role in creating a brand's visual identity and establishing a strong online presence. Photography and videography help bring the brand's story to life and make it more relatable to the audience. Content writing is essential for creating compelling messages and communicating effectively with the target audience. Without these creative services, businesses would struggle to connect with their customers and establish a strong brand identity, which could ultimately lead to a loss of revenue and market share. Therefore, it is crucial to invest in these creative services to achieve success in today's highly competitive market.
What will Surge's creative solutions do for my business?
Our creative services including design, photography, videography, and content writing can provide a tremendous boost to your business. We understand that in today's competitive market, having a strong visual and written presence is crucial to standing out and reaching your target audience effectively. Our team of experts will work closely with you to create visually stunning designs, high-quality photographs and videos, and engaging content that will showcase your brand's unique voice and message. From developing a cohesive brand identity to creating eye-catching marketing materials, we have the skills and expertise to elevate your business to the next level. Let us help you tell your story and capture the attention of your customers with our innovative and creative solutions.
How can Surge bring my brand to life with creative?
Our creative services are designed to bring your brand to life by creating visually stunning and engaging content that resonates with your target audience. Our team of skilled professionals use their expertise to create unique and creative designs, high-quality photographs and videos, and compelling content that captures the essence of your brand. From logo and website design to social media content creation and product photography, we work closely with you to develop a comprehensive strategy that reflects your brand's identity and values. By using our creative services, you can create a consistent and recognisable brand image that sets you apart from your competitors and establishes a strong connection with your customers.
What is a full service creative agency?
As a full-service creative agency, we provide a comprehensive range of creative services for our clients. These services typically include design, photography, videography, content writing, branding, marketing, and advertising. We have a team of experts who specialise in each of these areas and work together to provide a cohesive and effective marketing strategy for their clients. Ultimately, we offer a one-stop-shop solution for businesses looking to improve their branding, expand their reach, and engage their audience through creative and innovative means.
How can creative services like design and content writing help my business?
Our creative services can help your business in numerous ways. We offer a range of services including design, photography, videography, and content writing that can be tailored to meet your specific needs. Our team of experts will work with you to develop a comprehensive strategy that reflects your brand's identity and values. By using our services, you can create a consistent and recognisable brand image that sets you apart from your competitors and establishes a strong connection with your customers. Our designs are not only visually stunning, but they are also functional and practical. Our photographs and videos will showcase your products and services in the best possible light, while our content writing will engage your audience and drive traffic to your website.
Why is design important for my business?
Brand Identity: Design can be used to create a strong and consistent brand identity that can help to differentiate a business from its competitors and create a memorable image in the minds of customers.

User Experience: Quality design can improve the user experience of a business's products or services, making them more intuitive and easy to use, which can lead to increased customer satisfaction and loyalty.

Marketing and Advertising: Design can be used to create effective marketing and advertising materials that can help to promote a business's products or services and increase conversions.

Professionalism: A well-designed website, logo, brochure or packaging can give a business a professional appearance, which can inspire trust and confidence in potential customers.

Accessibility: Design can be used to make a website or product accessible to a wide range of users, including those with disabilities, which can help to increase the reach of a business.

Innovation: Design can be used to create innovative products and services that can help to differentiate a business from its competitors and create new opportunities for growth.

Increased social media engagement: Good design can help to increase the shareability of a business's content on social media platforms.
Why is videography important for my business?
Videography is becoming an increasingly important tool for businesses in today's digital age. With the rise of social media and online video platforms, videos have become an effective way to engage with customers and promote products and services. Videos can convey a lot of information in a short amount of time and in an engaging manner. They can showcase products, demonstrate services, and tell the story of a brand in a compelling way. In addition, videos can help businesses build trust with their audience by providing an authentic and transparent look into the company's operations and values. This can help establish a stronger connection with customers and encourage them to make a purchase or use a service.
Why is photography important for my business?
Photography is an important tool for businesses because it can help enhance the visual appeal of their products and services. High-quality photographs can capture the attention of potential customers, and showcase products in a way that is appealing and professional. Photography is especially important for businesses that rely on eCommerce, as customers cannot physically touch or see the product before purchasing. Having high-quality photographs that accurately depict the product can help build trust with customers and increase the likelihood of a sale. Additionally, photographs can be used in marketing materials, on social media, and on websites to create a cohesive brand image and communicate a brand's values and identity.
Why is content writing important for my business?
Whether it's website content, marketing materials, or social media posts, good writing can make a significant impact on how a business is perceived by its customers. Creative writing can help businesses establish a unique voice and tone that sets them apart from their competitors, and it can help convey their brand values and personality. Additionally, creative writing can be used to tell a brand's story in a way that is engaging and memorable, and it can be used to create a connection with customers by speaking to their interests and needs. In today's digital age, where there is an abundance of content available, creative writing is a way to stand out and make a lasting impression on customers.
What services do Surge provide?
As an all-in-one digital agency, we offer a wide range of services to businesses of all sizes. Our team of specialists, with their expertise in digital marketing, web design, search engine optimisation, public relations, graphic design, Google Ads, and social media management, work together to deliver custom solutions that meet the specific needs of our clients at every stage of their development. From designing and launching a new website to implementing SEO strategies, creating long-term growth plans and managing social media accounts, we are committed to finding the best solution for our clients.
Why partner with Surge?
As a dynamic and ambitious midsize team, Surge stands out with its innovative ideas and willingness to take on new opportunities. We are committed to delivering exceptional results while upholding high standards of ethics and transparency. Our priority is building strong, trustworthy relationships with all leads involved in our projects. We believe every project, big or small, is important and by choosing to work with us, you'll be partnering with a team that is passionate about your success.
What is Surge's onboarding process like?
At Surge, our onboarding process for new businesses begins with a consultation to gain a thorough understanding of your specific needs and goals. During this consultation, we gather information about your target audience, competitors, and industry trends. Using this information, our experts create a customised strategy tailored to the services you've chosen. To ensure the plan is being executed effectively, we schedule regular check-ins and progress reports. Additionally, we provide each business with a dedicated account manager who serves as the main point of contact and keeps them informed of the latest industry trends and best practices. Our ultimate goal is to set your business up for success by providing the necessary support and resources to achieve your objectives.
Where can I post a review of Surge?
You can post a review of Surge on our dedicated Trustpilot page. Trustpilot is an independent platform where customers can leave honest and unbiased reviews about their experience with a company. You can also post reviews on other platforms such as Google, Facebook, and LinkedIn. Your feedback is important to us and helps us to improve our services and continue to provide the best possible experience for our clients.
GET CREATIVE
Whatever it is you want from your social media strategy, we can work our magic and connect your brand to your audience in a way that works.

Call us now or complete the contact form and we'll get back to you.
CALL NOW