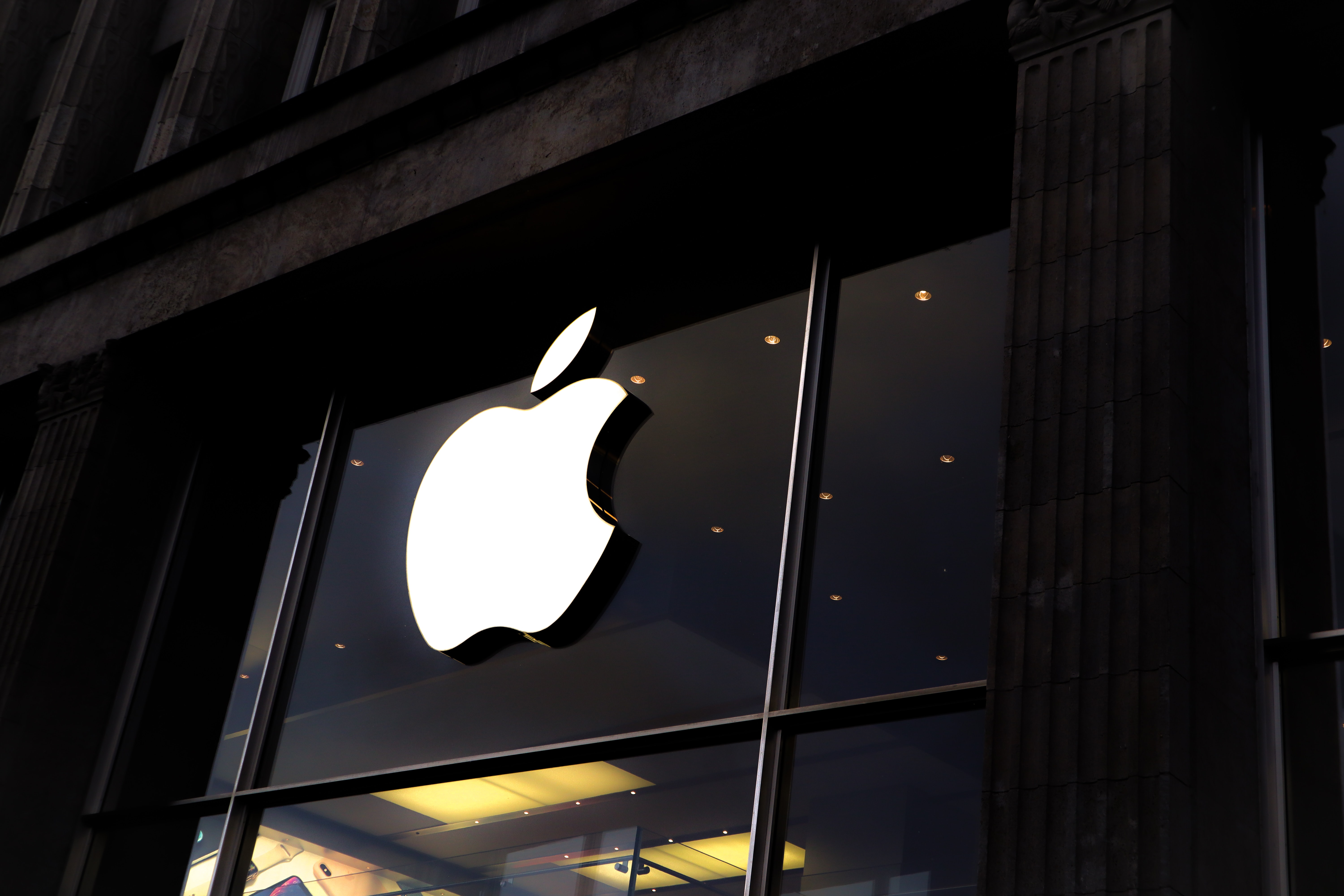 The annual Apple Worldwide Developers Conference is taking place this June, with the keynote kicking off on 6th June.
The WorldWide Developers Conference is where Apple reveals all of the details on their latest OS updates. They revealed lots of exciting news, including glimpses of iOS 16, macOS Ventura, a new MacBook Air, the M2 chip, and more!
At Surge, we develop mobile apps, so iOS 16 particularly excites us! Let's kick off with some of the new features of Apple's iOS 16.
iOS 16
Apple has redesigned their lock screen interface and it is now customisable. The update allows users to add custom wallpapers, change the font and colour of the date and time, and add new widgets for calendar events, activity rings, and weather.
iOS 16 also brings Live Activities that let users pin and manage notifications on your lock screen, like live sports scores. Apple will also introduce hideable notifications that appear at the bottom of the lock screen.
Apple are giving users the ability to edit and un-send messages in the Messages app, as well as marking messages as unread to easily find them later.
Apple Pay is also getting an update within the new iOS 16. They are getting their foot in the 'buy now, pay later' trend - allowing you to make a purchase and pay later in a series of instalments.
One of the more impactful features of iOS 16 is Apple's new Safety Check. This is designed to protect people in abusive relationships, allowing them to manage and view who has access to their passwords and apps.
Apple has introduced lots of new features beyond iOS 16:
watchOS 9 & Fitness
Apple has added new health-tracking features like medication reminders, atrial fibrillation tracking, and new running metrics. The Apple Watch is also getting a revamp, with watchOS 9 adding four new watch faces.
There is also some good news for Apple users without an Apple Watch - Apple are bringing their Fitness app to all iPhone users, it was previously just available to those with an Apple Watch.
M2 chip
The conference also saw the announcement of the M2 chip, starting the next generation of Apple silicon, specifically designed for the Mac. M2 brings new levels of power-efficient performance and capabilities to the new MacBook Air and updated MacBook Pro.
MacBook Air and Pro
Speaking of, Apple has redesigned the MacBook Air and has updated the MacBook Pro. The Air comes in four colours: silver, starlight, space grey, and midnight. It is less than half an inch thick, has a bigger 13.6-inch display, thinner bezel, and a small charger with two USB-C ports. Apple has also released a new 13-inch MacBook Pro, it has up to 2TB of storage, 24GB of RAM, and up to 20 hours of battery life. Both come with the upgraded M2.
Apple further announced macOS 13 Ventura, with updates coming to the Apple Mail app and Spotlight and an advanced multitasking tool - Stage Manager.
There we have it, a whistlestop tour of Apple's new features introduced at WWDC 2022, including the fantastic iOS 16. If this has got you as excited as us about app development and capabilities, we'd love to see what we could do for you!