Atha & Co
PERSONAL INJURY SPECIALISTS AND LEGENDS IN THE AREA OF TEESSIDE. ESTABLISHED FOR 50 YEARS, THE TEAM HAVE BUILT AN EPIC REPUTATION IN THE AREA DUE TO THEIR TEAM OF EXPERTS.
INDUSTRY
Law


LOCATION
Middlesbrough, UK
SERVICES
Graphic Design
Website Development
Social Media
PPC
SEO
THE BRIEF
Atha & Co were already a household name in the area of Teesside and beyond! They were originally focused on traditional media including radio. We're sure you'll have heard 'choose the one you know, Atha & Co.'

They approached us to increase their online presence and to increase the number of enquiries generated through their existing website.
OUR STRATEGY
We put together a bespoke strategy of SEO, Google Ads and Social Media. It also didn't take long for us to realise that their current site was not fit for purpose, so we started the process of redesigning and building Atha & Co a bespoke website they could be proud of!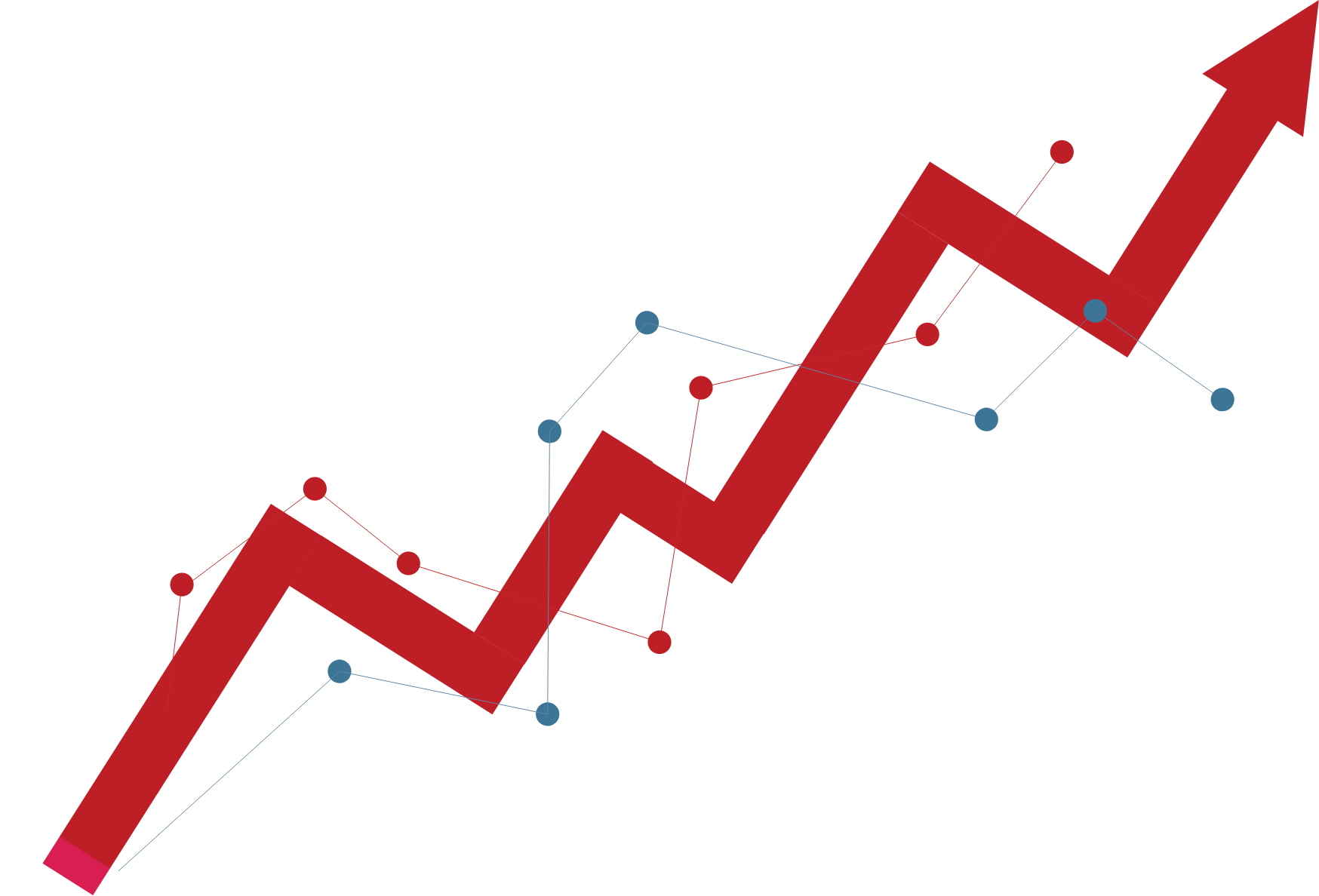 TEAM INVOLVED WITH THIS PROJECT
READY TO START YOUR OWN GROWTH JOURNEY?
Whatever it is you want from your social media strategy, we can work our magic and connect your brand to your audience in a way that works.

Call us now or complete the contact form and we'll get back to you.
CALL NOW