SAVILLS PLACE
SAVILLS PLACE IS A PLACE-SHAPING, BRAND DEVELOPMENT AND MARKETING AGENCY WITH THE SAVILLS PROPERTY MANAGEMENT DIVISION.
INDUSTRY
Property Development

LOCATION
National
SERVICES
Photography
Videography
Graphic Design
Social Media
PPC
SEO
THE BRIEF
Savills Place was looking to appoint a third-party digital media or marketing agency to assist with the delivery of their digital marketing strategy across a minimum of 20 Retail and Leisure complexes within the UK. Savills wanted a partner that could provide cost-effective, measurable campaigns that would enable them to engage their target audience and increase footfall, through both online and offline channels.
OUR STRATEGY
Our aim was to drive increased footfall and ultimately spending, at each Leisure and Retail complex via a strong digital presence, by driving awareness and traffic across digital channels. To achieve this, we needed to engage with the audience on a meaningful level and understand what motivates them as consumers.


Subsequently, our social media experts created a bespoke content strategy based on their individual needs, preferences and behaviours. To ensure the right content was being delivered, the campaign relied on our data insight to deliver relevant messages and media tailored to the audience in question.


The digital campaign ran across paid social media channels, targeting a wide audience but focusing on key demographics that had previously shown interest in other leisure complexes. The campaign included retargeting, ensuring we were speaking to those who had previously shown interest but not converted.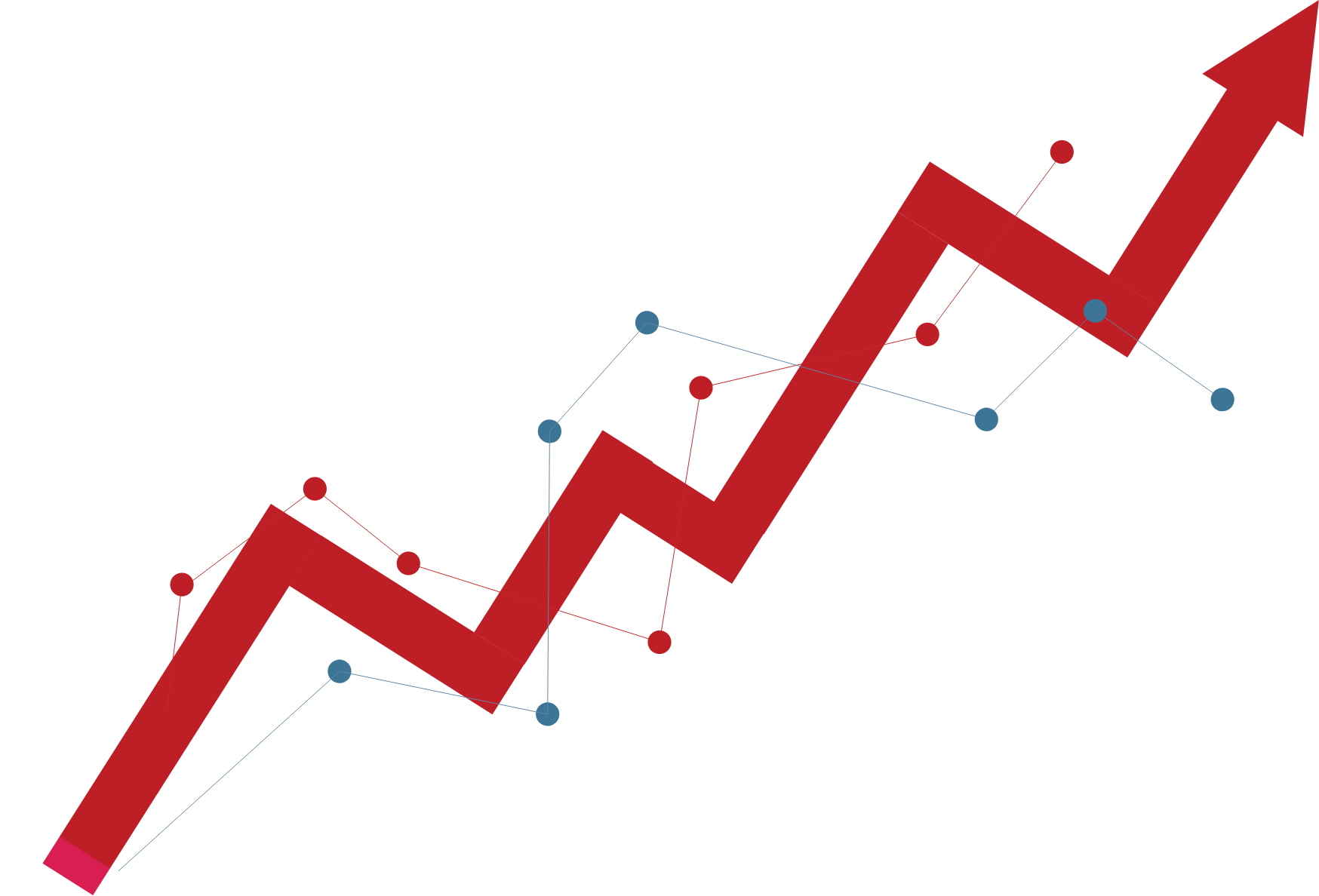 THE RESULTS
Million people reached through Facebook
Link clicks through to the websites from Facebook
Link clicks through to the website from PPC.
TEAM INVOLVED WITH THIS PROJECT
READY TO START YOUR OWN GROWTH JOURNEY?
Whatever it is you want from your social media strategy, we can work our magic and connect your brand to your audience in a way that works.

Call us now or complete the contact form and we'll get back to you.
CALL NOW