ADVENTURE VALLEY
ADVENTURE VALLEY IS A CHILDREN'S AMUSEMENT PARK IN DURHAM, OFFERING HOURS OF ENTERTAINMENT AND FUN FOR FAMILIES.
PLATFORM
Wordpress


LAUNCH DATE
December 2022
INDUSTRY
Family attraction


LOCATION
Durham, UK
SERVICES
Photography
Videography
Graphic Design
Website Development
Social Media
PPC
THE BRIEF
Adventure Valley recently partnered with our team to create a strategy that combined public relations and social media marketing. We were brought on board to provide our expertise in their new effort to attract more business and increase ticket sales across the digital landscape.

Our social media team developed a new strategy for their social media marketing. Their goal was to increase website traffic and ticket sales, using targeted social media campaigns. We began creating many customised campaigns across each social media platform, incentivising ticket sales and website clicks.

In the middle of the summer, our PR team worked to get Adventure Valley promoted in several press outlets with the goal of increasing their brand awareness across the local region.
OUR STRATEGY
Within one month, our social media team increased Adventure Valley's online presence significantly by reaching over 125,000 people, generating over 520,000 impressions, 4,500 link clicks and 685 event responses. This resulted in an increase in web page visitors as well as ticket sales.

Our PR team created promotional articles for Adventure Valley that were shared with major publications like The Northern Echo and North East Family Fun. As well as increasing awareness of the brand through traditional media coverage, our team also increased the level of interaction between the brand and its consumers through social media channels.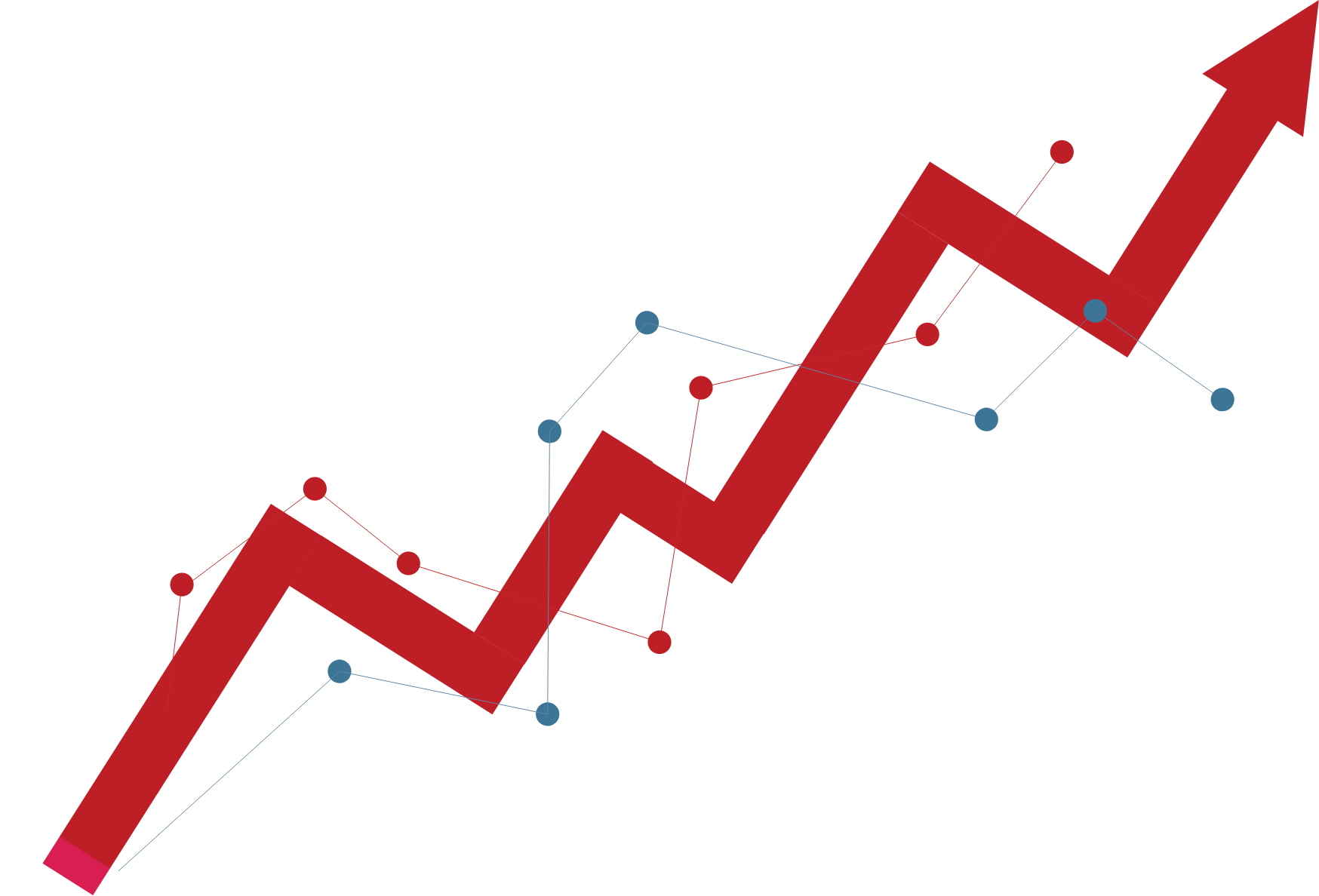 THE RESULTS
New users brought to the their website.
Responses from potential attendees in one monthly event campaign.
TEAM INVOLVED WITH THIS PROJECT
READY TO START YOUR OWN GROWTH JOURNEY?
Whatever it is you want from your social media strategy, we can work our magic and connect your brand to your audience in a way that works.

Call us now or complete the contact form and we'll get back to you.
CALL NOW