Wilkinson's Landscapes
AN AWARD-WINNING FAMILY LANDSCAPING BUSINESS BASED IN THE NORTH EAST. THEY HAVE BEEN TRANSFORMING GARDENS ACROSS THE REGION SINCE 1988, OFFERING A PREMIUM LANDSCAPING SERVICE BY THEIR IN-HOUSE EXPERTS.
INDUSTRY
Landscaping


LOCATION
Stockton-on-Tees, UK
SERVICES
Graphic Design
Website Development
Social Media
PPC
SEO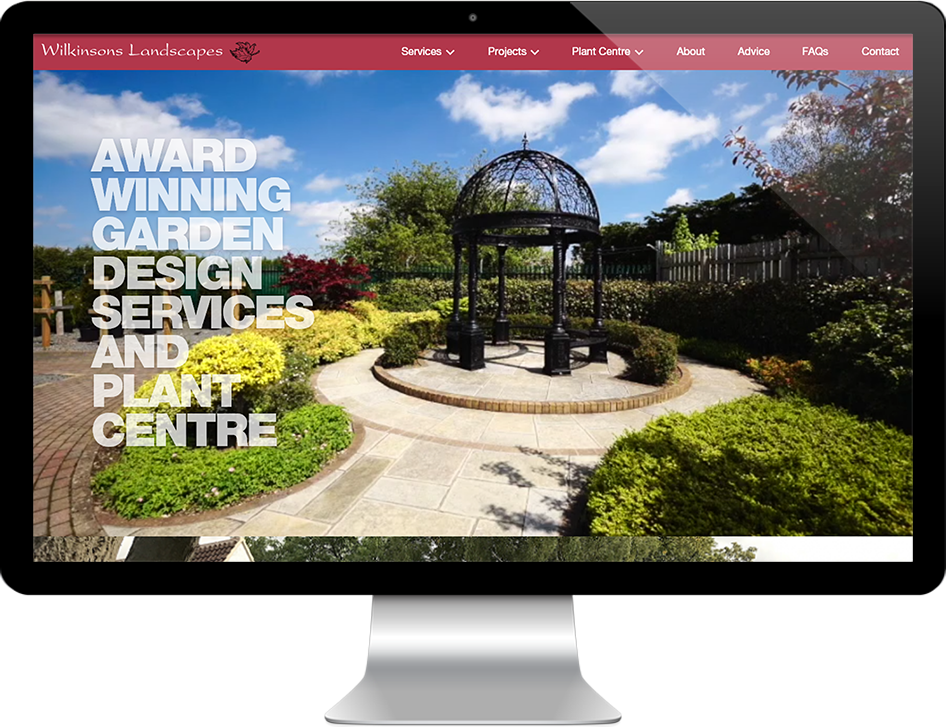 THE BRIEF
Wilkinsons Landscapes were with another provider who decided to go in a different direction. The company was no longer able to support their website and marketing requirements. Their old website was built in HTML and the client was unable to make simple changes due to there being no Content Management System (CMS). They needed an agency to host their existing site but also wanted to be able to make simple changes to the website content.

The previous agency had carried out regular PPC and SEO campaigns, so they required an agency to take over where they had left off.
OUR STRATEGY
The existing site was well designed, so we decided to convert the HTML site to WordPress with just a few tweaks to the design. This provided the client with full control of the website content.

After reviewing the client's needs, it was agreed that not only should we continue with the SEO and PPC activity, but we should also plan and execute a social media campaign too. We reviewed the work that had been carried out and were able to dramatically improve the campaign structure to help increase traffic and enquiries.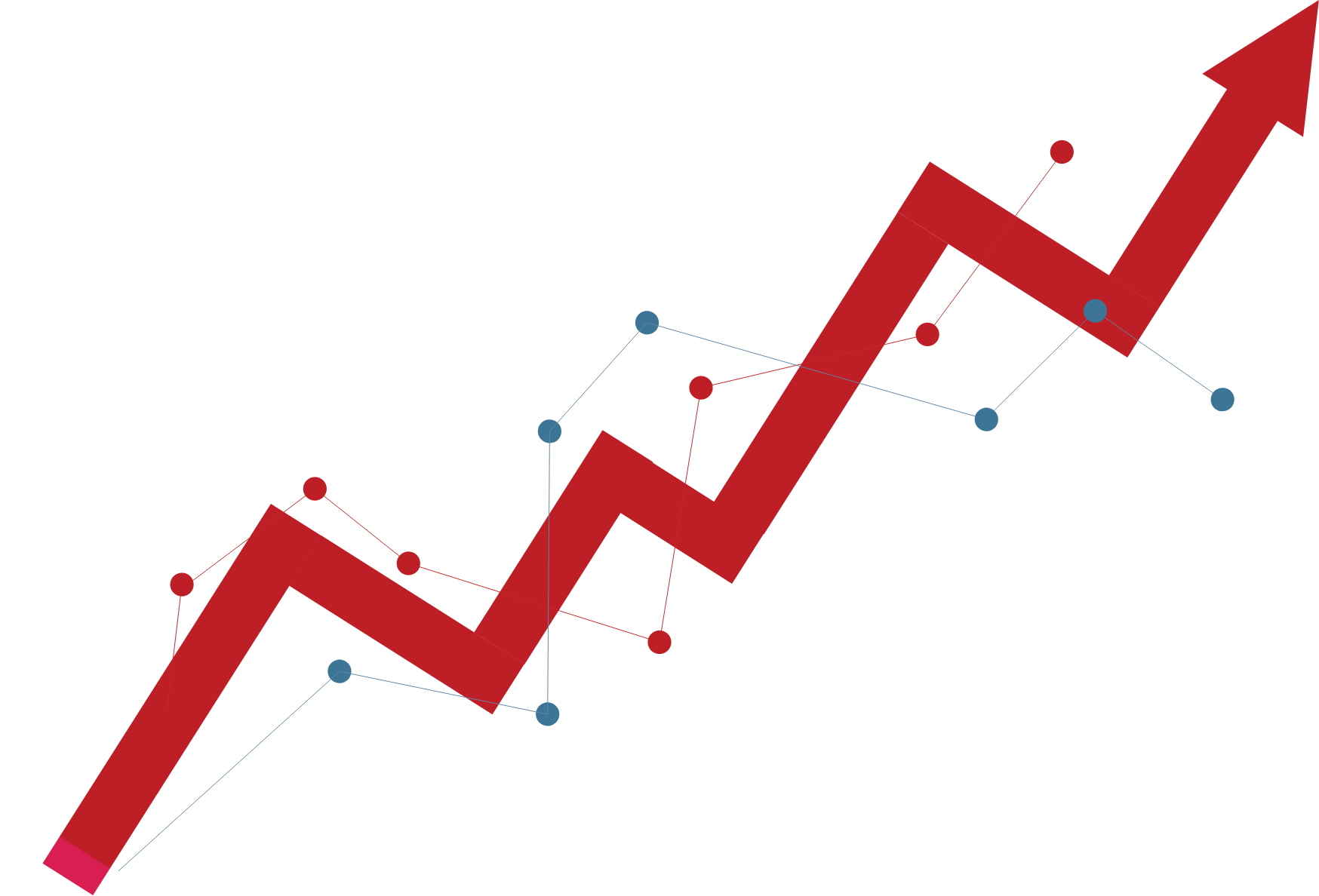 THE RESULTS
Increased page rank position.
Increase in website traffic.
Months worth of business booked in advance.
TEAM INVOLVED WITH THIS PROJECT
READY TO START YOUR OWN GROWTH JOURNEY?
Whatever it is you want from your social media strategy, we can work our magic and connect your brand to your audience in a way that works.

Call us now or complete the contact form and we'll get back to you.
CALL NOW