TagDeal
TAGDEAL OFFER EXCLUSIVE DEALS ON A WEEKLY BASIS FOR THEIR CUSTOMERS. ITS THEIR GOAL TO OFFER AN EXCLUSIVE NUMBER OF DEALS PER WEEK THAT CONSUMERS DON'T WANT TO MISS OUT ON.
INDUSTRY
Retail


LOCATION
Dublin, Republic of Ireland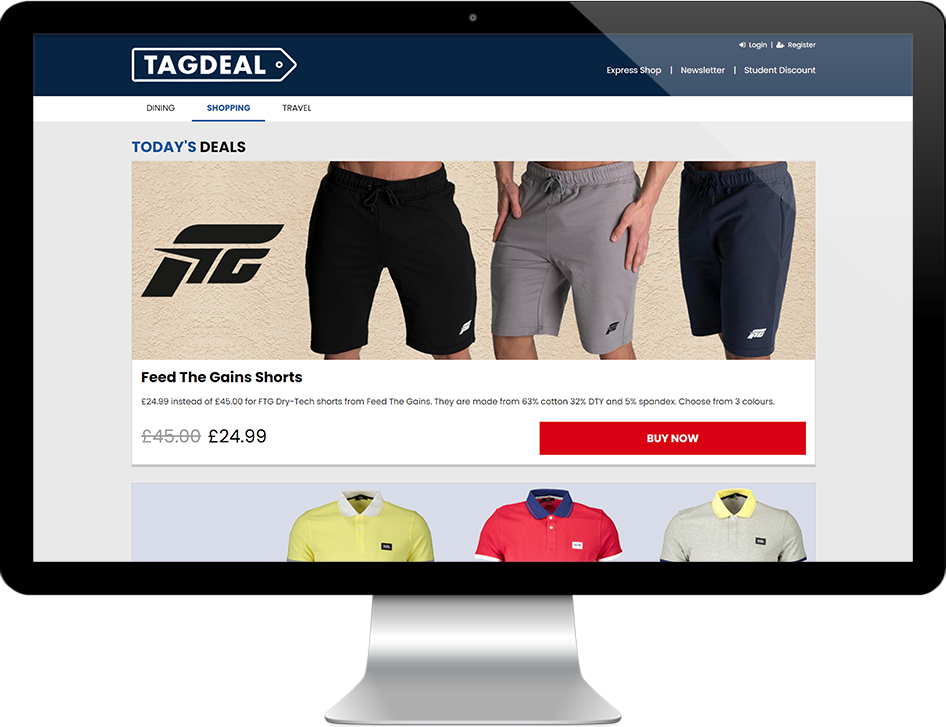 THE BRIEF
TagDeal found us through our own marketing efforts of Google Ads, so it was a no-brainer for them to join us on their marketing journey. They wanted to get their products in front of the right audiences who would convert and make an all-important purchase.
OUR STRATEGY
We put together a bespoke Google Ads strategy with a focus on Shopping to ensure that TagDeals products were getting in front of the right people.

We have increased TagDeal's revenue by over 850% in the time that they have been working with us (7 months).

TagDeal have been so impressed with their increase in sales, revenue and our partnership that they have decided to expand their marketing efforts to Ireland, Denmark and Sweden. We can't wait to show you how well these campaigns do too!  

Once the site was launched, we planned and executed a social media strategy to target recently engaged couples in the North East who would be interested in a quirky style, as well as likely to have the budget to book Chocolate Chip Photography.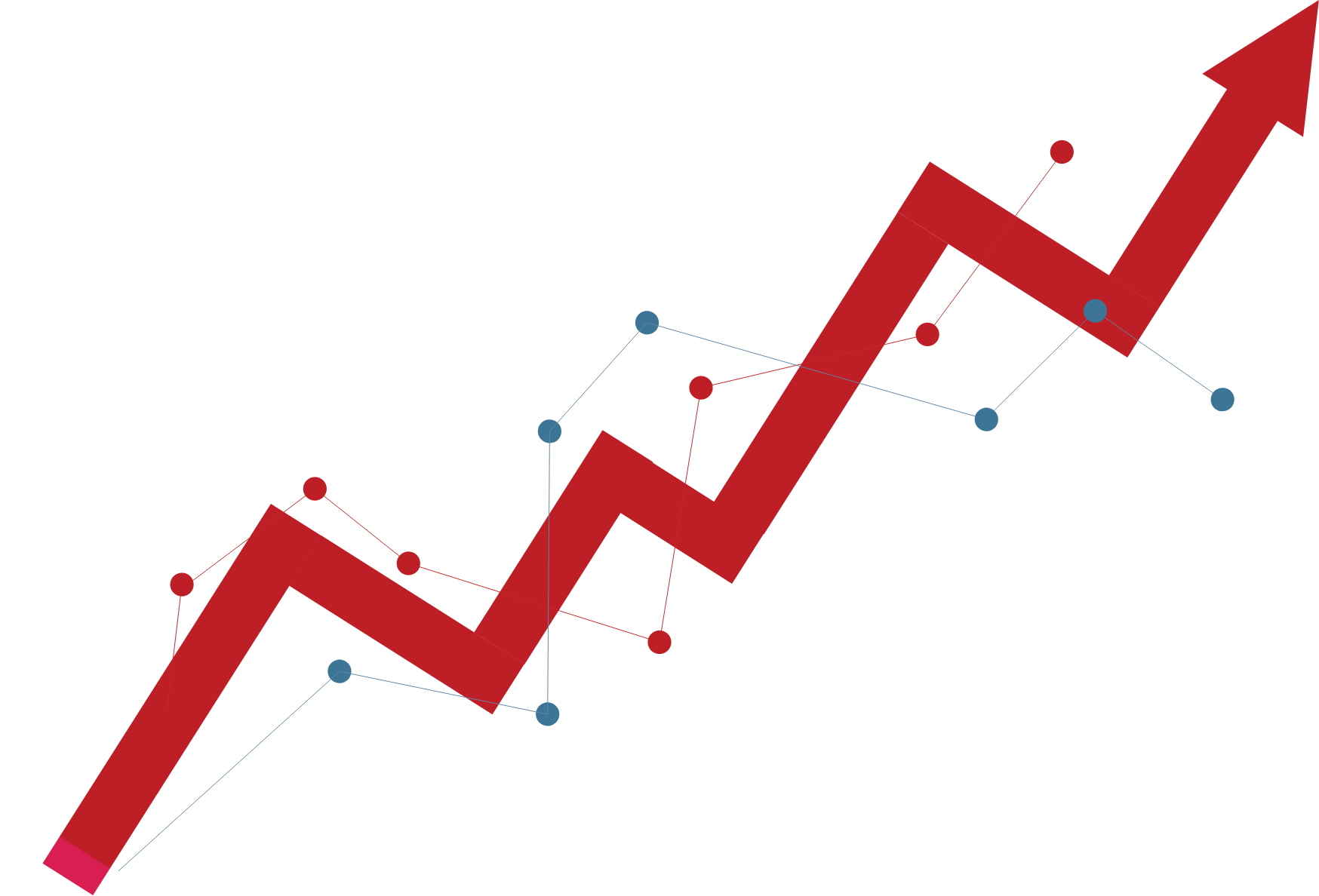 TEAM INVOLVED WITH THIS PROJECT
READY TO START YOUR OWN GROWTH JOURNEY?
Whatever it is you want from your social media strategy, we can work our magic and connect your brand to your audience in a way that works.

Call us now or complete the contact form and we'll get back to you.
CALL NOW