Chocolate Chip Photography
A LEADING WEDDING PHOTOGRAPHY COMPANY BASED IN NEWCASTLE-UPON-TYNE MADE UP OF HUSBAND AND WIFE TEAM, CHRIS AND SHAZIA.
INDUSTRY
Photography


LOCATION
Newcastle-Upon-Tyne, UK
SERVICES
Graphic Design
Website Development
Social Media
THE BRIEF
Wedding photography is such a competitive industry, and Chocolate Chip wanted to make themselves stand apart from their competitors. Once people see their work, they fall in love with their photography style - we just needed more people to recognise their brand and engage with their website.

Photography websites seem to be very similar and, in a lot of cases, they have been built by the photographers themselves. Chris and Shazia understood that if they wanted a brand and website that stood out from the crowd, they would need to engage with a company that specialises in these services.
OUR STRATEGY
We started by refreshing their branding and created a new logo. We would not usually recommend creating a logo that includes the clients' faces, but since Chris and Shazia have such a recognisable look, it felt right to do it on this occasion. Their new logo now works across all platforms, whether that be etched into wood or glass, stamped onto their leather wedding books or used as a watermark on their images.

When it came to the website, we wanted to deliver something special and we are pleased to say we achieved it. Our goal was to position their images in a more unusual way than a typical photography site. Often, photography websites utilise galleries to display images, but we instead chose to take inspiration from magazines. Typically, people won't scroll through the entire gallery when there are so many to go through. By laying out the images in different sizes on the page, we encourage the user to view the entire page, ensuring they see all the photographers' work.

Once the site was launched, we planned and executed a social media strategy to target recently engaged couples in the North East who would be interested in a quirky style, as well as likely to have the budget to book Chocolate Chip Photography.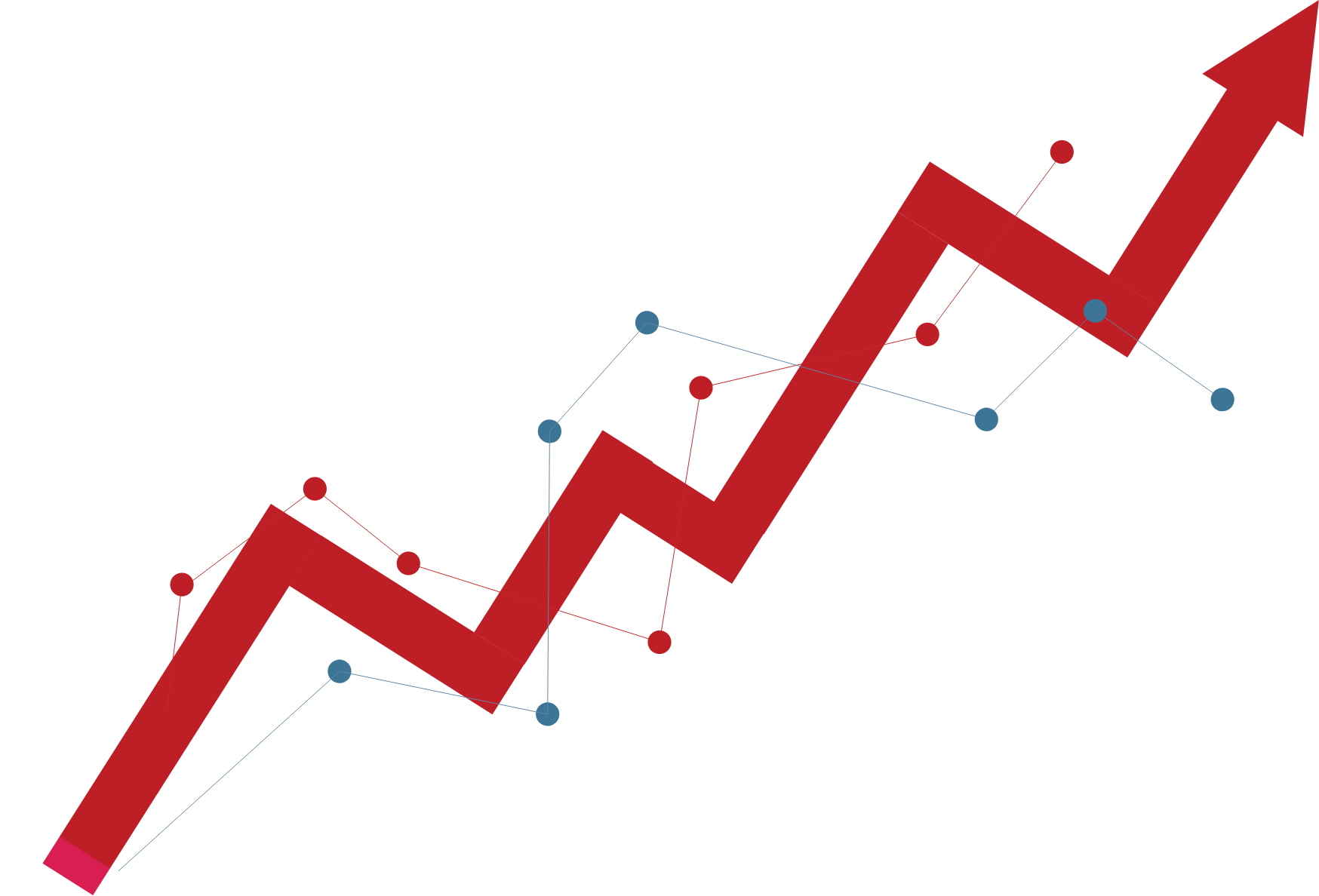 "We started working with Surge two and a half years ago and I do not regret it in any way, shape or form! The guys at Surge have really changed our business. It's great to have everything in one place and never have to worry about anything - I completely trust them. They've helped us build a strong foundation and completely revamped our business. Since we started using Surge, the business has probably tripled. It's not just been about the fantastic job they've done for us in terms of what we're paying them for. It's also been about the things that we've not paid them for, like the bits of advice and other little things they've done for us that have completely changed not only our business but our lifestyle as well. It's just been absolutely fantastic and I would highly, highly recommend Surge to anyone thinking of using them!"
"Surge was recommended to us through a third party as we'd mentioned we were looking for social media support for our charity. From the initial meeting to now they have delivered a truly fantastic level of service and support. So much so that we decided to have their team create our new website and have been bowled over by their professionalism, customer service and general attitude to delivering the very best service for their clients. We're just thrilled we can continue our working relationship with our social media accounts and I always look forward to the briefings and meetings with Surge. As a charity, we work with a variety of businesses but we will never be going anywhere else for our website and social media. Outstanding service, great people and top-notch professionalism at every stage. We can't recommend them enough. Thanks guys!"
"I've been extremely happy with the way Paul (on the SEO team) has developed the website and grown our Google rankings. Compared to experiences I've had in the past from other agencies, I've received a much more personal service from Surge. Would recommend."
TEAM INVOLVED WITH THIS PROJECT
READY TO START YOUR OWN GROWTH JOURNEY?
Whatever it is you want from your social media strategy, we can work our magic and connect your brand to your audience in a way that works.

Call us now or complete the contact form and we'll get back to you.
CALL NOW