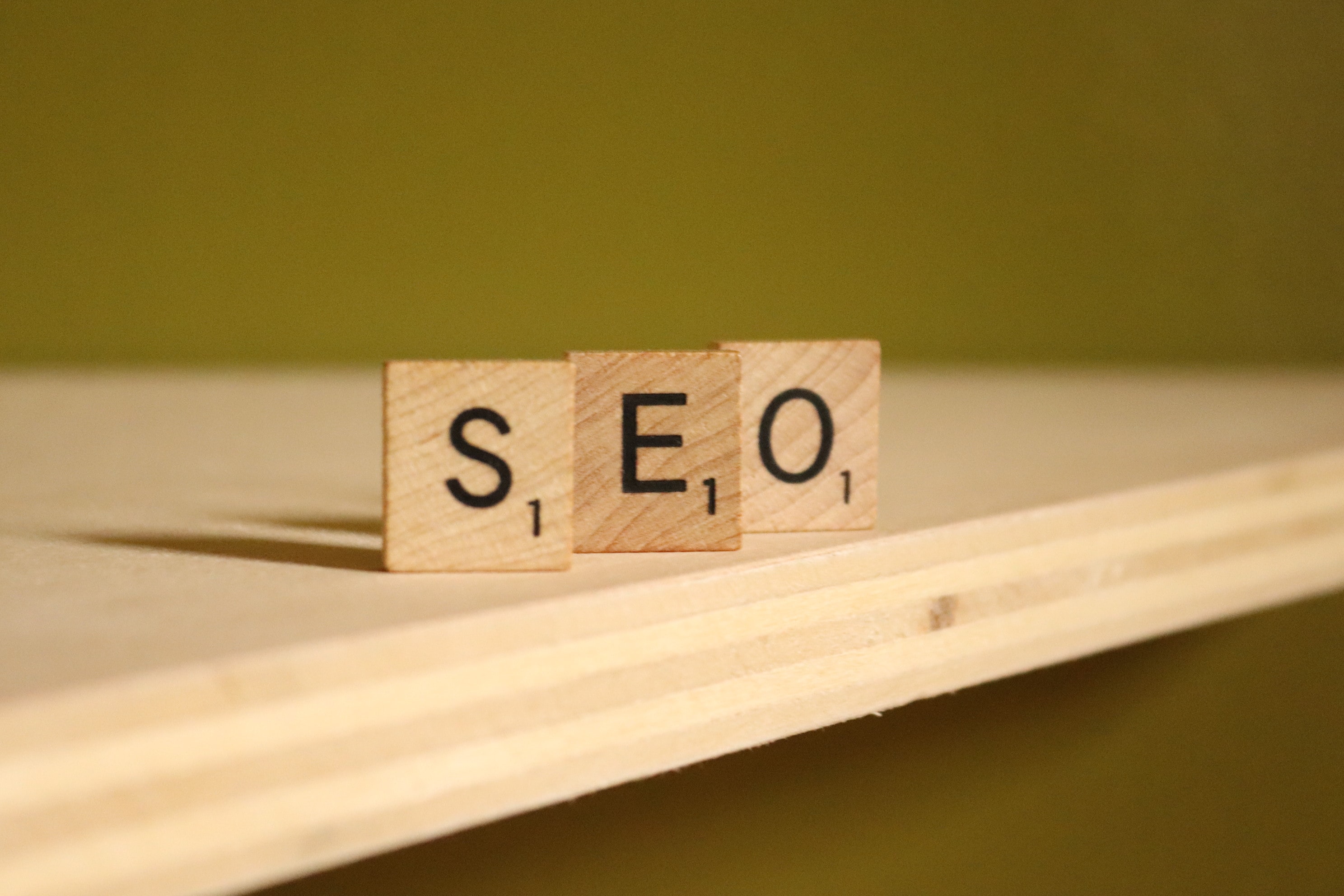 Today more than ever people rely on search engines to help them find everything, from places to eat to new clothes. This means for businesses it's vital that your products or services can be found on search engines. This is where SEO comes in.
SEO is a strategy for improving your site's rankings on search engine results pages (SERPs). It involves finding the keywords and phrases your audience is searching for when looking for products like yours and then working to rank well for these searches. 
This is a vastly oversimplified way of putting it, as SEO is a complex process, but it gives you a general overview of what it is and how it works. 
Why Your Site Needs SEO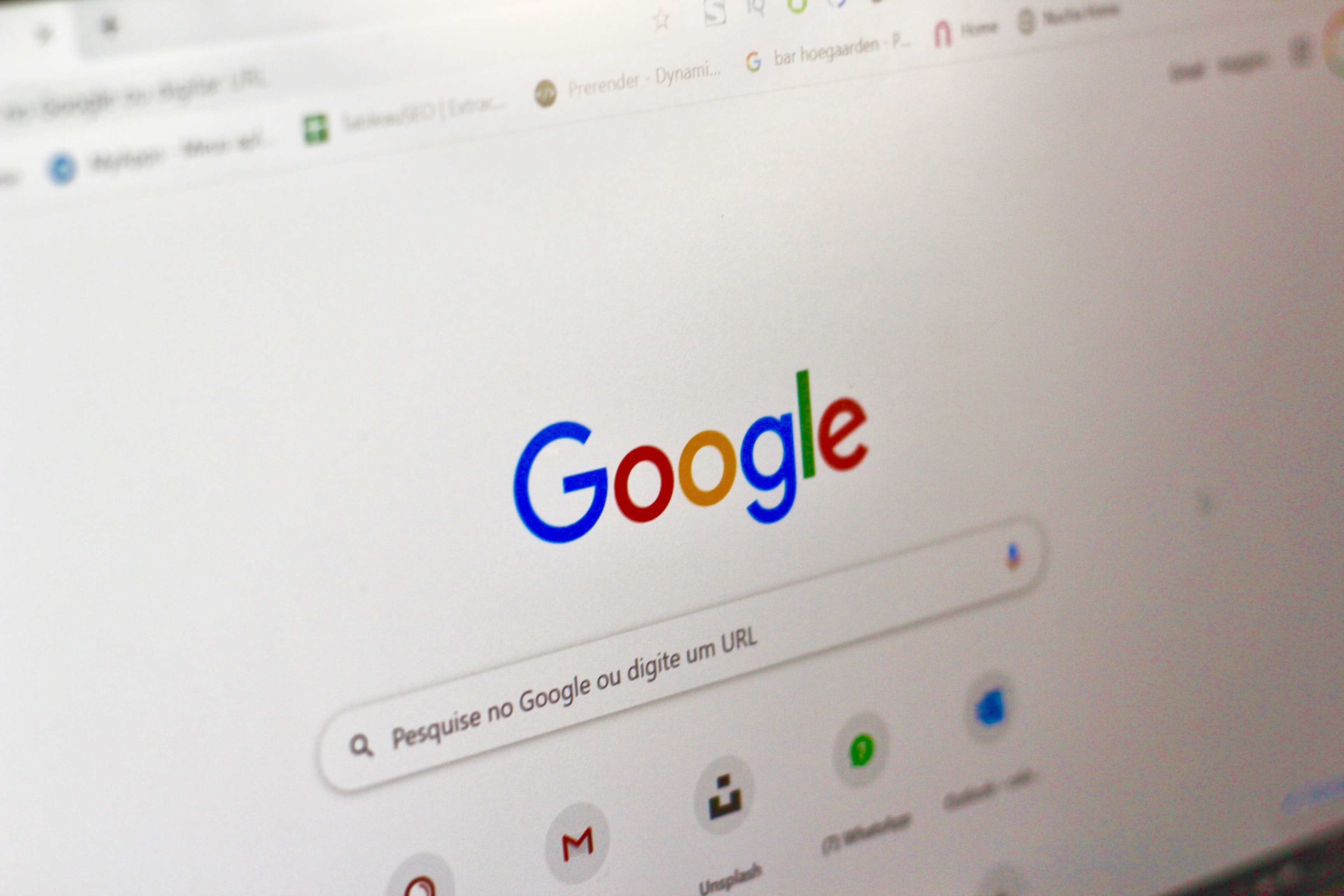 Nowadays SEO is an essential part of any effective digital marketing strategy. Let's take a look at why it's so important and why, if you're not doing it already, you should be doing SEO. 
An Optimised Website has More Traffic
While the goal of SEO is to boost your organic rankings the real effect of this cannot be understated. As you rank higher more people will visit your website and that means more people converting, and buying your products or services. 
A good SEO strategy can take a website from next to nothing to an industry leader if done correctly. All this by optimising your website for the long run. 
You Don't Have to Pay for Ads
One of the biggest advantages of SEO is that you don't have to pay every month for ads. A traditional display ad involves a daily budget so that your ads can show, which can cost a fair amount to be effective. This guarantee's you the top positions on SERPs but you pay for every click of the ad, while if you got the top results organically, via SEO, you're right below them but don't pay for the privilege. Take a look at this :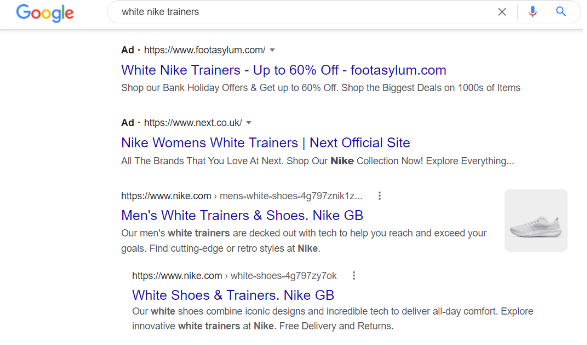 While Footasylum and Next are above the Nike site, they will pay large amounts for each click they receive and there is no guarantee that someone will convert after they've clicked on the ad. 
It Boosts Your Authority 
The online world has changed drastically and the sales process has evolved alongside it, today consumers have access to a range of options and resources to help them decide before they make a purchase.
SEO can help make you one of those options. When combined with content marketing, SEO can provide genuinely informative and credible content to consumers early in their buying journey. If a user learns everything they need to know on your site and can then purchase what they are looking for then why would they go elsewhere? 
It improves User Experience
Google has one goal, they aim to provide the best experience they can for their users. As a result, their algorithm works to direct searchers to the most accurate and relevant information possible while also providing a great experience.
Factor's like mobile-friendliness, usability and site speed are all key factors now and play a massive role in your rankings. Optimising your site may need some professional help unless you're handy yourself, but this also means your site will be constantly improving the experience for your users, a key factor in Google's eyes. 
SEO is Easy to Track
One of the biggest advantages of SEO is that you can measure every aspect of your results very easily. Some methods rely on looking for correlations between ad campaigns and sales but with SEO it's as simple as logging on to google analytics and measuring your traffic, sources, conversions, and anything else you want to track.
This is pinpoint accurate and takes all the guesswork out of tracking your work, and makes budgeting easier too. 


If you like the sound of SEO but aren't sure where to start why not leave it to us? We're SEO experts and love helping your business grow! Get in touch to find out more.