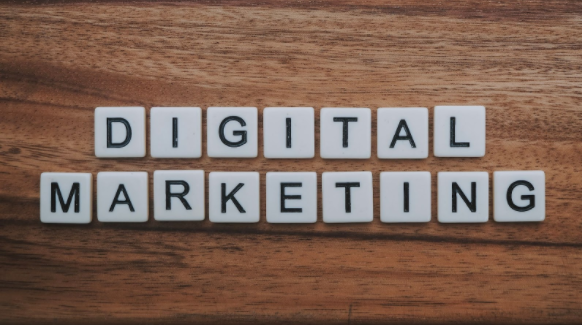 Digital marketing is more important than ever before. More and more people are shopping online and more companies than ever are increasing their digital presence so the longer you leave it the harder it's going to be for you to stand out.
Marketing online is much more than just running an ad or posting the odd thing here and there on Facebook or Instagram. It is a process that needs complex planning, constant analysis and frequent tweaks and changes. For some, this is out of the question and that's where a marketing agency can come in and save the day. 
Digital marketing is data-driven and requires expertise to be done properly, it focuses on digital media like websites, social media, emails, mobile apps and search engines like Google and Bing. The goal, of course, is to increase online traffic, increase sales, improve brand awareness and if possible establish the business as experts in their field. 


Should you Hire a Marketing Company?
It can be next to impossible for some people to balance running their businesses day to day and managing their marketing. Some might not realise when it's time to take their marketing to the next level with the help of an agency, so how can you tell? 


Your Sales are Dropping 
If you have a good market for your products or services but are still seeing a regular drop in sales or even just a plateau you're probably failing with your marketing. A good digital marketing agency can help revive your sales and even boost them to new highs by analysing where you're going wrong or what could benefit your business and implementing them properly. 


You Want to Grow your Brand
On the flip side of that business might be booming and you may be considering expanding to new markets or want to improve your reputation. A marketing agency can help with that too by helping perfect your brand image and assist you in your marketing strategy. 
If your business is growing and needs the expertise to help, a marketing agency is perfect for this. By working with a team of professionals you are fueling your expansion by getting assistance in growing your business long term. 


You don't have Marketing Skills in House
As we mentioned, marketing is a specialised field that needs a certain level of expertise to be done properly, it is also so rare to come across one individual who can do everything for you well, and they demand a very high price. A marketing agency is a way of getting around hiring your own staff and still getting a great strategy and campaign.


Your Website is Old and Traffic is Decreasing
The digital world moves fast, if you haven't updated your website recently and you see your traffic declining it's high time to do something about it. For all marketing strategies, your website is like home, because all routes lead there. 
If people come to your website and aren't impressed they will either leave or lose interest quickly, outdated content also hurts your organic rankings. If your site no longer meets demand it might be time to hire an agency that can update it and bring back in the traffic you deserve. 


If the time is right, the next step is to pick the right agency, one that will help your business grow. A good agency will not try and sell you a package but instead, tailor-make your strategy for you to make sure you do as well as you possibly can. Why not see what we can do for you? Contact us and we'll help you surge!