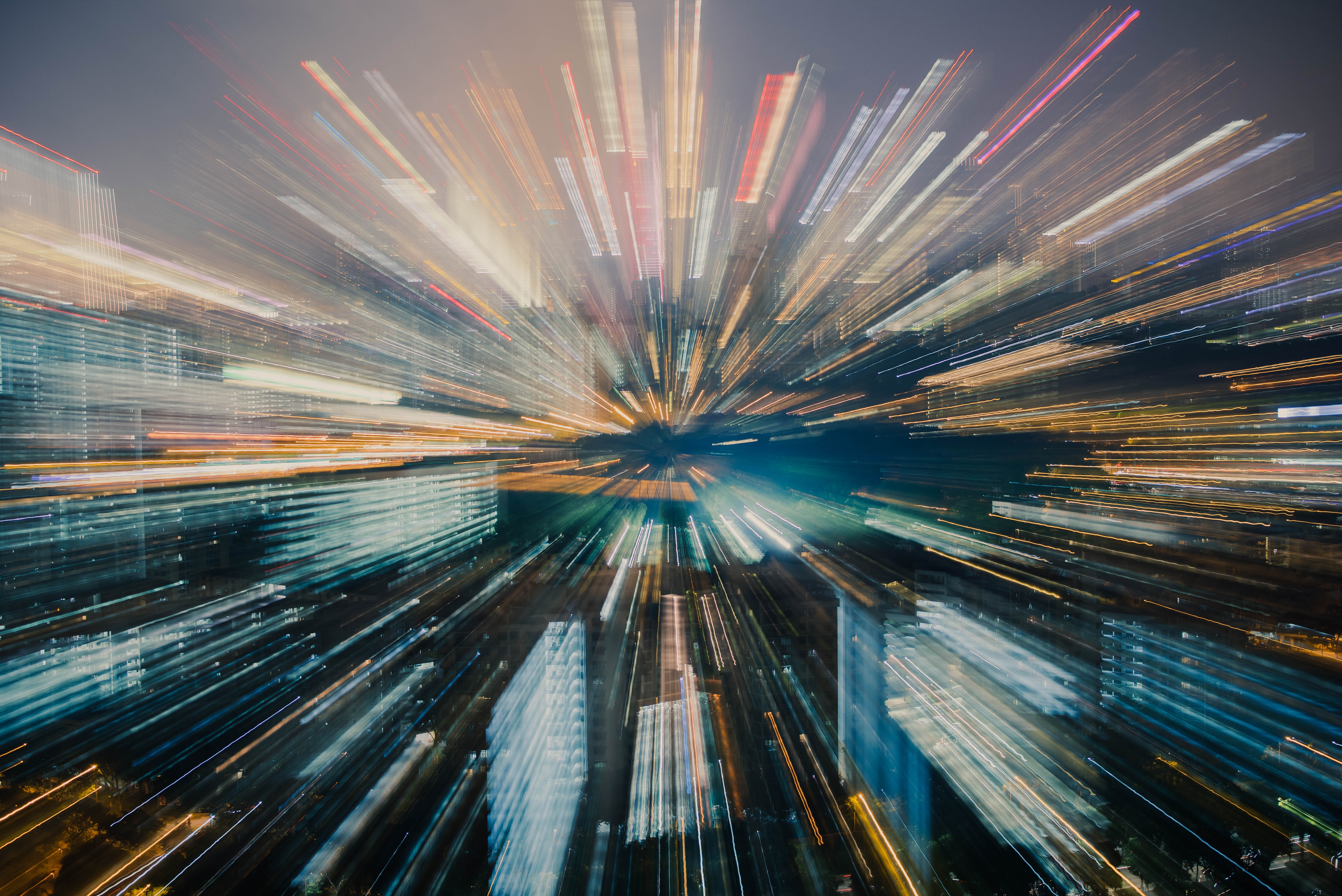 Ever landed on a website you've been searching for and found yourself waiting more than a few seconds for it to load? When it comes to ecommerce, this can actually cost companies substantial amounts of money in the long run, significantly decreasing their chances of potential sales.

For those uninitiated, site speed is simply how long it takes for a website/landing page to load up (this should be less than 4 seconds). Site speed has a major impact on ecommerce success as it influences the rate of your conversions (as well as SEO rankings!). What's more is that according to this month's Google Core Updates, site speed matters more than it ever has - this is due to the fact that the rate at which websites load gives brands a competitive edge over their competitors.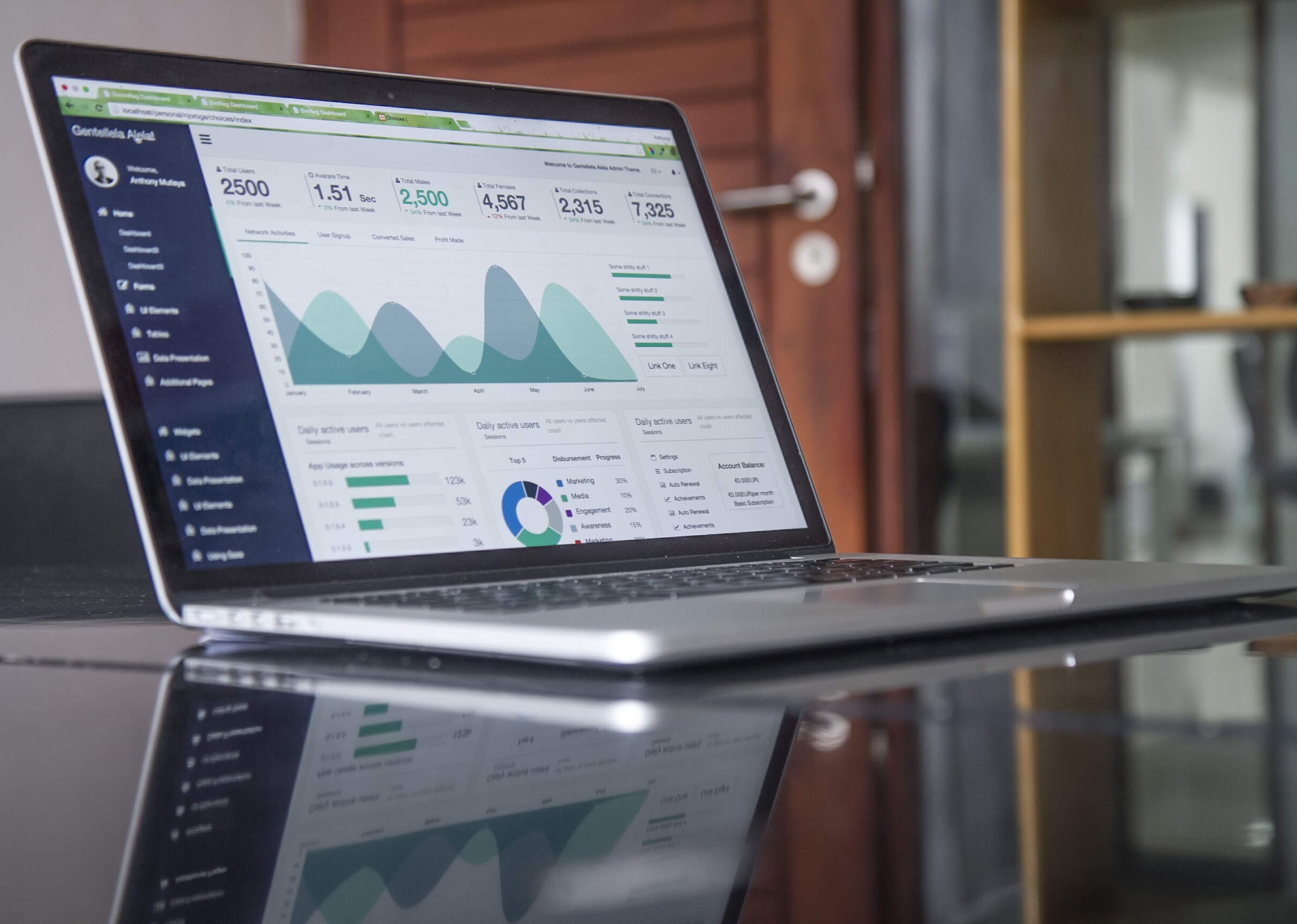 Time is money. Literally. According to Google studies, having a one-second load speed can actually improve the rate of conversions by around 27%, especially if this is optimised effectively for mobile devices. Opting for ecommerce platforms such as Aero Commerce can actually improve conversion rates. This is as they acknowledge the ever-evolving customer psychographic variables as well as modern technology to determine the right ecommerce strategies for specific brands.
Likewise, another benefit of great site speed is repeat business and building successful rapport with customers. Site speed plays a huge role in customer loyalty - the more responsive and user-friendly a website is, the more a customer will want to use it above others. Thus, there is nothing stopping you from improving on your speed, rather, it should be a core focus day in, day out!
Now we know the benefits - what actually slows down a website? What can we do to keep it from affecting conversion rates? Things such as unspecified image sizes, large page sizes, an abundance of redirects, too many DNS lookups, lack of caching and other uncompressed data can all affect a website's speed. Tools such as Google PageSpeedInsights can help you figure out where exactly the problems are occurring and how to fix them before they begin damaging your conversion rate even further. 
Google PageSpeed insights allow you to crawl a website and establish which aspect of the website is running slow. Once you've hit analyse, you will be presented with a Google page score (anything from 90 and above is an excellent page speed score) as well as a detailed report of information and how exactly you can resolve all the issues. 
By ensuring that your website is properly optimised with all the relevant ecommerce tools, your website will be on its way to conversion rate success. Always ensure you keep on top of your site speed with the required tools to uphold customer loyalty, usability and SEO rankings.