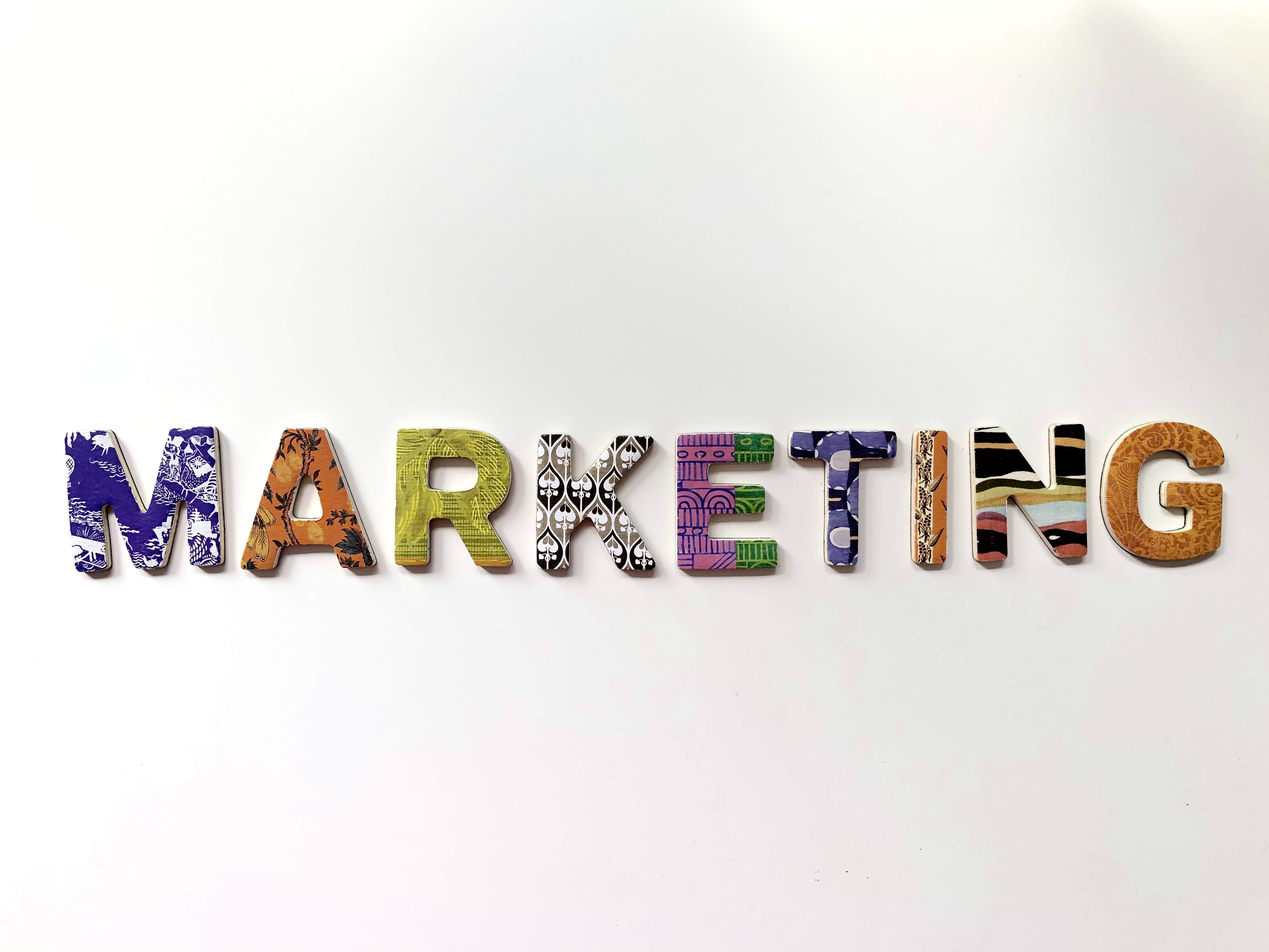 All businesses should be looking to grow, whether you're a small company just starting out or a multinational corporation. While many businesses rely on traditional advertising such as print ads, billboards and annoying coupon deliveries, they neglect their online strategy completely. 
Businesses of all sizes should consider the reach and presence they can gain by implementing digital marketing. Particularly for new small businesses digital channels can be used to generate leads for the business, grow your brand awareness and so much more. 
Let's take a look at just some of the benefits of digital marketing: 


What Are The Benefits of Digital Marketing?
The potential to find new customers online is much greater than you could ever realistically reach with local marketing alone. By using digital marketing techniques you can reach a global audience in a cost-effective and scalable way.
You can interact with your potential customers and learn exactly what it is they are looking for.

You can reach anyone anywhere in the world, unlike traditional marketing, there are no boundaries to where you can reach.

Personalisation is much easier with digital marketing, you can reach the right audience at the right time. 

It's much easier to track than traditional marketing since all the data is available in analytical tools such as Google Analytics.

You can not on;y get to understand your audience better but also drive engagement to build brand awareness and loyalty. 


Why is Digital Marketing Important for Small Businesses?
As we've mentioned, there are near limitless opportunities available online, this can make digital marketing an exciting but intimidating prospect, especially for businesses that have never implemented it before. There are a variety of platforms and terminology that can seem off-putting at first but they're all nothing to worry about once you wrap your head around them.
For a lot of small businesses, you may not feel you have the time or money to compete online. You don't have to go all out to start with though, starting slow and building your budget up is not only a perfectly viable strategy but will show results too. 


Marketing is key to growing your business and digital marketing should be key to your marketing strategy too. 4.6 billion people use the internet so there's a market unlike any other waiting for your business. If you are looking to start your digital marketing strategy why not contact us and see what we can do for you?