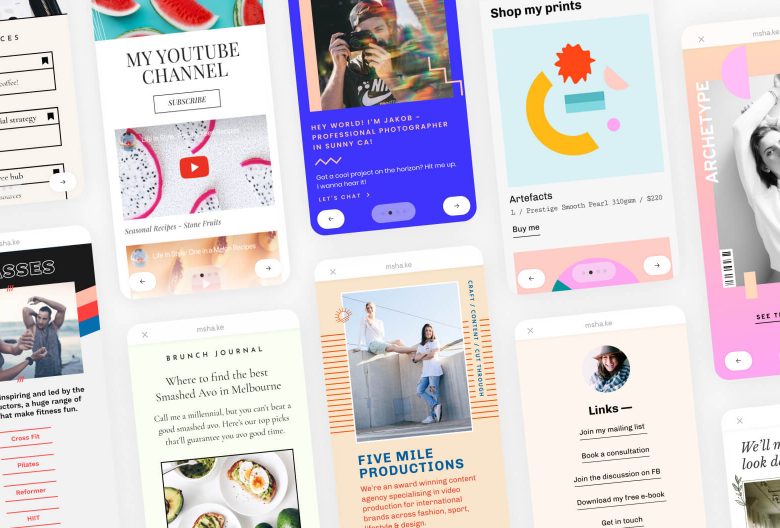 You post an outfit you wore - friends, family and followers question where it's from and you direct them over to your Stories to say the popular term - 'link in bio'. But what happens if you've got more than one outfit that you want to showcase? In the same way, if you've got content you're proud of but are restricted to just one link in your bio, it's time you get on the social bio link tools.
At the moment, Instagram only allows for one link insertion into the bio, rather than linking to individual products and/or social media platforms. The Instagram link in bio tools is extremely helpful when you've got a lot to shout about - rather than having to constantly swap out links over and over again.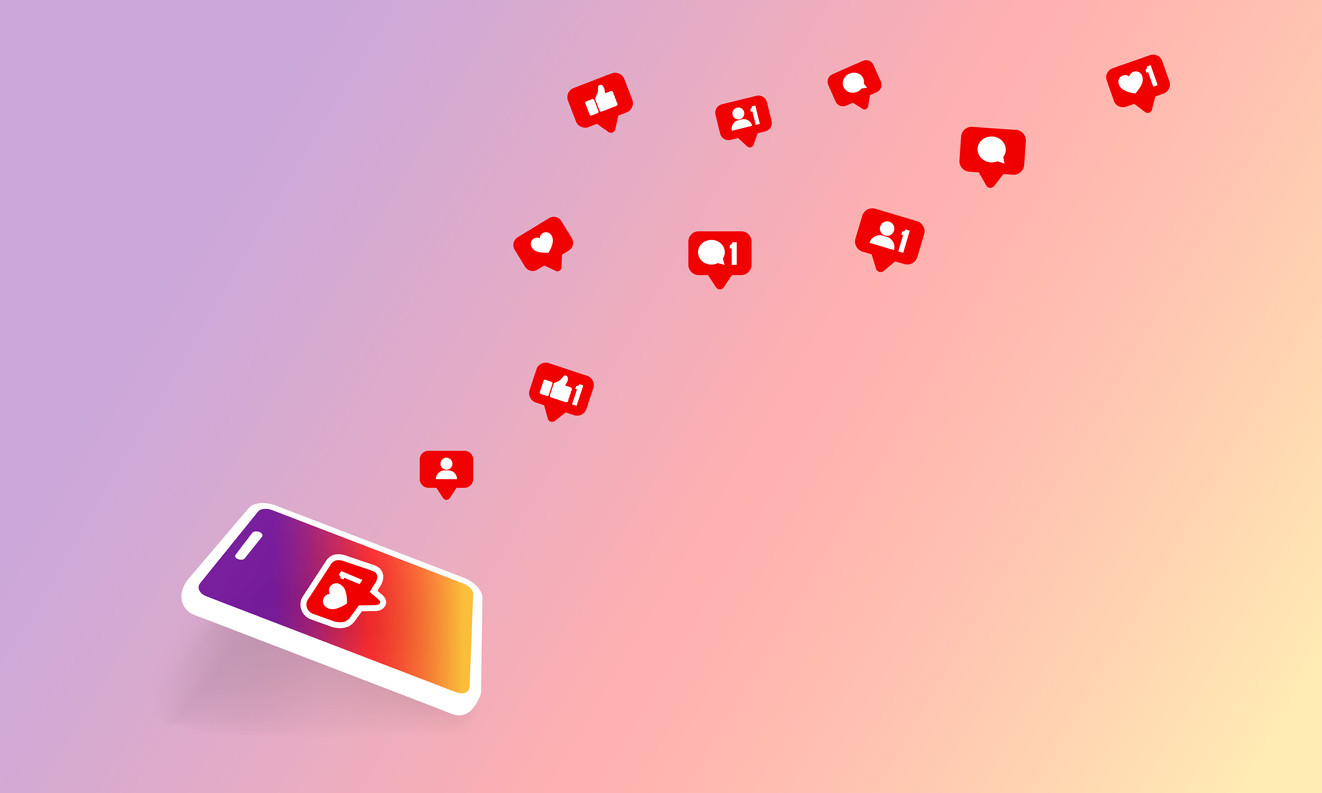 Why Are Link In Bio Tools Important?

Utilising link in bio tools can actually help to optimise more than just one link. You can also measure clicks, how many people are landing on the specific links, and can subsequently help to monitor and drive sales. 
There are currently an abundance of link in bio tools, but here are some the ones to choose from:


Compiled

This link in bio tool is one of our favourites as it allows influencers and non-influencers alike to reach demographics and pre-set themes to personalise their bios to something that speaks to them. What's more is that it allows you to accept donations and link to e-commerce stores directly, thus allowing you to monitor sales, clicks and other e-commerce factors. You can check out their 5-star reviews on their website and rest assured this tool is nothing but effective. Some of those that use the tool include Rishi Sunak and Digi Doggo.


Linktree

Linktree is somewhat similar to Compiled, however it also allows for email subscribers and makes it easy for you to connect with third party apps. Some of those that use Linktree include, The Guardian and Selena Gomez.


Unilink

With Unilink, you're able to house not only all of your important links, but also allows you to connect followers to your feed. What's more is that you can also share news, push products and services, and allow subscribers to check out tags and links, all in one place.


Lnk.Bio

Amidst the things that have already been mentioned, Lnk.Bio offers a whole host of other exciting features, including connecting Youtube videos, Spotify links and top 10 songs that you've listened to. All of the above allow you to personalise your URL and are also safe as they never ask for passwords to your Instagram.


All in all, link in bio tools are beneficial as they allow Instagram users to hold onto their online followers for longer. This, therefore, increases subscribers, drives sales, clicks and more. If you're after showcasing a portfolio, then they're definitely useful as you can direct users to the right place without the restriction of just one link. A simple link in bio, whether or not they have exciting features, makes displaying multiple links hassle-free.