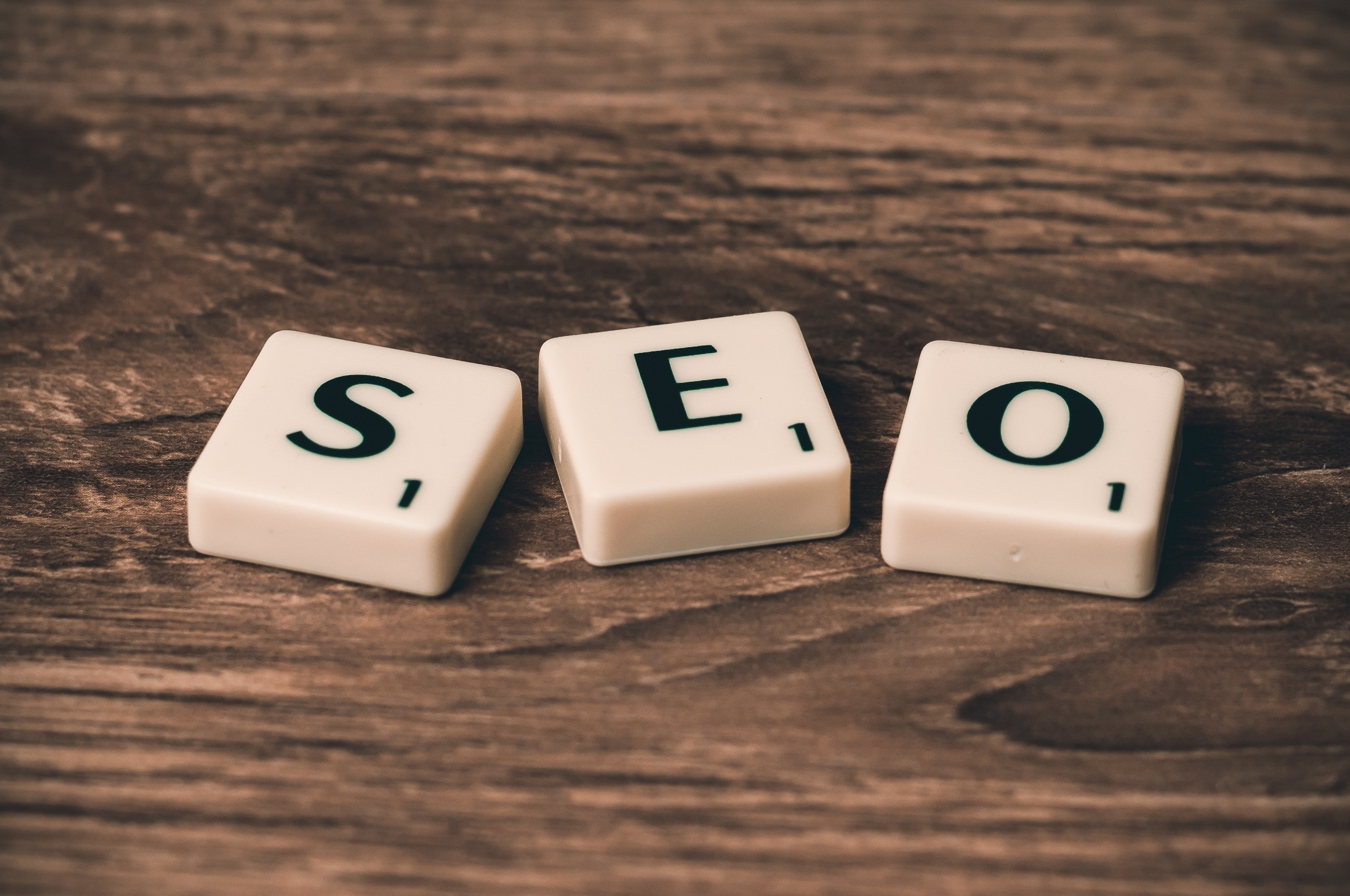 It's no secret that SEO can be confusing and seem overwhelming if you have little marketing knowledge. Carrying out effective SEO for your business involves a wide range of areas including content, PR efforts and more technical aspects such as link-building. With so much to do, it's usually best to leave it to the experts - not to brag, but like us!  

It may be an area of marketing that requires a lot of expertise, but as one of the strongest ways to market your business, it's understandable that you might want to learn the basics of SEO. We've put together some handy tips to help break down the ins and outs of one of the most powerful marketing techniques on the internet...
What does SEO Stand For?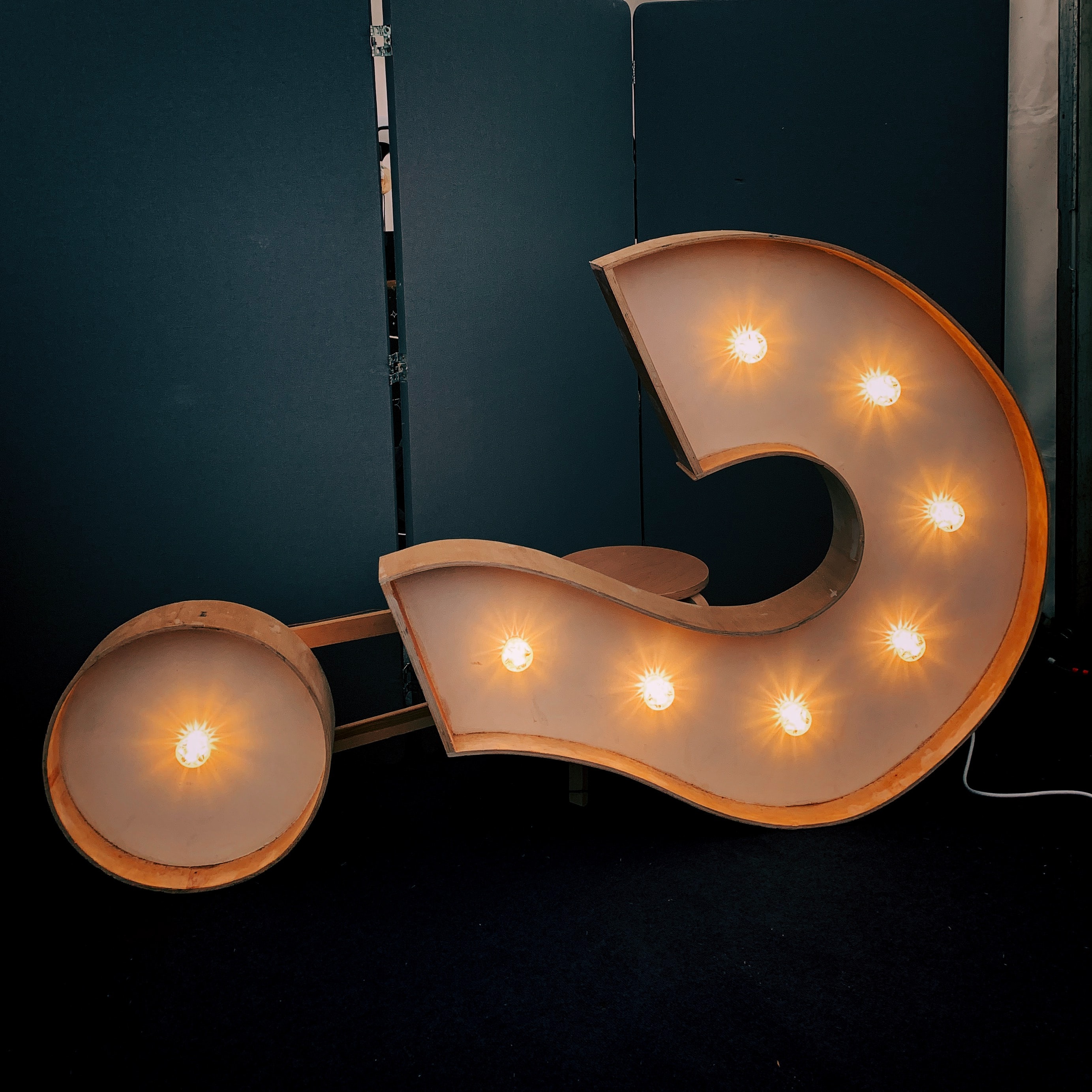 If you're sat wondering, what even is SEO? Then now would be a great time to clue you up! SEO stands for search engine optimisation, which is basically the process of strutting your stuff to Google and setting your website up for those top spots on search engine results pages. Through utilising SEO techniques and best practices, you can really gain an advantage over competitors who aren't putting the effort in.  
Keyword Targets
A great place to start is to have an idea of what your focus areas are. Is there a specific area of the business you need to push? Or do you want to boost your overall brand awareness in your industry? These choices are important as although there are different aspects of SEO as we have mentioned, one of the main factors to focus on is keywords.
Search engine crawlers, or bots, scour your website and pick up on relevant keywords within the pages' content and metadata. It is vital to make sure that your content is unique and is going to be interesting to readers, as well as including your keyword targets. Make sure that the heading (H1) of your page fully explains what the content on that page is going to be about.

Metadata
When we say metadata, this includes the meta title of a page and the meta description. These are the first places you want to start, along with your H1 and content to optimise your site not only for search engine crawlers but also for potential customers!
Title tags are the clickable headlines that appear in the search results and are absolutely critical to your SEO efforts. It is best practice to keep your titles between 50-60 characters long to display the full title with as much information as possible. When creating a meta title, try to:
Include your target keywords

Keep it descriptive but to the point 

Create a title to match search intent

Avoid keyword stuffing 

Avoid creating duplicate title tags
Meta Descriptions
After meta titles, meta descriptions are the second most important meta tag. A meta description is a brief description of a page that shows up in the SERP that is shown below the title tags.   Although meta descriptions aren't a ranking factor, it is still important to think carefully about them. They do not have a direct impact on the search engine results, but they can affect the click-through rate of your website. This is what is going to set you apart from your competitors in the search engine results pages, so use this space wisely! It can also be a great place to get in a USP to your business, such as 'free delivery' or 'finance options are available.  

A meta description should be around 155-160 characters long, so try and get an accurate and relevant description of your content around that length. When creating your meta description, you should:
Make unique meta descriptions for each page

Include your focus keywords

Have an accurate summary 

Match search intent
Internal Linking
Internal links are important because they establish the architecture of your site. They also help Google get a better understanding of your site and find its way around. Pages need a crawlable link structure to allow Google's 'spiders' to crawl the site and find important pages easily. Remember to have the pages of your site linked to in content throughout your site and make sure that there are no orphan pages (pages that are floating and are not linked to/accessible). 
Just having these links will work but when implementing an internal linking strategy on your site, try and use relevant keywords too. For example, if you were talking about offering an SEO service, you could say "our SEO service has proved valuable for many businesses, as seen in our case studies". Google takes into account the anchor text of the link (the text you have chosen to hyperlink) as long as it's relevant and this, in turn, can help boost your rankings. 
Page Speed
Another important aspect of boosting the organic performance of your website is page speed. If your site takes a long time to load, chances are this will affect your bounce rate. A slow site will leave your users frustrated, so many will go back to the SERP and probably visit one of your competitors' sites instead. A quick and simple way to improve elements of poor loading times would be to compress your images.

Images play a crucial role when it comes to user experience on your site. They are an important element of websites and can be used effectively to break up big chunks of content, or to show visitors your products and services. Picking the right image for the job can take time, but it is also massively important to spend time optimising your images too. 
Compress Your Images
The larger your image file is, the longer it takes to load your page. For this reason, you should compress your images before putting them onto your site. 
Choosing the Best File Format
Images are often the largest contributor to page size, so having the right format is important. The two most common image formats are .PNG and .JPEG. A PNG image is often larger than a JPEG, so why use PNG at all? While a JPEG is perfectly fine for a regular image, an image containing text or drawing would be better suited as a PNG.
On top of optimising your images, you could also:
Reduce the number of redirects

Delete unused/unnecessary plugins from your site

Enable browser caching

Use minify on CSS and Javascript files
Improving User Experience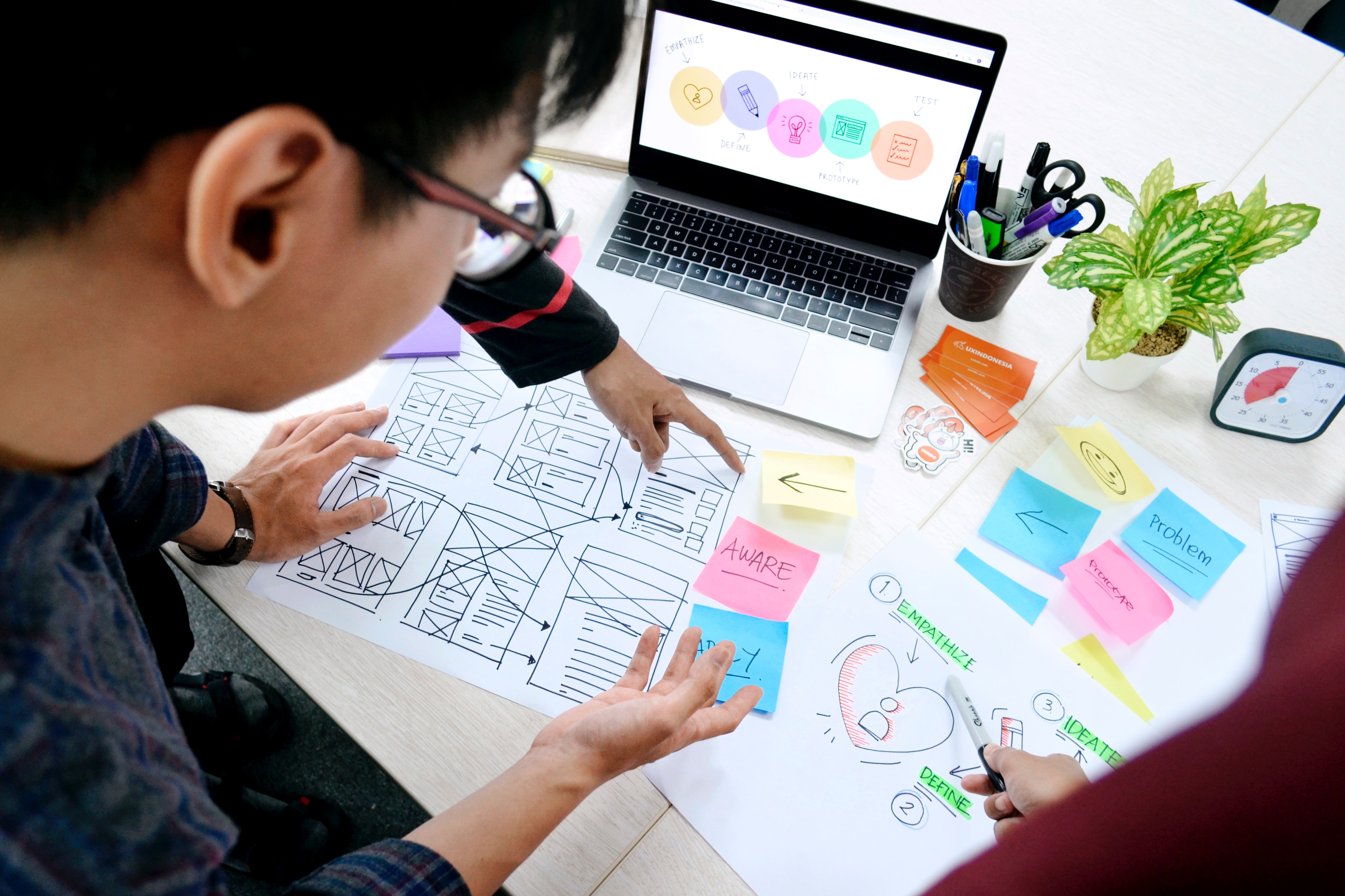 When it comes to search engine optimisation, Google keeps a close eye on the way users interact with your website. As we mentioned, page speed plays a massive role, but the following factors will also make an important difference.
Make your content visually appealing
Visuals can help visitors understand your content further. You should always try to use relevant images and videos to support your copy and illustrate your point. 
Utilise White Space
Too much text is bad for your site and can overwhelm your users. Consider using white space to break this up along with short paragraphs. Below is a snippet from our case study with Chocolate Chip Photography. As you can see, the page is organised effectively so that there are no huge blocks of text.

Avoid Using Intrusive Pop-Ups
Google has penalised sites using pop-ups since 2017, so not only are they bad for SEO, they are also annoying and distracting for users. Try and not overuse pop-ups unless you think they are absolutely necessary, such as for growing your email subscriber list. Even then, we would recommend only showing them to users who have spent a prolonged amount of time on your site.

Backlinks 
Google's algorithm has changed over the years, but backlinks are still key to ranking well. Backlinks are a sign that other sites trust and have confidence in your content, as they are willing to link to you. As Google sees it, if a website has many backlinks from other trustworthy and authoritative sites, then it will give your site authority too. 

A page with a high number of backlinks will most likely rank well. One thing to consider, however, is that the domain authority of backlinks are massively relevant. If you have many backlinks coming from sites with poor domain authority, it can negatively affect your rankings. When generating backlinks, you should focus on getting high-quality backlinks or at the very least, smaller sites that are more specific and relevant to your business.
Remember with backlinks, it is always quality over quantity!
Unsure of Where to Start?
If even after cramming your brain full of SEO knowledge from this blog post, you still feel a bit stumped when it comes to SEO and putting together a successful strategy, then why not get in touch? Here at Surge, we have a dedicated SEO team who would be more than happy to take a look and give you some advice for you to move forward with your marketing efforts.