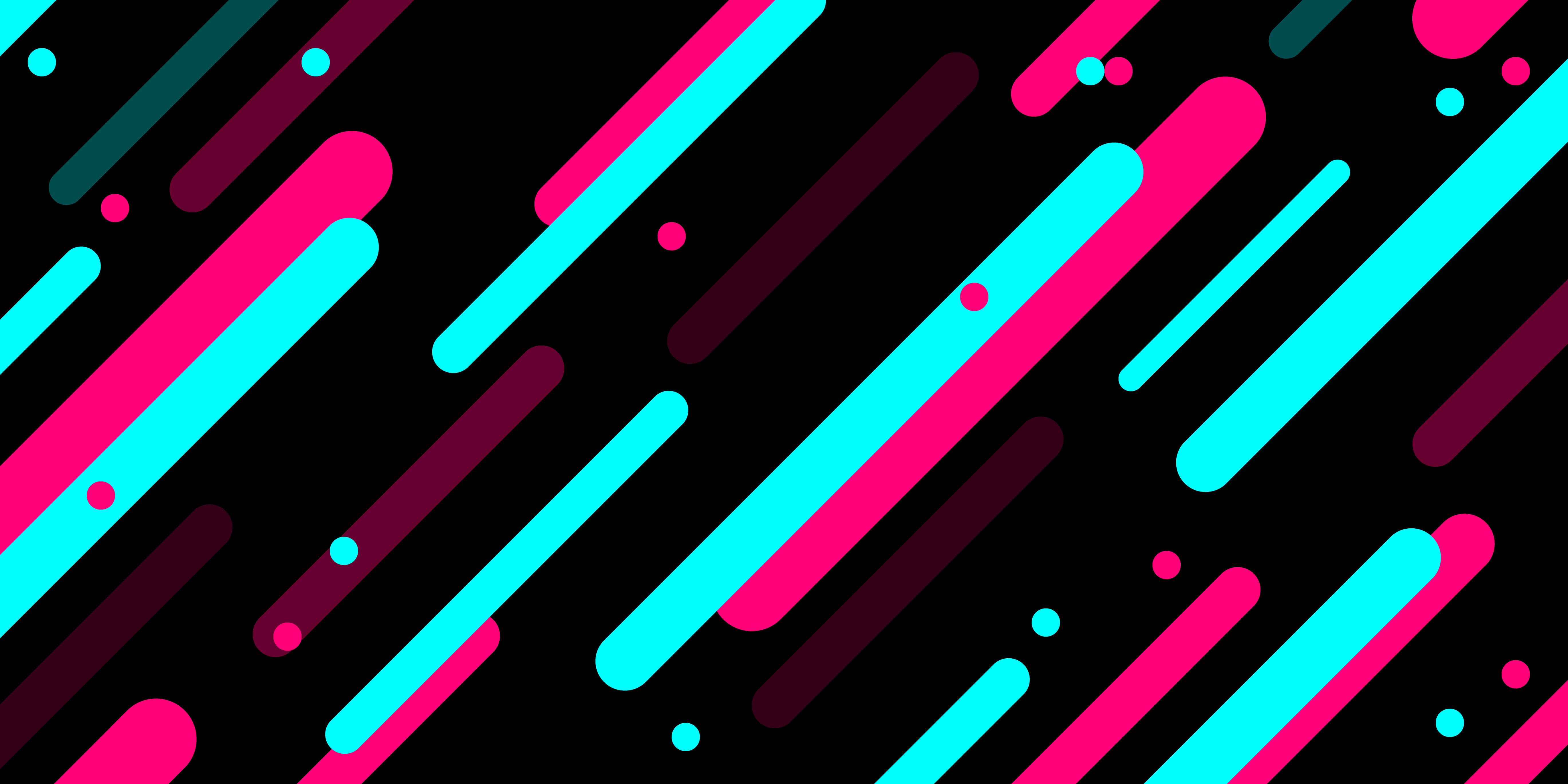 TikTok has quickly become one of the largest social media platforms in the world with over 689 million active users online and 2 billion downloads. The app allows users to create short videos featuring music, filters and more and relies on organic reach to go viral. TikTok began as a popular music app musicall.y which is a credit to TikTok's success as those already with Musicall.y profiles were transferred to the new app. In 2017 the now popular TikTok was born and had expanded to a video sharing platform initially built to engage, entertain and educate its users.

Why is TikTok So Popular?

Above all TikTok is certainly addictive. For those not creating content, the app gives an infinite amount of entertainment at a scroll of a finger with a specially curated 'for you page' that is powered by artificial intelligence to understand what you engage with and will in turn target videos specifically for your interest.
It also has had a massive influence on other social media platforms such as Youtube, Facebook and Instagram who have all introduced the use of quick, short videos due to TikTok success. In 2020 the app saw its most successful year yet as it was the most popular downloaded app globally.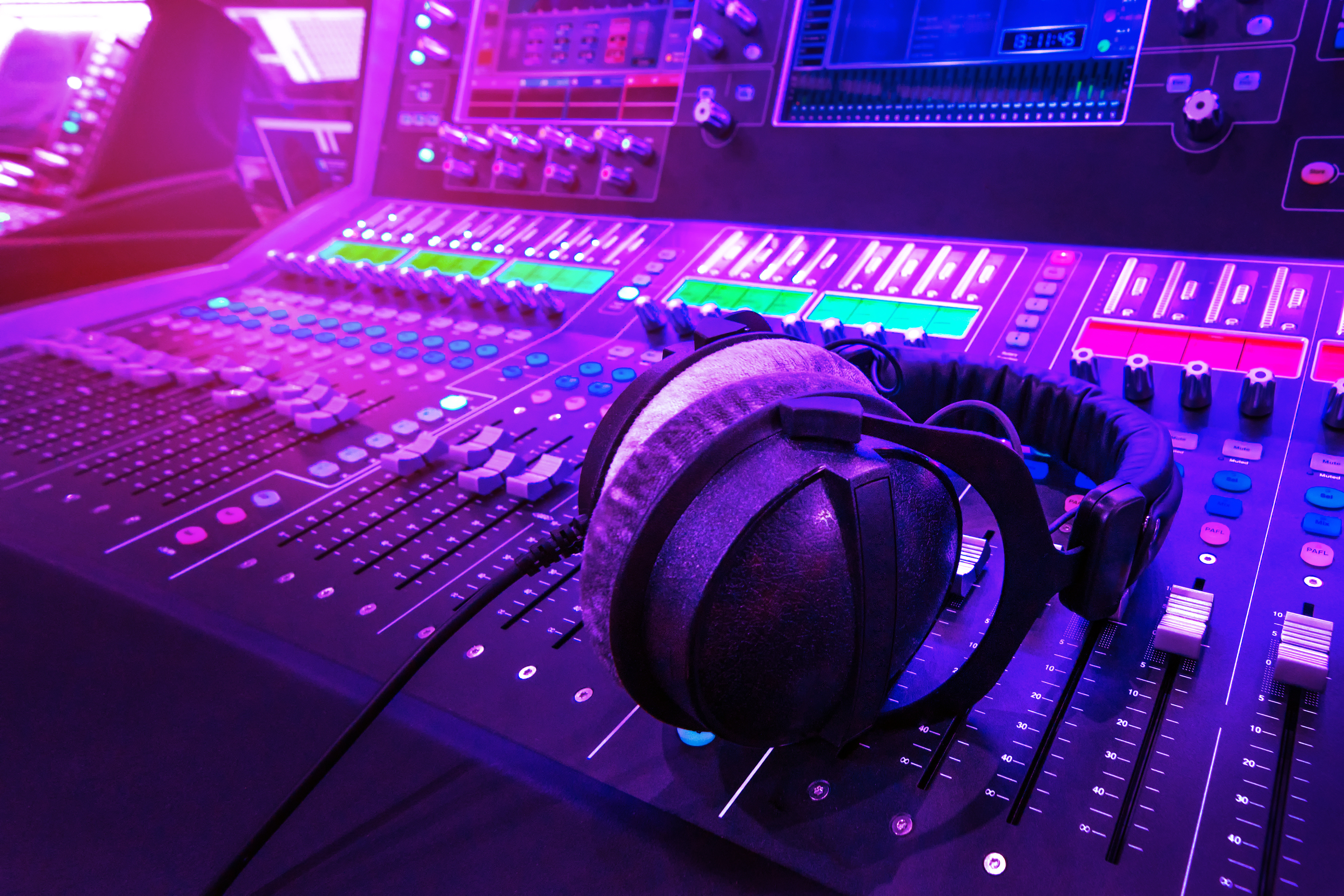 TikTok's impact on music industry.

Despite being labeled as a video sharing platform, Tiktok has had substantial success in the music industry as well and produced many viral hits and allowed new artists to gain organic exposure.

Most notably is singer, songwriter and actress, Olivia Rodrigo. Her debut song and chart topping hit 'Drivers License' first saw success on TikTok which now has 1.7 million videos using the original sound. The song debuted at number 1 on the billboard hot 100 and proceeded to break a string of records in its first week through streaming services like Spotify, Amazon music and Apple music.

Rodrigo's audience prior to her release was young females which also accounts for a huge proportion of TikTok's audience. Combined with a speculated love triangle between co-star Joshua Bassett which fueled a media frenzy of listeners piecing together the parallels between the lyrics and real life. Olivia has since released her debut album which has landed all 11 songs in the top 30 of the Billboard top 100 and the lyrics have been a trending success on TikTok.

It's hard to predict which songs will go viral. Tiktok's algorithm is the most organic platform and some users report videos going viral months after uploading. This also can be applied to the songs used on the app, Fleetwoods Macs 1977 hit 'Dreams' climbed back into the charts after a user went viral drinking Cranberry juice on a skateboard. The video has since racked up over 75 million views and juice brand Ocean Spray has reported to have had 15 billion media impressions since. However, we do know that TikTok can be a getaway to musical fame giving exposure to artists such as Lil Nas X, Doja Cat and Megan Thee Stallion to name a few.