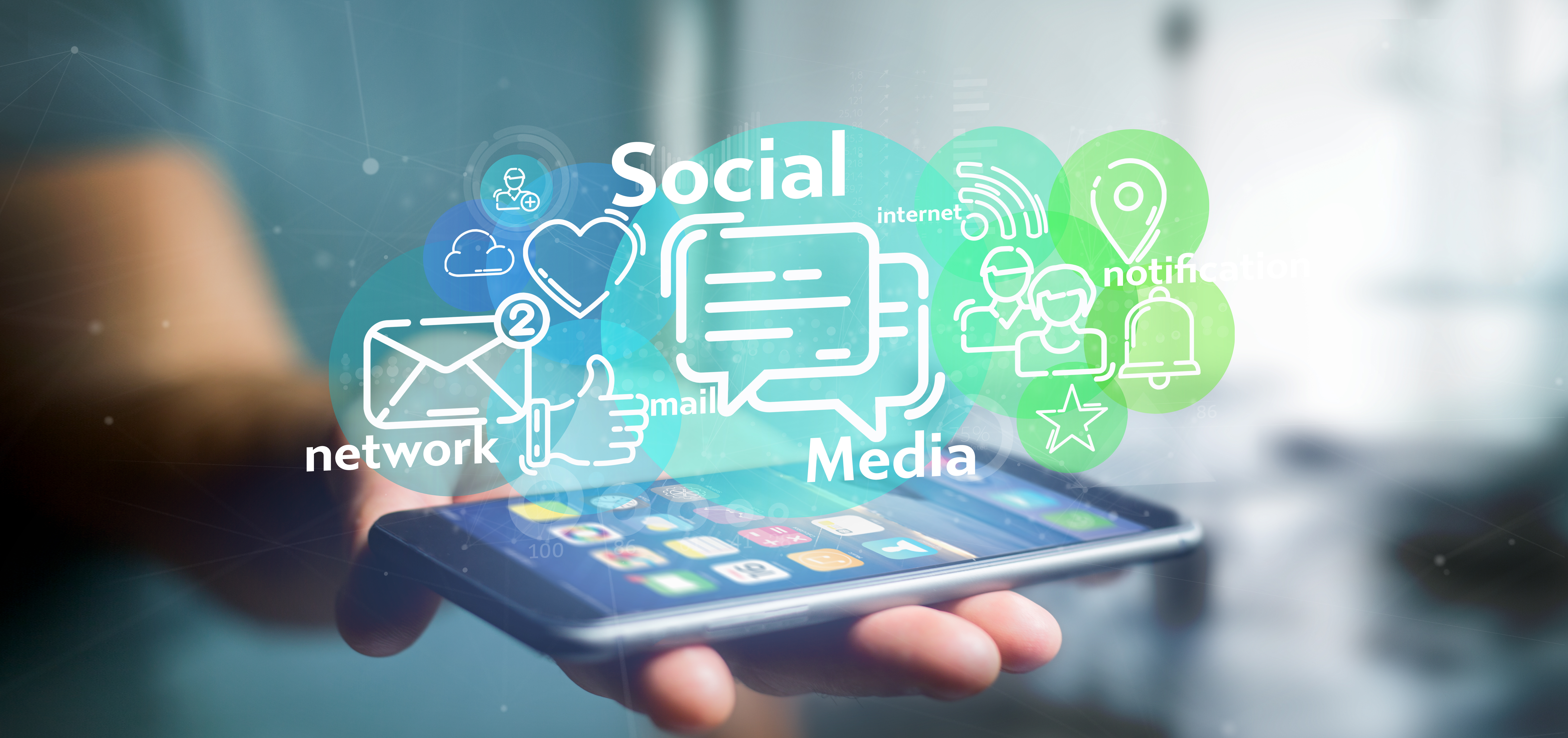 Looking for the very best social media tools to grow your audience and drive engagement? Don't worry we've got you covered! 


With a variety of social media marketing tools circulating the internet, it's hard to decide which one is the right fit for your needs. Here we have a list of our top Social media marketing tools to look out for in 2022. 


Planable:

Planable is a social media collaboration tool designed to help social media and marketing teams work better & faster together. Build with marketing teams in mind, Planable provides marketers with a better way to create, plan, schedule, and approve content for multiple social media accounts. All in one place.  


What differentiates Planable from other social media management platforms is its collaboration-centric approach. Planable rejects the conventional norms of the industry and instead focuses on solving the biggest pain points of social media management: the logistics behind content publishing and approval across multiple platforms.


With Planable you can establish your own feedback and approval process, regardless of the size of your team. With 4 different types of approval levels: none, optional, required, multi-level, you can prevent unfinished posts from being published. 


Here is a brief overview of Planable's main features:

Integration with Instagram, Facebook, Twitter, LinkedIn, Youtube, Google My Business, and TikTok.

Content tweaking. Teams can customise the content according to the specificities of each social media platform and post/schedule it in bulk, as opposed to doing all this work manually, on each individual platform.

Multiple ways to view content — List, Grid, Calendar, Feed.

The intuitive design mimics the feel and flow of social media. This includes the ability to preview content exactly as it would appear on social media feeds before publishing.


Hootsuite:

Hootsuite is a collaborative social media management platform that allows you to schedule posts across all social networks in a few clicks. Keep an eye on the latest social conversations, trends and brand mentions. Using the Hootsuite inbox you are able to respond to all comments from supported social networks in a single thread. 


Hootsuite is also available on the app store, meaning you can stay connected at work, home or on the go. 


Here are Hootsuite's main features:
The publishing tool allows you to plan, upload and schedule content with ease. Map out campaigns and collaborate in real-time to create high-performing content. 

Monitor and manage incoming messages across all your social networks quickly and easily in one place. 

Real-time audience insights, search for any topic or keyword and filter by date, demographics, location and more!

Analyse your performance from all your social media platforms and formulate custom reports to show the impact of your campaigns.


Hubspot: 
Hubspot is a CRM platform that allows you to collaborate and integrate tools effectively for all your marketing, sales, content management and customer service needs. It is a great social media management tool for businesses and agencies alike. You are able to compare the performance across multiple social channels to compare performance reviews. 


Hubspot has 5 main software platforms, marketing hub, sales hub, service hub, CMS hub, operations hub. Each hub contains both free and premium plans so you can get the most out of your software. 


Here are a few of Hubspot's features: 
Schedule posts for, Instagram, Twitter, Facebook, Linkedin, Youtube.  

Hubspot houses both marketing reports and metrics in one place, resulting in less time spent flicking between the two and gaining deeper insights into your marketing efforts.

Automated emails and workflow. 

 Service Hub is a feature that allows you to take care of any service requests or warranty issues. You can also implement forms within HubSpot so that when someone fills one out it automatically sends them a receipt.


Quuu promote: 
Quuu Promote is a content marketing tool that drives hundreds of possibilities to engage with a relevant audience of social networks. It connects content creators and content sharers within the same industry. Quu will also provide data in regards to the accounts sharing your content and engagement metrics. 


Quuu Promote is very easy to use, you upload the URL of your content page, select a category of interest. Afterwards, set the specific copy and social imagery that Quuu users will use to share your desired content. Once a promotion is in progress, you can begin to view the stats regarding the performance. 


Quuu Promote has guidelines for submitting content to be shared. Content that is overly self-promotional may not be approved, this doesn't mean that you cannot write about your business or services, but be wary of how you do this.