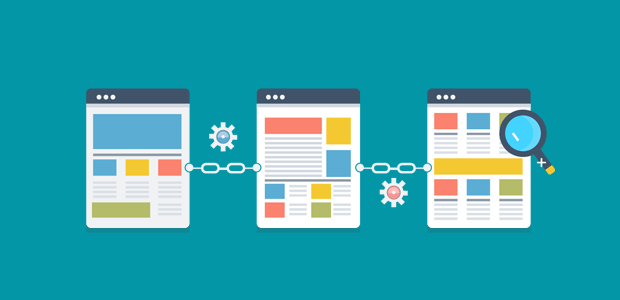 A hyperlink, also known as a link, is one way for users to get from one page to another across the internet. Search engines, such as Google use links to crawl websites to determine whether a website is a quality resource or not. Here is what makes links so important.

Link building is a process in which website owners must increase and improve the number of inbound links to their site, ensuring all the important SEO factors have been taken into account. This includes whether or not the website is authoritative, genuine and offers trustworthy information.

Search engines would consider backlinks on a website as recommendations - the more of these that you have, the more people will want to recommend your site to other users, which subsequently increases the amount of overall links you have on your website. For this reason, Google would rank your website via a domain authority score based off the number of links to your site (as well as how strong and relevant those backlinks are).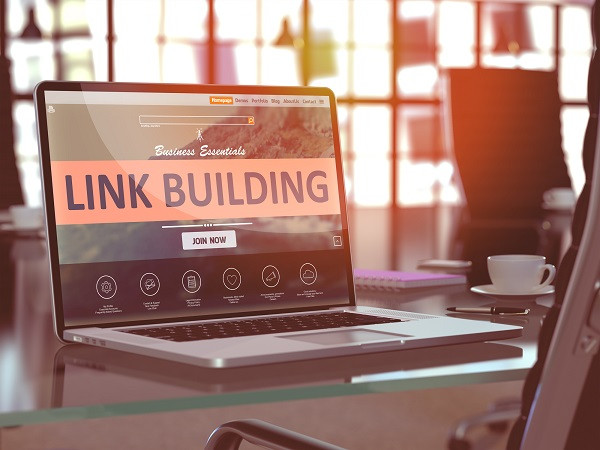 What Are Backlinks?

It can be quite overwhelming trying to understand backlinks, but in reality it's pretty simple. Link building has and will continue to be one of the top factors with regards to the success of your website. Reason being that SEO depends a lot on the type of content that you're willing to showcase and link your website to.

Unfortunately however, link building is not as easy and as one-size-fits-all as it used to be. It's not "the more links that you get, the higher you rank" - the focus is now on the relevancy of the links and whether or not they actually even help your users. Search engines such as Google host such advanced, versatile technology that it has the ability to take a multitude of factors into account. The likes of relevancy, quality and authority are of high importance. Say you're a clothing brand and you have a cyber security article that wants to link to you - it makes no sense. In the same way, it's vital that you don't take an ineffective, irrelevant article to go and link to your website.

In current days, despite the ever-evolving algorithm of Google, the search engine has the ability to crawl new web pages, so having your links placed across the internet in your relevant niche can actually work in your favour. Thus, this is why link building is still ever so crucial to SEO in 2021. Being able to boost your appearance through links can be the difference between getting you to page 1 of Google or getting lost in the hypercompetitive, saturated field that your niche may sit in.

Most of the queries you find on the internet start with a search on a search engine, and most of these users click on one of the top 3 links that appear on the first page. Since search engines place so much emphasis on links, it's important to place emphasis on acquiring some backlinks.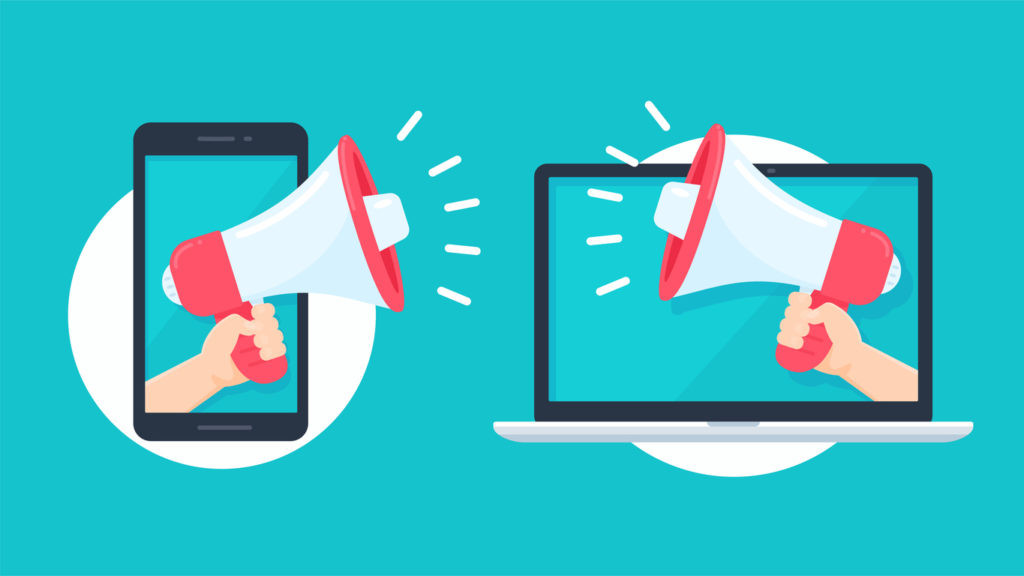 White Hat vs Black Hat

When it comes to link building, there are two types of ways that they can be carried out - the right way and the wrong way. For long-term growth, the link building tactic should focus solely on white hat. This includes the following:


Outreach

Guest posts

Offering expert comments via PR requests

Infographics

Comments on high authority posts

Making use of business directories/listings


On the other end of the spectrum, there are black hat tactics, which include:


Hidden links across a webpage

Keyword stuffing

Malicious, spam websites

Doorway pages

Paying for link placements on irrelevant sites


Link building can really help businesses as it is a cornerstone of SEO strategies. Not only does it help to improve referral traffic, but it improves brand awareness. You want to be seen as a forefront, an expert in your industry - this involves curating content that interests audiences.

What's more is that it helps with relationship building, especially if you're specialising in outreach - to gain a link, it's vital that you have built a strong relationship with people in your industry that are allowing guest posts, outreach opportunities and so on. Google wants website owners to serve users with only relevant and informative content, thus the more traffic you achieve from link building, the greater sales opportunities you will have. The success you can attain from link building is honestly limitless.

All in all, link building has been an important part of SEO for years and Google Core Updates reflect this each time they are released. There are many benefits, including the ones mentioned above, that will not only improve rankings but offer you high referral traffic. With all these positives added up, it's only a matter of time that you see a boost in rankings over the months to come!