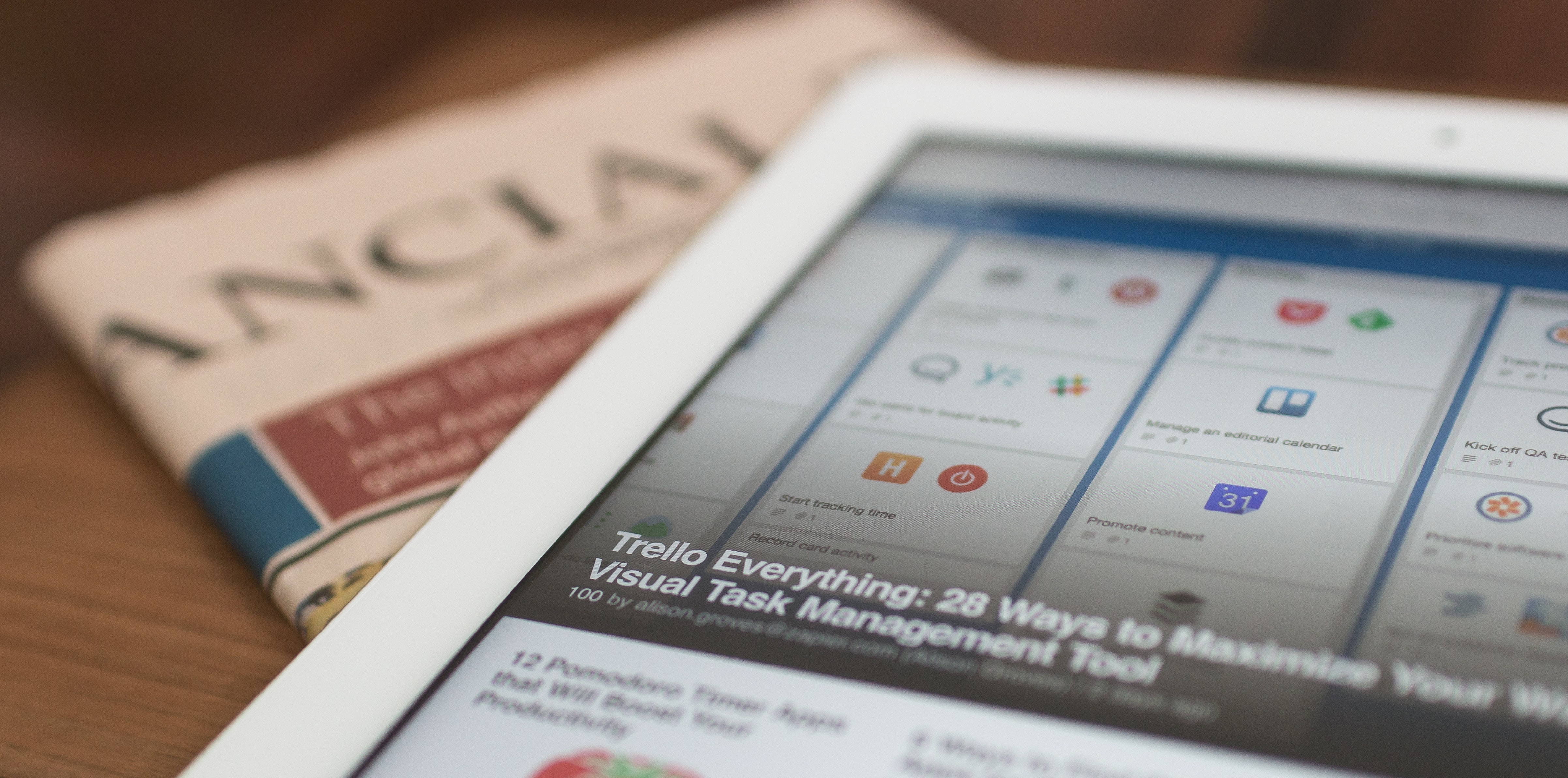 Outreach is a fundamental part of the SEO strategy and should be taken into consideration when looking to improve link building techniques. Here is our ultimate guide to SEO outreach that we follow that will help us help you.
Outreach is a key strategy that goes hand-in-hand with high-quality backlinks to a website. To begin, the main point to take into account is that if you're looking to grow traffic organically, you should really be focusing on high-quality referring domains. There are three main parts to outreach to the elements of SEO:
Backlinks
Content
Keyword research
An amalgamation of the three above are crucial. To explain, if one of the three elements is removed, your paradigm of what is SEO will crash and burn. The way this works is if you have a decent authority score and quality content that the kings and queens of content aspire to work towards, but your content isn't focused on a keyword group, you'll find that you won't get much traffic from Google. It's a vicious circle.
Here are some of the top ways to attain backlinks
Directories

PR

Outreach

Guest posts

Local listings
The best type of backlinks are the ones that people actually want to click onto, or have strong authority scores that are relevant to a niche. With SEO outreach, it's imperative that you build relationships. Reaching out to similar sites that fall into your niche to ask for backlinks simply won't cut it. It's good to put together a list of websites that speak to your audience, that you can then contact and ask if you can work with to create sponsored content.
If however, you're looking for something more straightforward, you can ask for social media mentions (which comes at a cost depending on what the company or blogger asks for in their media kit).
Moreover, it's a good idea to follow an outreach template, which can be amended and personalised each time you contact a blogger in different industries. Here at Surge, we tend to follow a specific template and switch it up to really speak to their psychographic variables (be sure to not spam them with emails - most likely you'll be added to their spam list and your efforts will go to waste).
The personalisation, more often than not, works in your favour to get bloggers and websites to respond since it's so straightforward. This in turn, creates a lot of high quality backlinks to your website. If however, the source doesn't seem to get back to you after a couple of weeks, it's important to add at least one to two follow up emails that can help remind them that they still need to respond. We generally like to use Boomerang (a Google chrome extension tool) to help us schedule emails two weeks in advance if the blogger hasn't responded in time.
There are some simple yet effective ways in which you can attain suitable guest post opportunities by using Google. These are:
Keyword - "guest post"
Keyword - "write for us"
Keyword - "submit a guest post"
We like to create a compact database of sites that we can compile notes together so that everything is in one place. From there you can start picking and choosing websites to send your guest posts to and patiently hope for your long awaited work to be accepted! You can then highlight the ones that want to work with you and cross off the ones that don't. This makes the entire process so much easier and transparent for the rest of your team.
One point to note is that you must only target authoritative and relevant, trustworthy websites, which will ensure your links don't look spammy to the outside world. These will help search engines to look at SERPs and decide whether or not your backlinks are healthy.
Taking all of this into account, outreach and SEO will become inextricable and extremely beneficial for your SEO strategy. Despite outreach being hard work and time consuming, it can definitely be simplified once you have the right connections and have built a portfolio of people you can turn to when needed. You can then create high-quality links by establishing connections that could potentially last a lifetime.
If you're looking to use outreach for your business, then get in touch with us here at Surge as we're always happy to discuss how we can help digital businesses get recognised organically, online.