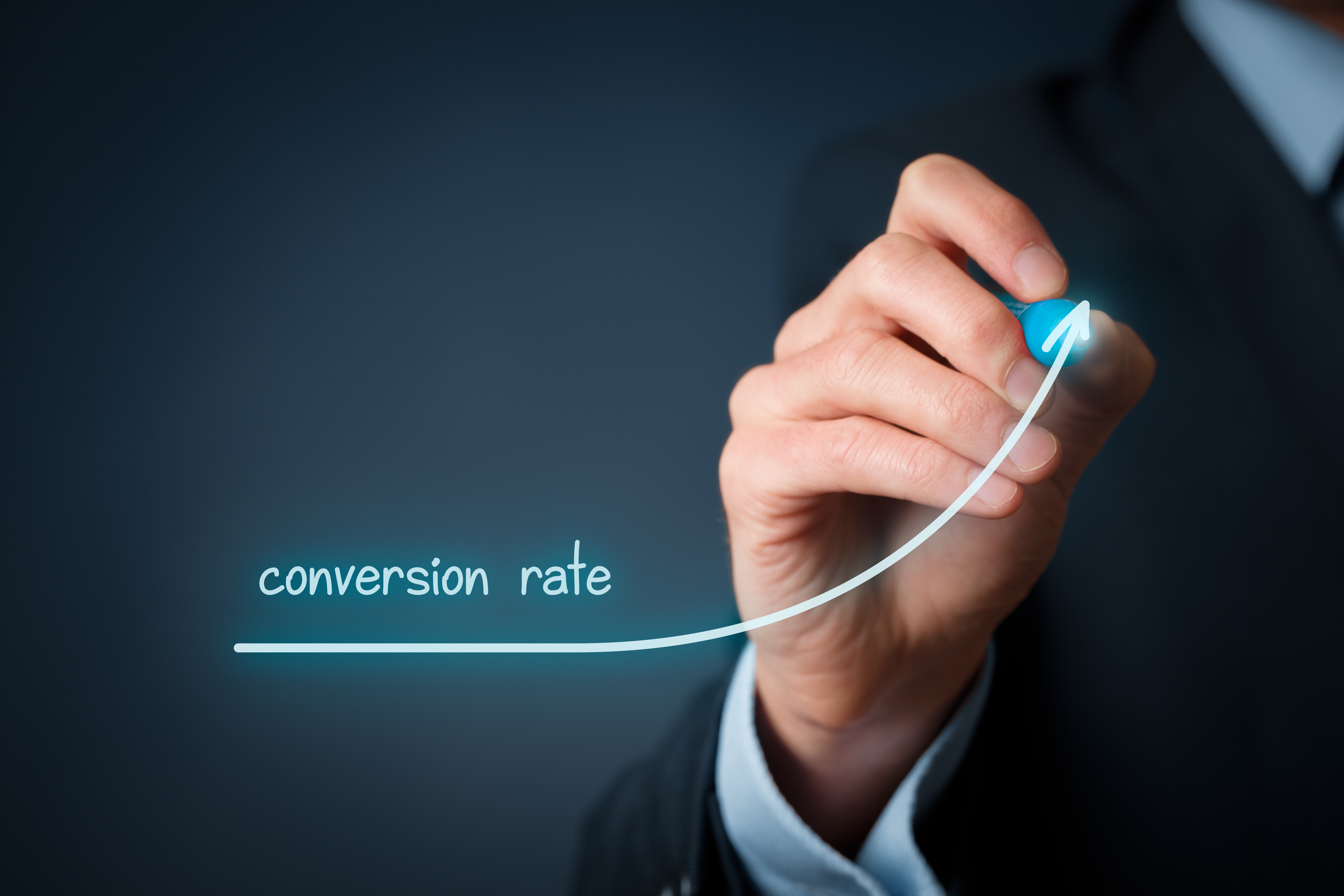 With the ever-evolving digitalisation of the internet and ecommerce spaces, the digital competition has become more saturated and intense than ever before. Thus, the levels of customer experience and usability have become more important as time has gone on.
Whether you've just launched your ecommerce store or you're a seasoned seller that already gets a ton of conversions daily, there are many ways in which you can continue to optimise your website for increased conversion rates. What exactly does a quality conversion rate consist of? A good conversion rate offers quality traffic to your website and maximises brand awareness across the board.
As a starting point, it's good to know what your store's current conversion rate is and benchmark this against average ecommerce rates in your industry. This can then help you gauge sales performances for your ecommerce store. By taking a hold of a growth-focused strategy, you will really get to grips and hit the ground running with improved ecommerce conversion rates.
A great way to improve conversions is by creating discounts that either apply to full orders or to set amounts of orders. These can also be limited to one user, a select number of users (which can often be sent out via email campaigns), or adding announcement call to action bars that can be copied and pasted into checkout.
Likewise, another ideal tip to push for greater conversion rates is to set up abandoned cart emails. By setting up these emails, you're sending out reminders to your customers that have left products in their cart and how long they have left to take advantage of the discounts in their cart and so on. These emails can be personalised via the subject line, the copy within the email and header and footer.

Many studies have found that customer psychology suggests the quicker products are selling, the more they will want to purchase. By letting shoppers know that there is limited availability of products, they will be motivated to quickly purchase limited yet popular items before they go out of stock.
Does that dress go well with those shoes? Make your customers aware that you offer a related product section on your website so they can find what they're looking for on your ecommerce store. Adding categories to help customers find related products will not only improve customer experience, but make usability much quicker and more attractive. Customers no longer want to be spending a long time searching - they'd rather have products and services right at their fingertips.
Are you seeing a decline on your ecommerce site and are looking to improve your conversion rates? Contact us at Surge to see how we can best advise you to enhance your customer experience.