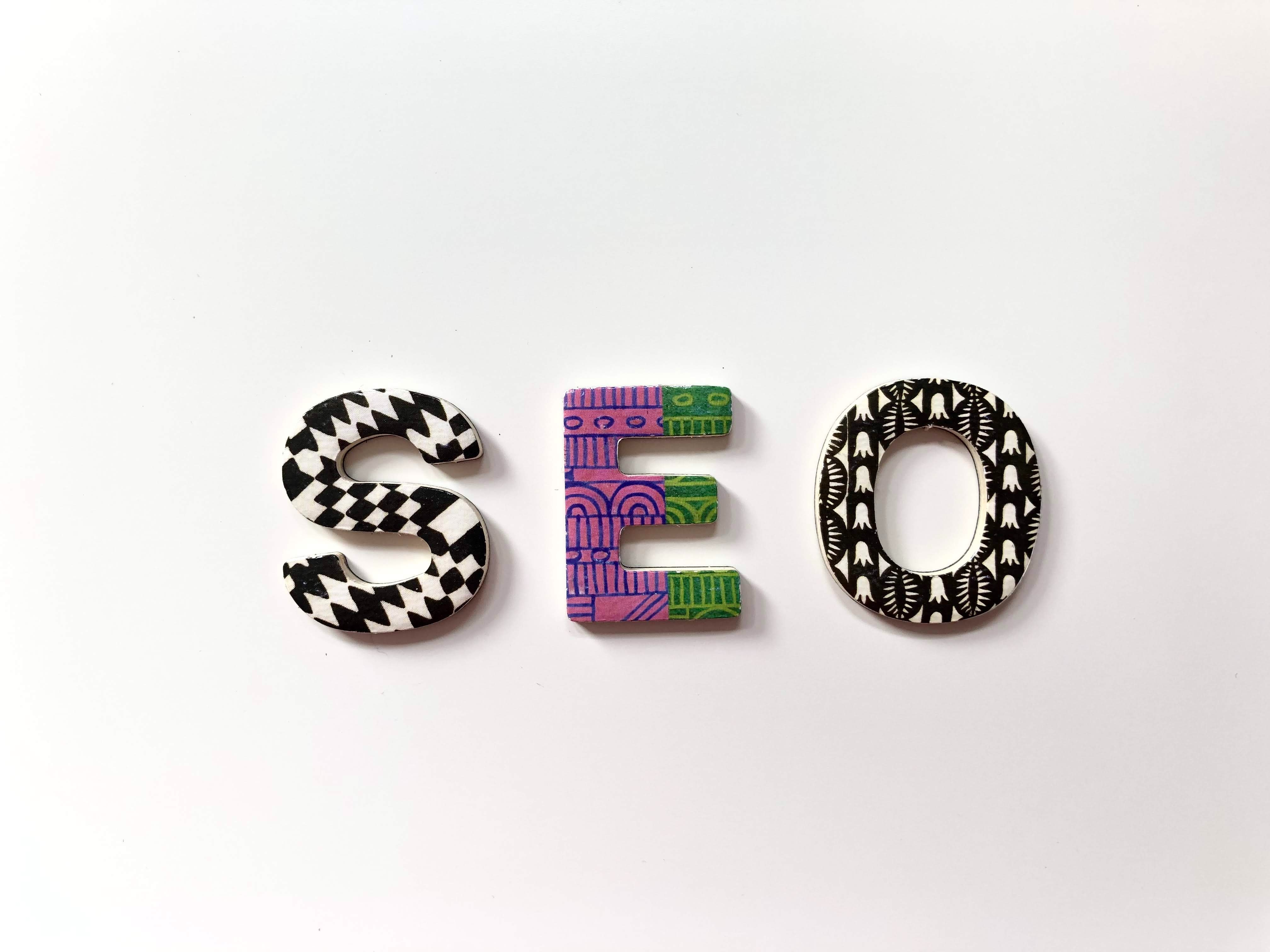 If you haven't yet heard of Search Engine Optimisation (SEO), it's time to stop burying your head in the sand.
Understanding SEO is a huge part of our digital lives, for both businesses and the wider public; though the public doesn't need to take much notice. For businesses, it's vital to incorporate the practice for achieving a successful online presence. It's all well and good having an attractive website design, as it's appealing to potential customers' eyes, but it's not useful if it's not getting discovered. This is why SEO is important. It helps gain a good rank for your website on search engines through various methods, which are generally organised into off-page and on-page SEO. Both are just as vital as each other for successful campaigns, however, completely different techniques are involved for bettering search rankings. So, what's the difference?
On-Page SEO
On-page SEO refers to the optimisation of a website's parts and the pages included. Thankfully, it's something website owners have the most control over, as off-page can be more complex. Still, there are many factors that need considering, and factors that you need to remember, if you want to practice SEO successfully. Among the most important aspects are title tags, URL structures, alt text, headings (H1), content, page loading speeds and internal linking. For title tags, it's wise to include a business' targeted keywords, as well as ensure its a good length for displaying on search engine results pages (SERPs). Additionally, URL structures should include keywords, as it helps search engines crawl more easily. With page content, it needs to be useful for users, as they are specifically searching for the relevant topic. So, when creating content it needs to be easy to find by search engines to fulfil this. Not only does it need to be easy to read for search engine's crawlers, but the people who are reading it too. Remember: content is king! Google luckily has measures in place which help provide the user with the most useful and valuable information, which those in the SEO industry need to know. Therefore, to have a successful SEO campaign, it's crucial to understand what good content is. What works in conjunction with content is internal linking. Linking effectively within a website will result in crawlers and users being able to navigate website's content simply. Ultimately, if you make sure the above factors tick all white-hat SEO boxes, it will seriously help in the long run.
Off-page SEO
Off-page methods can get more complicated, as they require improving a website's Domain Authority (DA). To do this, you are required to gain links from other websites, and ones that hopefully already have a high DA. Understanding how to increase DA is somewhat difficult, so let's straightforwardly explain it: if you link your website's pages to other high DA websites and vice versa, Google will recognise your website has value and is trustworthy, and it will therefore rank it higher. So, what are the best ways to build these links? Some of the best link building techniques include:
The creation of great content that other websites will want to link back to.

Increasing the chance of social media shares to your content.

Source high rank business listings.

Contact industry influencers who want to link you.

Make use of guest blogging to create links.
Keeping the above points in mind, it's vital to note that link quality is better than quantity, as well as the importance of high-quality content. To conclude, both off-page and on-page SEO work together in a complementary way. They are just as vital as each other, though many professionals advise you get your on-page SEO up to -speed before tackling off-page aspects.
If this sounds like something you and your business needs to get up to speed with, consider contacting us today for a free review of your website! blog-writer-cartoon