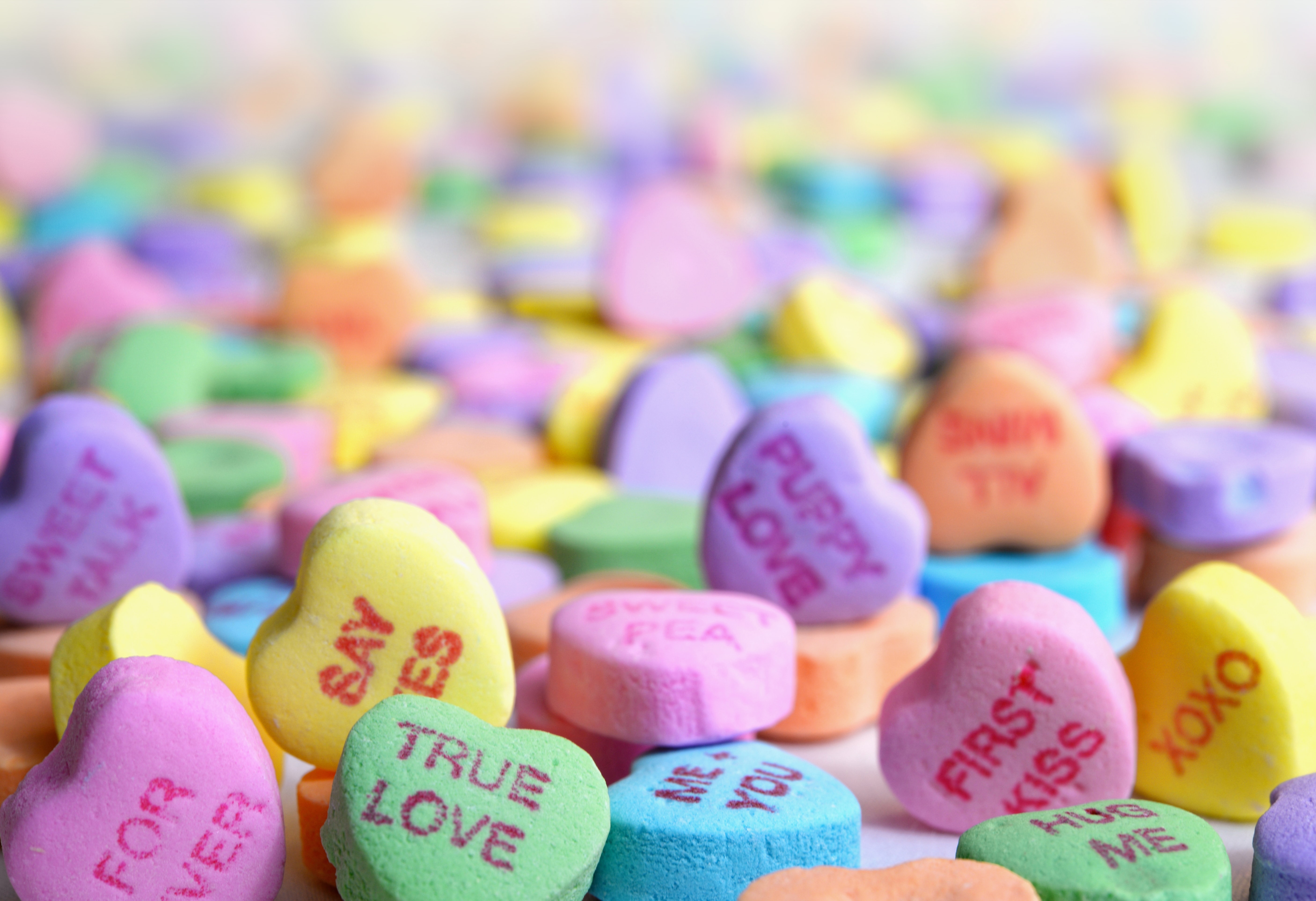 Valentine's day is right around the corner and customers are ready to celebrate. You might think of it as a day for couples to celebrate but valentine's day is also a major day for spending, be it for a significant other or even for family.
While chocolate and flowers are still at the top of most people's shopping lists, your customers are looking for new ways to celebrate. Younger consumers (between 23-29) are the most likely to splash out on Valentine's with Gen X, aged between 42 – 57, a close second. 
Here are some top marketing tips for Valentine's Day:
Don't Just Focus on Romance
Romance is the key to Valentine's Day. but there are other trends to consider in your marketing. Galentine's Day is a popular one and celebrates women's friendship. You might want to put out a social post celebrating it or even include it as part of your core marketing if you offer sales or discounts.
Also think about pet owners, as strange as it may sound for those not in the know, a lot of people look at Valentine's as a day to buy gifts for their pets. Consider creating a specific range to target the smaller demographics of Valentine's if you want to capitalise on the trends. 


Interact With Your Customers
Don't just focus on promoting your products or business but use Valentine's Day as an opportunity to get creative and have some fun with your followers on social media. Let your followers get in on the fun by running a competition or contest.
Running an Instagram photo contest is great. It's an excellent way to get your followers to show off your products and interact directly with you. Create a unique hashtag and ask your followers to submit their favourite photo of your product and repost the most popular or reward them with a prize. 
You can also ask your followers to share funny or cringy stories or their favourite Valentine's story and interact with them for some great engagement. 


Promote an Offer
As with any holiday, Valentine's is a great way to promote your products or business and get a little bit creative. Here are some great things you can do:
Create a gift guide. These can influence shoppers decisions and inspire them with some out-of-the-box gift ideas

Start a limited time product line. Nothing motivates you quite like time, having a limited time range means some shoppers will flock to your products to grab them before they're gone. 

Offer a discount or sale. Most shoppers are still reeling from their winter shopping and might not be wanting to spend as much. To show you care offering a discount, free shipping or running a sale is a great touch. 

Create a themed email campaign. Once you have an offer in mind you can let your customers know with a great looking email campaign. Remember to include the most important details in the subject line such as: Get 50% off this Valentine's Day | Your Company. 
Change Up Your Design
No one likes a boring brand and as you might know, being personal is my important than ever for a business. Switch up your logo and cover photos to have some real fun this valentines day. If you're not sure where to start just look at everyone's favourite search engine Google for inspiration. Their doodles are great if you don't know where to start. 


Remember Not Everyone Likes Valentine's Day
Not everyone loves affection, some people who celebrate Valentine's aren't into the lovey-dovey stuff. As long as it's on-brand you can create a niche line that caters to the people who want to celebrate differently. 
Anti-valentine's day gifts are also a funny product you could stock. Something sarcastic and funny without being mean or cruel are perfect and can attract the anti-valentine crowd. 


Hopefully, these tips will help you out, valentine's takes many forms and gives you the chance to create some fun and wonderful content. If you want a hand or just want to leave your marketing to the experts, why not take a look at our services? If you're interested contact us and see how we can help.