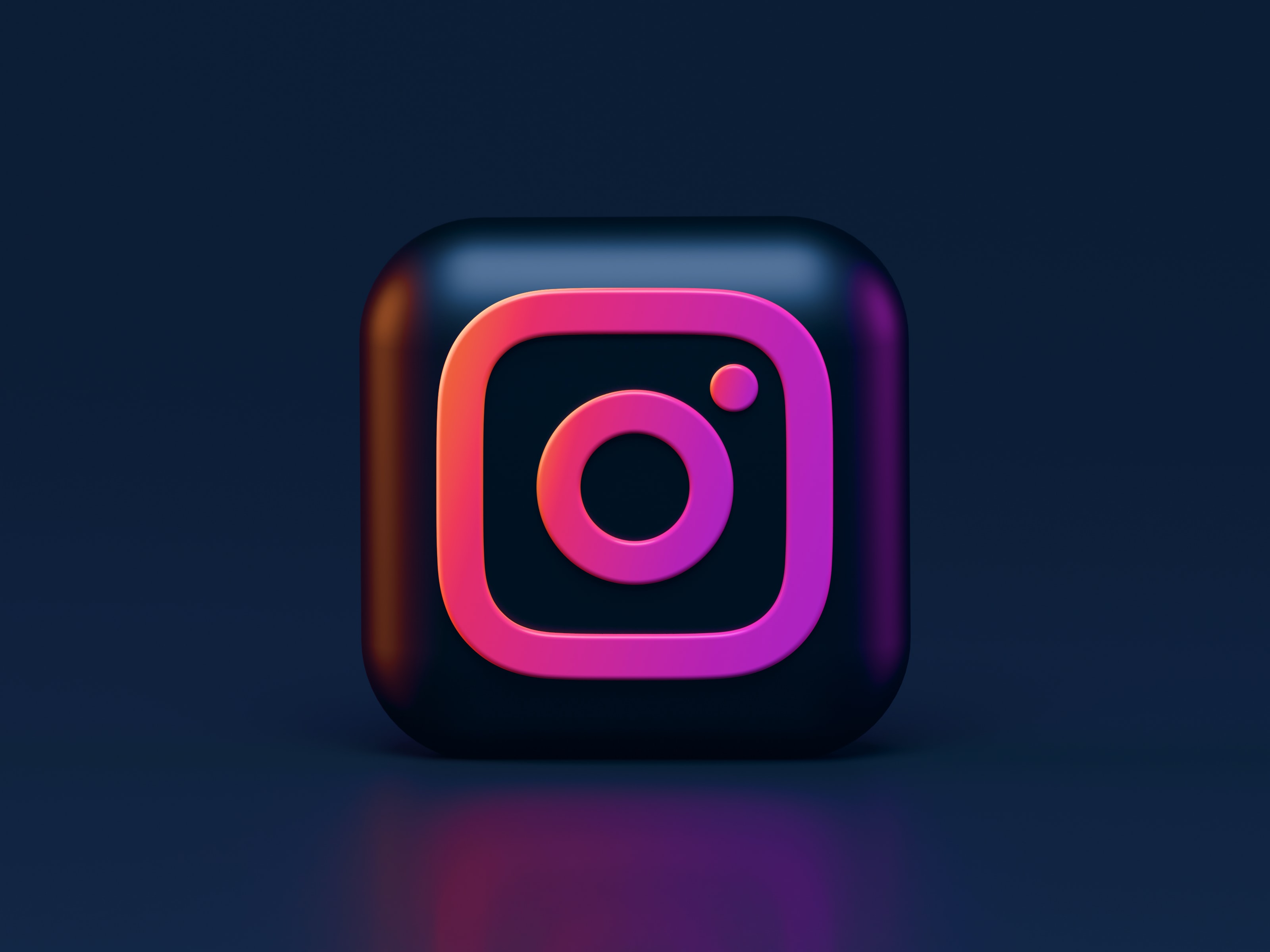 Instagram's latest update has introduced a full-screen home feed. Now, when you first open the app, the first thing you see is a full-screen post, suspiciously similar to TikTok…
Head of Instagram, Adam Mosseri, announced the home screen test in May, labelling this an 'immersive experience'. The aim of the update is to make video a bigger part of the feed - with posts having a taller format, taking up more or less the whole screen. Instagram is looking to see how mobile users prefer to interact, and whether or not the 9:16 format allows for a better mobile-first experience.
However, users don't seem too sold on the change. Some users say the blur at the top and bottom of the post takes away from the actual image and makes captions harder to read. Other comments include how the new layout discourages engagement and just encourages the act of scrolling. Despite negative reviews, this move seems to be an attempt to divert attention away from TikTok, which is not surprising given the popularity of its full-screen video content. 
In actual fact, this is not Instagram's first pursuit. Instagram launched Reels back in August 2020, an extension of the platform that allows users to create and discover short, entertaining videos. Instagram Reels is virtually identical to TikTok, although there are some slight differences between the two, both apps essentially have the same purpose. 
Since TikTok has won the hearts of not just Gen Z, but a variety of age groups, the launch of Reels by Instagram was an attempt for them to take back their audience. Instagram's parent company, Meta, have noted that Reels now make up over 20% of the time users spend on Instagram.
More platforms are continuing to resemble TikTok, and the demand for short-form videos will rise, As well as Instagram launching Reels, Google has also released YouTube Shorts which generates over 30 billion views daily.
But what happened to the variety of social media platforms? Are similarities such as these taking away from the individualism of apps? Merging them all to have the same purpose? Or should apps be striving to compete with each other? What do you think?