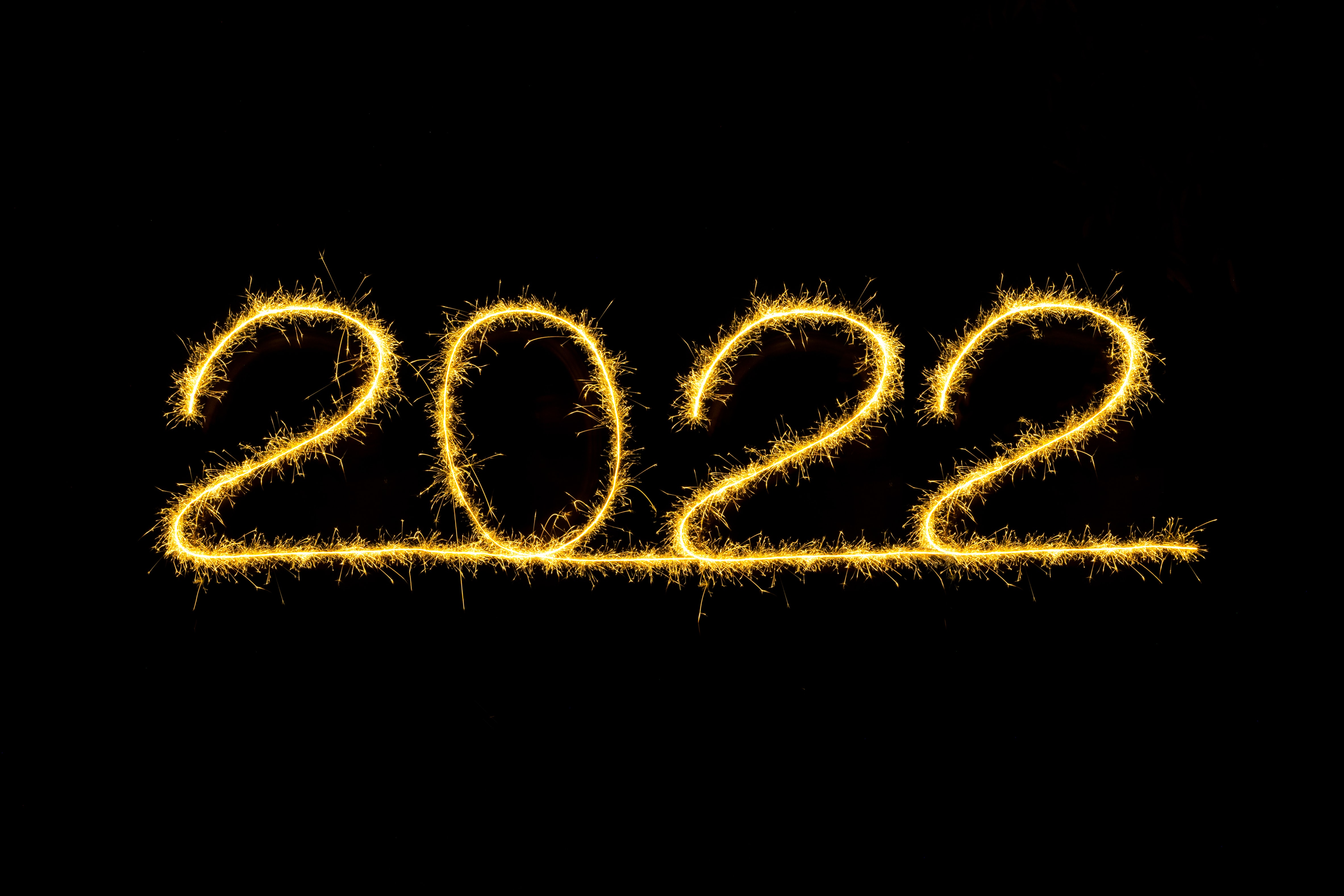 So 2022 is finally here, last year was another challenging year for everyone so here's to hoping this year's a little better. As the new year kicks off in the digital marketing space everyone looks to predict what will happen and change in the coming year, here are some new years resolutions to kick your year off. 


Search Intent is Vital
Search intent is the reason behind a search, Google tries to understand the intent behind a search to provide the most relevant and accurate results possible. As a result of this, your content should always be optimised towards people and not algorithms. Search intent should be one of your main priorities. 


Privacy Will Change Everything 
42.7% of internet users use an ad blocker according to Hootsuite. Now more than ever people are concerned about how much of their data is collected online and with Google planning to phase out third-party cookies it's time to start looking at what changes are coming in the future and how you can adapt and prepare for them now. 


Don't Neglect Video
Video is great for users and businesses, just check out these stats:
 79% of people say they were convinced to buy or download something after watching a video according to Wyzowl. They also found that 91% of marketers found the pandemic had increased the importance of video for brands.
According to Hubspot video was the primary form of marketing media created in 2021, followed up by blogs and infographics.
Never Neglect User Experience
There is a simple fact, customers are more likely to make a purchase if it is easy for them. Amazon has a 1-click purchase button on their website making buying something easier than ever before. 
To make things as easy as possible for the customer go through and look at the purchase process. What can be improved or smoothed out? Fix what is causing issues and you'll probably find conversions at an all-time high! 


Get Personal 
The past few years have seen the importance of personalisation grow more than ever before. Rather than casting a wide net spending time to learn about your audience and targeting their interests makes for happier customers and more qualitative traffic. 
Personalising your content and messages also means that you can target specific demographics, by getting the right messages to the right audiences your ad spend can not only go further but be much more effective than previous campaigns. 


So there you have it! Some resolutions for you to make to ensure you smash your 2022 marketing efforts.  If you are struggling with your marketing or want a more hands-off approach get in touch and see what we can do for you.