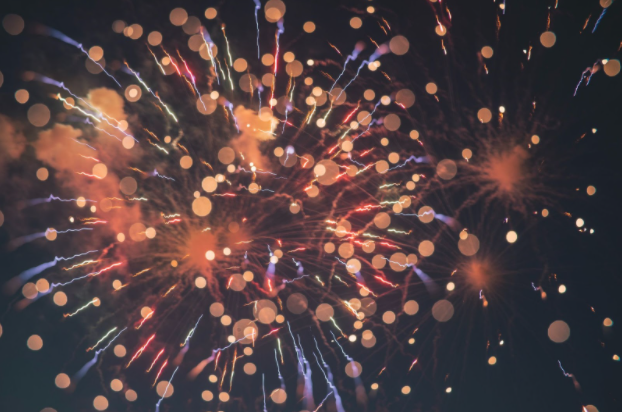 The past few years have been challenging for most and that's grossly under simplifying everything. There is a silver lining for online businesses though, more people are shopping online than ever before. 
As we head towards 2022 the marketing landscape has shifted significantly. There is more competition than ever before to stand out online but if you do it right you'll be laughing. 


New Year, New You
"New year, new me" we've all heard the old cliche before but the new year is a chance to breathe some new life into your marketing. Take the opportunity to review what went right and what went wrong over the past year. 
Use the information you find to decide where you're going to head for 2022 to help grow your business like never before. 


Send a Happy New Years Message
As far as marketing goes very little is "easy". An email though takes next to no effort but will go a long way to any past customers or clients you have. Drop them an email wishing them a happy new year and show them that you care.
If you want to make it that much more special send it before the new year rings in, you won't be the only business to send a happy new years email so getting ahead of the crowd can make you stand out that bit more. 
Personalise the email too, make the message feel personal, it's become more important than ever before. Maybe chuck in a little new years discount for the customers if it's relevant to your business too, you might be able to drive a few sales and start the year off well all at once. 


Promote Something New
Like we mentioned use your time to review what went well last year and run with it, this doesn't mean pushing the same product or message until it gets stale though. Look at what went well for a particular campaign and translate it to a new product or service. 
People are open to change within the first few months of the year so now is the chance to capture some of that new year's energy. Come up with a new tagline "New Year, New Service" or something along those lines and push it on email, social media and so on. 


New Years Sales
Why not consider a January sale, if your products are seasonal or you are a regular e-commerce store these can be a great way to kick off the new year. Offer discounts on some new products or your best sellers.
You might not see the same peak as you did during the Christmas season but with the money, people receive as gifts your holiday sales can be a great way to splash out and treat themselves. 

So there you go! A few ideas to kick your new year off right! If you're unsure about where to start or would simply rather leave it to the experts why not check out the services we offer and see what we can do for you?