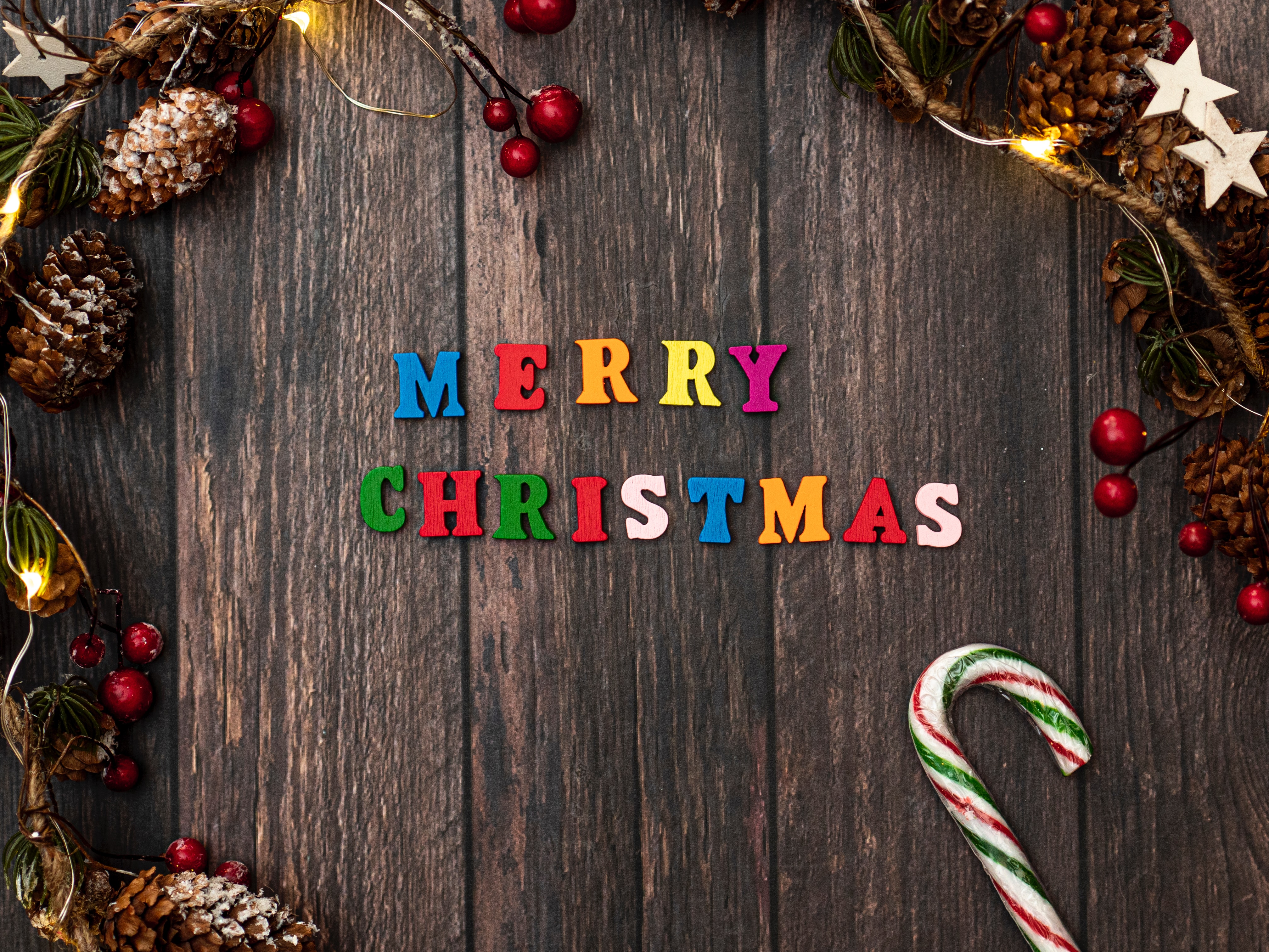 Christmas is just around the corner again which means if you haven't already got your seasonal marketing underway it's time to start. The festive season and all the themed marketing that comes with it usually kicks off around black Friday in late November. 


Christmas for many is the best time of year and for businesses can be a very prosperous time. But given the overwhelming amount of promotions, the average customer is dealt it can be hard to stand out. Here are our top tips on how to boost your sales and smash your marketing this Christmas… 


Christmas Countdown

Everyone loves advent calendars! Anyone who says otherwise is lying to themselves. You can use an advent calendar on your site offering new promotions every day. It could be a deal on items, a bundle offer, the chance to win a prize and so on. Just try and keep it engaging, if you bring people back each day you're going to be fresh in their minds if they need something you offer. 

Reward Regulars

What would your local store be without the regulars? Your site should be exactly the same! If the average customer on your site shops twice a year but a handful of customers shop four times a year they are your regulars. 


Email these customers offering them a special Christmas gift or discount or leave them a message on their account page to reward and thank them for being regular customers. 

Make a Gift Guide

Creating a gift guide can be a great way to show off your products while helping people decide on gifts. It can be tricky choosing gifts for people so gift guides are handy and can help sell your products. 


Create a few gift guides for different people, it could be a "gift guide for your wife" or for a parent and make a guide for each of them. Don't forget to add in a limited Christmas offer as a call to action. 

Christmassy Social Media

Social media is an important marketing channel any time of year but especially during seasonal events like Christmas, Easter or Diwali. Create some fun social media posts and images, ask and engage with your audience and consider a social media giveaway to boost engagement. 


Remember to use your hashtags too. They make your posts easier to find and can increase the number of people you reach. 

Update Your Website

It's all well and good putting all the effort into your marketing channel but if your site doesn't look the part people aren't going to be interested. This goes year-round but you should also update your site for holidays and events like Christmas. 


Adding in a few Christmassy images and a little Christmas themed tweak to your website can make it feel that much more special and keep customers happy.


So there you go! Our top tips for Christmas Marketing to help boost your sales this festive season. If you are struggling with your marketing or would prefer a hands-off experience left to the experts contact us to see what we can do for you.