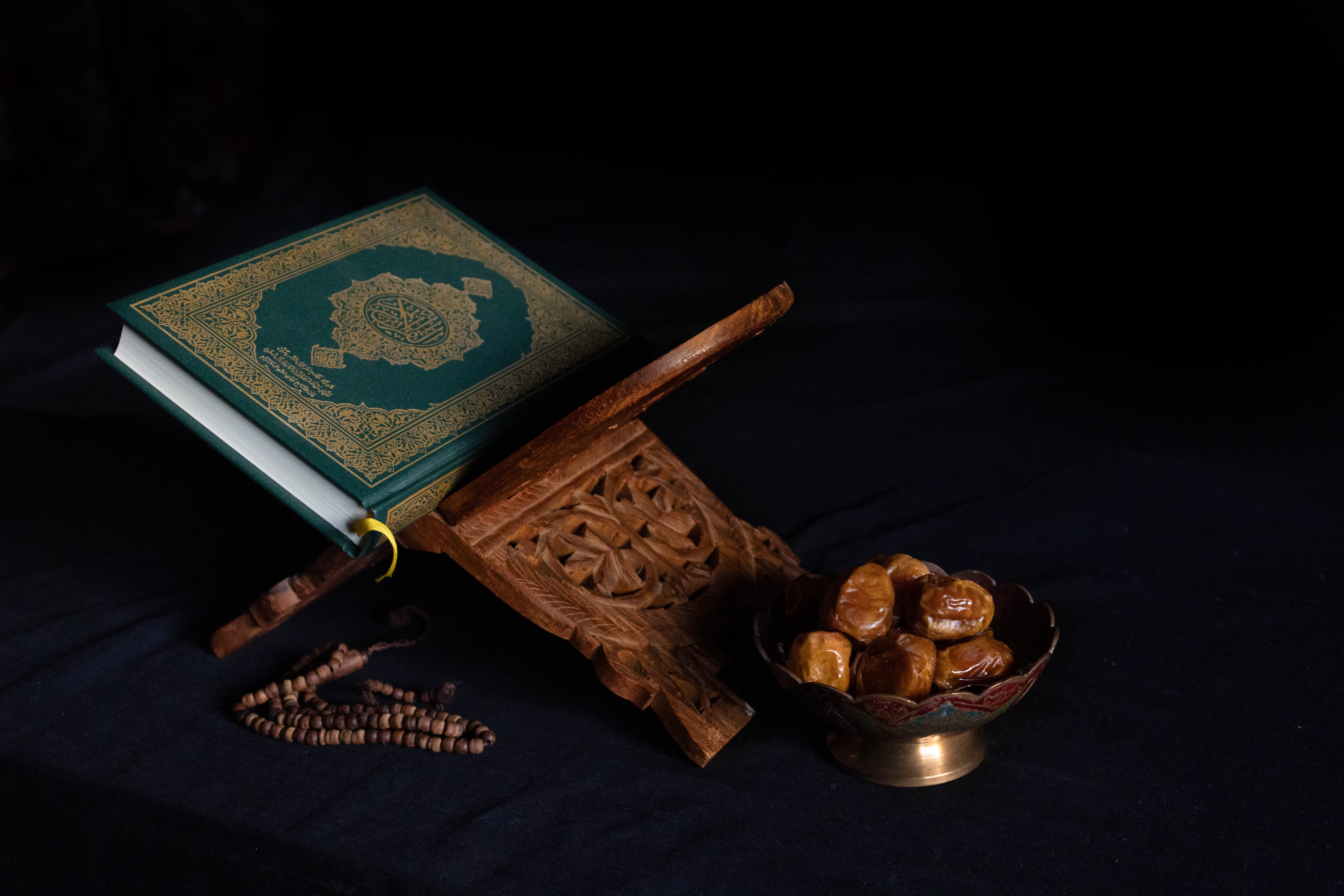 Muslims spend over £20.5bn in the UK alone each year. Their spending power is such that they want brands to tailor to their needs and requirements, but not many companies have taken advantage of the scope of it.
In the UK, Muslims have a spending power of £200m during the month of Ramadan, which accounts for everything including food and drink, clothing, home and lifestyle, halal products and services and so on. Studies have shown that in Britain, around 75% of Muslim consumers would love for brands to cater to their needs, however this opportunity is yet to be seized by big brands. It may be surprising that Ramadan actually goes further than just eating and drinking - it has a lot to do with resilience, drive and patience. The month is to be spent with loved ones and using time wisely to reset and connect with faith.
Ways to Brand to Muslim Consumers
For 30 days a year, Muslim consumers devote their time to fasting and a lot of it consists of getting rid of bad habits. You may find that simple Google searches such as 'how to quit smoking' might increase in volume, and recipes spike at around 50% more. What's more is that things like the watchtime for cooking videos peak at around 30% higher on Youtube in the first week of Ramadan.
Many athletes and gym-goers reshape their training and nutrition routines during the month, so Muslim influencers were over the moon that Nike was one of the first brands to market a training programme for Muslim athletes. Following Nike, ASOS took hold of this opportunity, releasing a sports hijab to cater to this market, which took the entire world by storm.
Morrisons and Tesco have developed a line of Eid decorations and food products, however this is still overlooked by most companies. Muslim consumers don't just hibernate after Ramadan is over, they continue to purchase into the year. By researching into the halal industry (including food, clothing, finance and so on) 11 months in advance, brands can begin a calendar of activities that will lead up to the finale of successful marketing during Ramadan.
In Muslim countries, most companies achieve their annual targets in the month of Ramadan alone, with brands such as Ferrero Rocher, Surf and Coca Cola playing their part. At a time when families are unable to greet each other and spend time with loved ones, brands step in and help create connections between those untouched, possessing a key to deep emotional connection. However, this is very much lacking to the Muslim consumer and the scope of marketing to them is endless.
Depending on geographic and psychographic variables, consumerism is different for each Muslim, so it's vital to create a multitude of customer profiles, follow their customer journeys and spot the opportunities to connect in the next year. The conversation must continue throughout the year. After all, 6% of the UK population is Muslim and this number continues to grow.
Looking to have a conversation about your branding whilst improving your advertisements to intertwine with the Muslim community this Ramadan? Contact us today, we'd love to help.