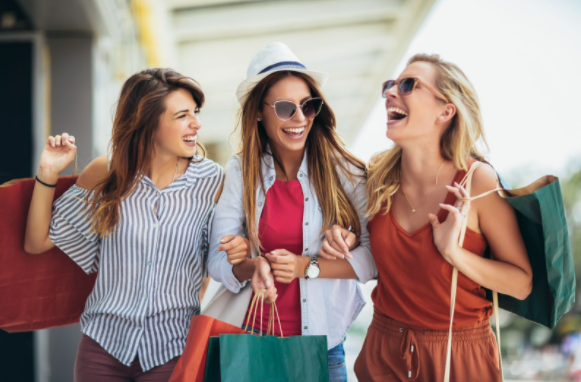 Black Friday is one of the biggest sales events of the year. Shoppers spend all year anticipating the huge discounts from almost every company imaginable. The term 'Black Friday' was first coined in America in 1869 and has since become an international day of shopping and huge sales. Amazon introduced the UK to Black Friday in 2010. 

Black Friday vs Cyber Monday 
After the success of retail sales on Black Friday, Cyber Monday was created in 2005. It was designed to help smaller retailers compete with the bigger companies who give out discounts. Cyber Monday also falls on the Monday after Black Friday.
2020 and 2021 have seen significant changes in how we shop with many having no option but to shop online due to the fall of the high street. For this reason, we can anticipate both Black Friday and Cyber Monday to be the most popular online this year.

How to prepare your e-commerce store for Black Friday
With the majority of shoppers expected to shop online, instead of in-store this year, there is one thing we can guarantee: your online store will see an increase in traffic. For many this will be promising, bringing in new customers and driving online engagement. For some, however, this can be daunting. The downside to high traffic can be poor site performance if your site doesn't have the correct e-commerce platform.
Some of the leading causes of a website crash are: 
Overworked API's 

Servers unequipped for high traffic spikes 

Slow-loading web pages due to too much graphic content 
Given the number of shoppers estimated to go online only this year, it's more crucial than ever that you and your site are prepared for the traffic. Here are our top tips to ensure your site is ready for Black Friday: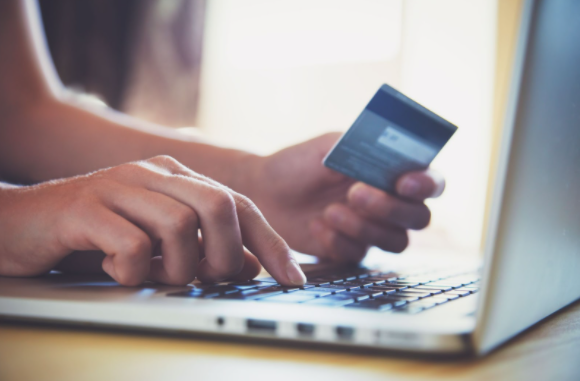 Plan early 
Planning will only ensure you are prepared for the sale day. With the majority of shoppers expecting to get their Christmas shopping done on Black Friday be prepared for high volume orders. You should consider a seamless checkout experience with multiple payment options, a high-level mobile user experience, and a strong user interface. 
Consider going onto your site as a shopper before the big day. Have a look around and go to check out, would you be satisfied with your experience? If the answer is no, make some changes! 
Check your site speed
In an age where everything is instant, no one has the patience to sit around and wait for a website to load - especially busy shoppers. 
Having a slow website will lower customer retention and could potentially lose you customers. Google has a free online tool to help you track the page speed insights. Enter your URL and Google will analyse the performance of your website for both desktop and mobile devices. Pretty cool right?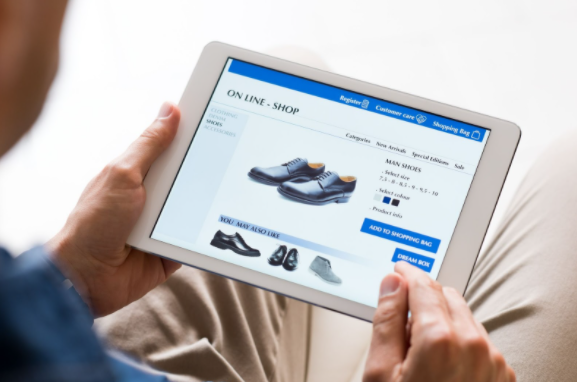 Check your checkout process 
There is no use having an increase in website traffic if no one is willing to purchase your products. Consumers expect a quick checkout without any issues especially on a day like Black Friday when most likely they will be shopping from different websites. 
This is where we would again recommend going through your website in the eyes of the user. Head to your checkout and see what changes you could make to ensure the checkout process is as simple and easy as it can be. This also won't just benefit you for Black Friday but all year round so ensure it's something you check regularly. 


Customer Service
Customer service is an important part of running a successful e-commerce business all year round. A single bad customer service review could be damaging to your company's reputation which has the potential to affect sales. 
Due to an increase in website traffic, you should also expect an increase in customer service requests and implement several ways for customers to reach your customer support. Chat bots are becoming increasingly popular and are a great way to have instant customer service tools available.