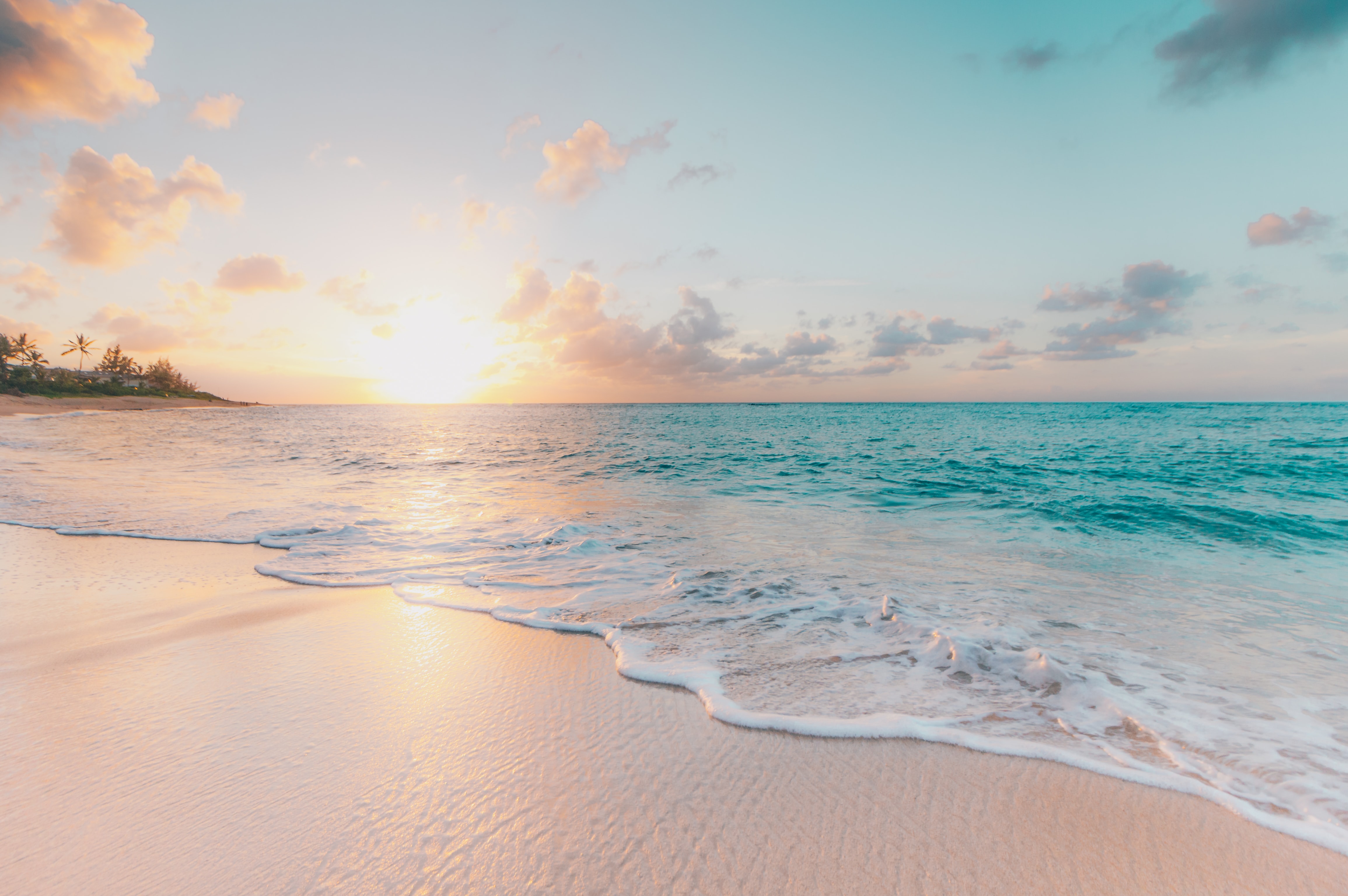 It's that time of year again where we collectively sit down at 9 pm to watch single participants battle it out to couple up in an attempt to find love - oh and win £50,000 of course! Despite only pulling in 2.47 million viewers on Monday night's opening episode, the show has still managed more than 12 million in sponsorship deals and over 20,000 tweets trending #Loveisland. 
So how big of an impact does the programme have?
To begin with, the google trends for just 'Love Island' alone skyrocketed as soon as the show began with fans fleeing to Twitter to check out the endless memes we'll be sure to endure for the next 6 weeks. 
In addition, ITV2 saw an increase in 1,800% of google searches and ITV hub saw an increase in 900% of searches. 
The cast also managed to climb in the google search ranks with searches such as 'Love Island 2021 Faye' increase in searches by +3,650, 'Love Island Shannon' increase by 2,700% and 'Love Island 2021 Sharon' also increased by +2,550%.

Each cast member also saw an increase in followers on popular social media platform Instagram. Fan favourite Brad Mclelland saw an increase of 222% in followers and sits at a comfortable 103k. Shannon Singh who already boasted a strong 150k following before entering the villa saw an increase of 70% and remains the most followed singleton this year at 251k followers. 

However, it's not just google searches or Instagram followers that prove just how popular the ITV show is. Betting sites have also jumped on the trend for fans to be able to make some money off of their predictions. Hugo Hammond, a former PE teacher, is the current favourite male to win with odds of 5/2, and for the girls, Shannon Singh is looking to take the crown with the same odds of 5/2.
So how did Love Island become so popular people are willing to risk losing money on it?

Love Island first aired in 2015 and gained an average of 575,000 viewers per episode, however, 970,000 viewers tuned in to the finale that saw Max and Jess crowned winners. As well as Jon Clarks notorious proposal to Hannah Elizabeth which left the nation on the edge of their seats to

see how the relationships would pan out in the real world. Viewings only further increased in season 2 which saw 1,470,000 Brits on average tune in. Series 5 aired in 2019 and is considered the most viewed series raking in an average 5 million viewers per episode and holds the title of the most-watched final pulling in 3.6 million viewers. Season 5 also saw the rise of some of the most popular Love Islanders, including Molly-Mae Hauge, Tommy Fury, Maura Higgins and Curtis Pritchard. 
Since leaving the villa, the stars of the show are almost guaranteed hundreds of thousands of Instagram followers, sponsorships and even brand collaborations. Molly-Mae Hauge scored a £500,000 brand deal with popular clothing store Pretty Little Thing that sold out within the first few hours. Series 5 winner, Amber Gill, signed a £1 million deal with MissPap making her the highest-paid islander from a single brand deal. 
If there is one thing we can learn from Love Island is as a nation we enjoy watching young, attractive people mess up and makeup. It may not be the most intellectually refreshing programme but the fights, love and drama are what makes the show the sensation it is today. It's certainly binge-worthy and its popularity is only set to increase as the season continues.