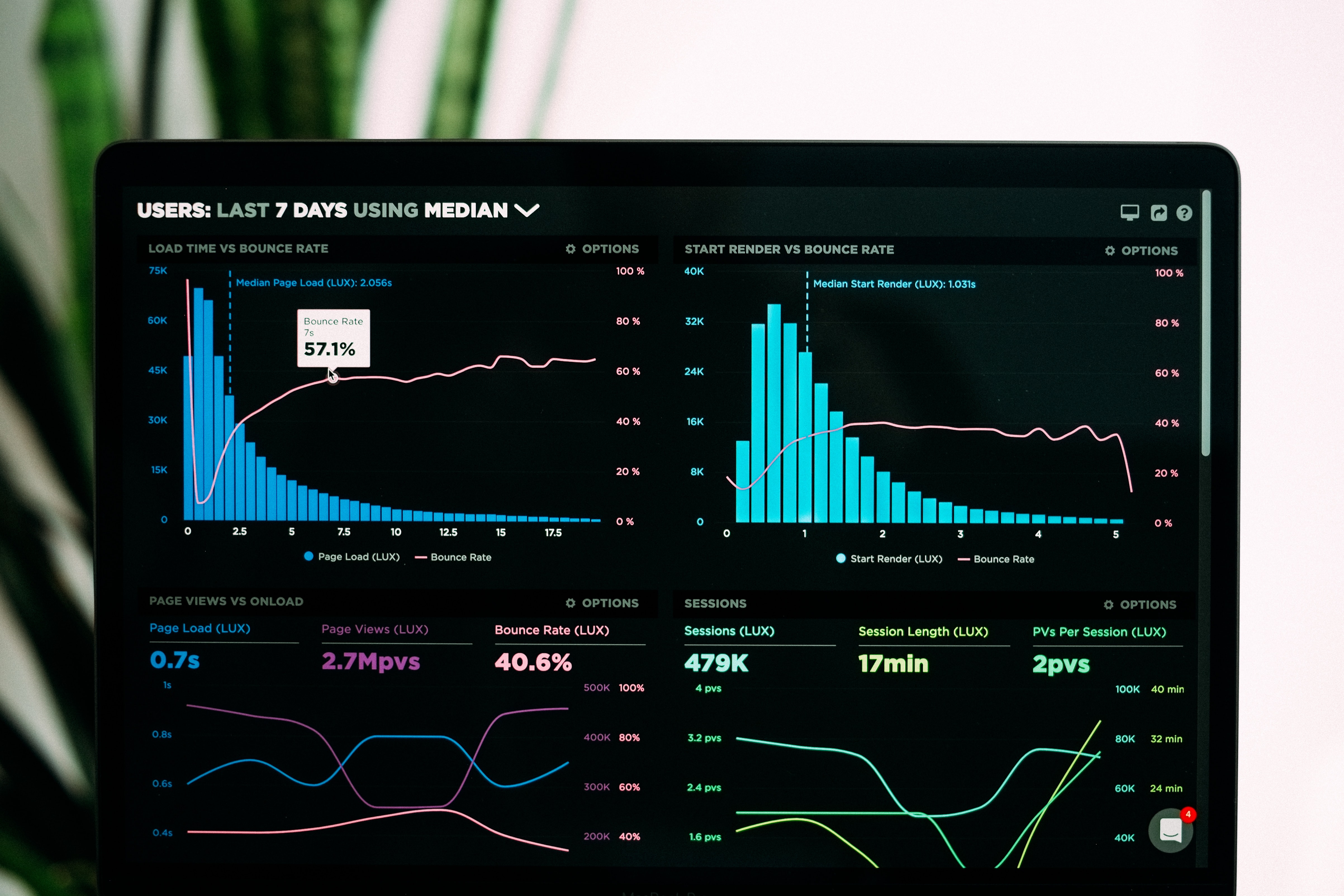 Customer relations may be one of the most vital aspects of all businesses. It's not just in the digital age that customer relationships are important, as long as businesses have been around the relationships with their customers have mattered. This is one reason why CRM software, which stands for customer relationship management software, is vital.
Nobody can ace customer relationships without a little help and a lot of experience. Don't make the mistake of thinking you're the odd one out who can ace it first try, learn from others mistakes and use a CRM system as soon as possible. They do all the work for you and a bespoke CRM can make your life so much easier.
How Does a CRM Work?

The basics of a CRM are simple enough to understand, the software will collect data, segment and store it and make it available to the users. It can be used to analyse customer behaviour and can provide valuable insight into your customer's behaviours and allow you to make the decisions needed to improve their experience.
What Can a CRM do?

There is an awful lot of data businesses generate. These can be a headache to go through and take up time, a CRM can keep businesses up to date and lay out all the information in a simple manner. 
They can also be used to automate repetitive tasks and generate leads. A CRM can make things much more streamlined and can even take care of assigning certain tasks when they are needed. 
A CRM can be used in conjunction with a whole host of other software, from email marketing, social media and much more. 
The insights provided by the CRM software can be perfect for identifying potential leads and your top customers. When you combine a CRM with email marketing, you can send out emails straight away to try and draw customers in and use data to make the best decisions possible. 
CRM can also be used with social media to develop any existing customer relationships and foster new ones. It can uncover potential customers and allow you to easily communicate with them. You will be able to deliver targeted content for your demographics and gain comprehensive data. 


Why Use a Bespoke CRM?
If you haven't realised by now a CRM can be invaluable for your business. Let's take a look in detail:
A CRM system will have the entire history of customer trends, even from before the system was introduced. As any business knows, data is invaluable when making decisions and can make analysing customer trends a breeze. 
The data can be looked at as a whole or even down to the individual customer so you can be ready for your existing and future customers. You'll also be able to track all of your leads and access them whenever you need to. 
With the data provided, you can improve your customer experience like never before and improve the number of people converting on your site. Of course, all months will have ups and downs but the right optimisations can improve your conversion rate dramatically. 
A CRM can also save time and help generate more revenue. Automating simpler tasks means time can be better spent on the things that matter and means hours are freed up to focus on things that directly generate revenue for the business.


If you're interested in a CRM for your business, get in touch with us. We can develop your own bespoke CRM system that is perfect for your needs. While there are plenty of off the shelf solutions out there we can tailor make you a system that will do exactly what you need it to, exactly the way you want it.