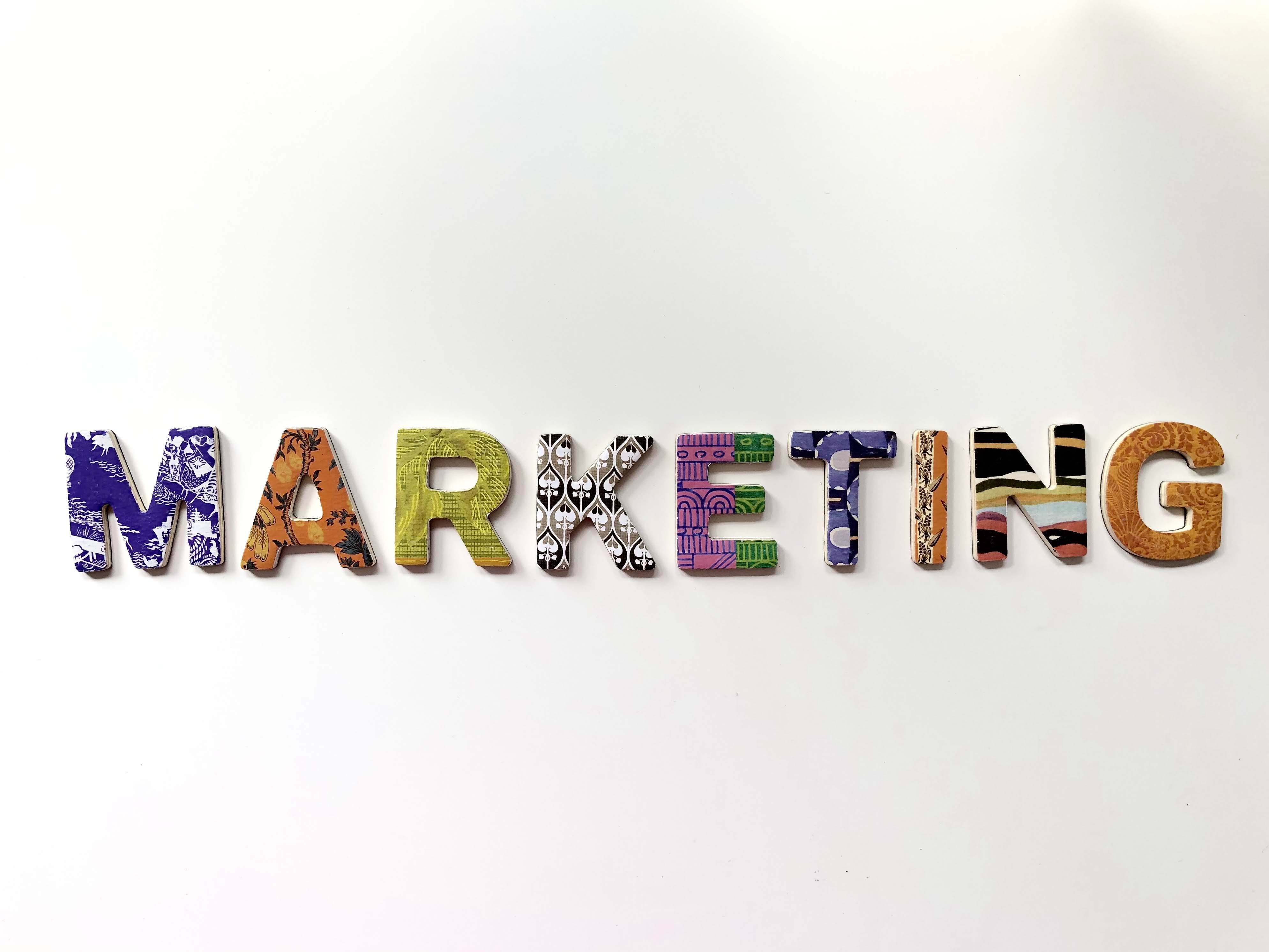 Here at Surge Marketing Solutions, we pride ourselves on the services we are able to offer, all thanks to an amazing in-house team of marketers, designers and developers. We are known for our digital marketing services (SEO, Google Ads and Social Media Marketing) and our ability to produce bespoke website solutions. BUT we don't just stop there! Thanks to the talents of our design team, we can offer much more than you may have originally thought.
Do you need a new logo? Surge has got you covered.
Do you need a full re-brand including stationary and website? You guessed it – Surge can help.
Do you need branded merchandise? Surge are here to save the day again!
Basically, if you have any design needs, we are here to help. We have a team of talented designers who will work to ensure that your company's brand is not only exciting, fresh and memorable for customers, but they will also ensure that your brand is a perfect representation of your company and its ethos. Between them, they have over 20 years of design experience, working on a wide range of projects and producing amazing graphics!
The Process
We have successfully re-branded a number of clients who have seen a positive impact from the work we've produced for them. When working with a company to re-brand their image, we ensure that our customers are involved every step of the way. The process begins with us finding out as much as possible about what the customer wants. Then we put together a number of ideas for the customer to choose from. It's as simple as that!
A Success Story
One particular customer of ours, a commercial solicitor with a strong presence in the North East called PG Legal, worked with us to completely re-brand their company. We created a bold new logo and designed their stationary, business cards and website. We created a stylish, professional design that reflects their business and it has since greatly improved how potential customers perceive them!
Are you reading this and thinking, 'I don't need to re-brand my company?' Well, don't think too soon – there are a lot of benefits for re-branding to consider. Here are just a few:
Your company's brand is the first thing a potential or current customer will pay attention to when looking at your business. It significantly impacts how this person will perceive your company and the services you offer. By ensuring that your brand is fresh, current and ahead of the curve for your industry, you'll show customers you care about how they perceive your business!
Connect With A New Audience
Re-branding is one of the easiest and most effective ways for a business to reach new customers, especially online. We've all noticed when companies update their brand for the better and it's proven to have a significant impact on stimulating new customers.
Reflect Company Growth, Values & Products
It's hard to exhibit how much your company has grown when your brand doesn't reflect it. If your company has grown exponentially and added new products and services, but your brand is outdated and doesn't promote these new changes, then realistically there was no point in the company growing! Re-branding is a great way to show your customers that your company is evolving. Can you see the benefits of having a strong brand? I hope so! If you'd like to know more about us and the design services we offer, don't hesitate to get in touch!
We'd love to hear from you and help your brand Surge.