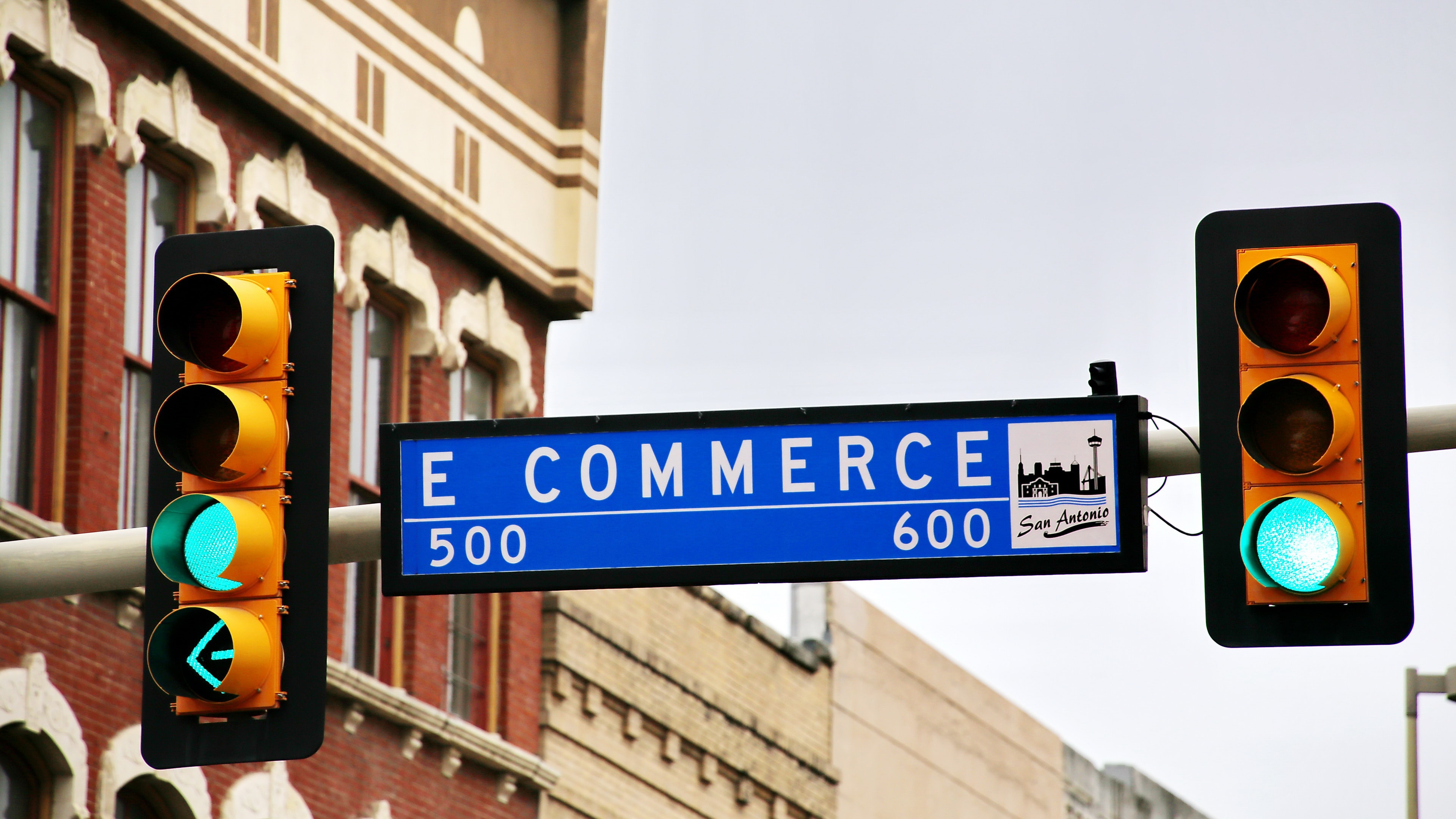 So you've created an Ecommerce website and you're wanting to rank at the top of the search engines? There are two important ways that you can help your Ecommerce business rank higher: On-page SEO and off-page SEO.

On-page SEO is directly linked to the content on your website's pages. This could be anything from blog posts to landing pages and it only entails optimising everything already on your website. Off-page SEO involves any tactics used away from your website, mainly used to raise awareness and drive traffic to your website. This allows search engines to get a better insight into what others think of your site. 

With our help and with these tips on off-page SEO techniques you'll be growing the search engine ranks before you know it.
Social Media. 
Social media is a huge aspect of off-page SEO and arguably the most important factor. Word of mouth is still a powerful marketing tool and having followers share your content will allow you to reach a wider audience. It also allows for user-generated content which again, can be beneficial for raising awareness of your business. Although Google does not consider social media to be a direct ranking factor, social media pages can rank on search engine results pages and in addition by raising awareness through social media it can drive traffic to your site. 
Link Building
Link building should be at the forefront of any off-page SEO strategy. The more links you have from trusted websites, the more search engines will see you as a credible website thus ranking you higher. Always focus on the quality of links rather than quantity, search engines can view too many links as spam so it's important to keep a balance of links. Furthermore, aim to gain links from sites that align with your topics this will further validate your authority to search engines. 
Influencers 
Influencer marketing has taken the world by storm over the past couple of years and it can be a remarkable way to build your brand and reach new audiences. Having the right influencer for your brand is equally as important, look for someone who genuinely would be interested in your product. You can use sites such as Influence.co to find the perfect influencer to support your brand. 

PR 
Digital PR is now a crucial strategy for many SEO's as it can grow your social proof and gain your website backlinks. Being mentioned on different platforms such as social media, news websites or elsewhere will help you grow recognition for your eCommerce site, which in turn will allow search engines to recognise you as a valuable website and rank you higher. In addition, good PR can help with reputation management which again is important to uphold as consumers are influenced by the opinions and reviews of their peers. 

Content Marketing
Content Marketing can be considered an on-page SEO technique as it does include the creation and publication of the content for your website. However, it can also be viewed as an off-page strategy as any content you create and publish can be considered content marketing - even if it's not on your own website. The types of content that can be considered off-page marketing are blog posts, podcasts, eBooks and surveys. Content marketing can also correlate with backlink building, social media and PR as well as helping raise brand awareness. 

If you want to learn more about SEO for eCommerce or how you can climb the ranks of search engine results organically then check out our range of bespoke SEO services and get in touch now!