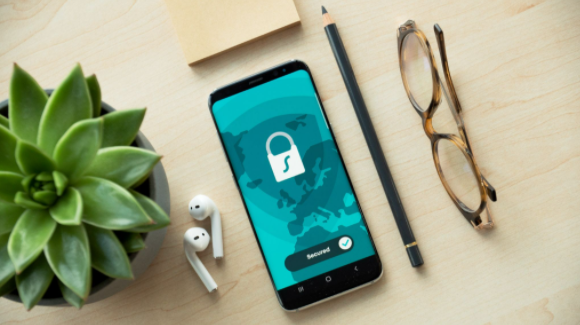 Already saddled with the ever-increasing cost of customer acquisition, profitability for digitally native brands just got more challenging. Apple has now started asking their user's whether they would allow their activity to be tracked.


What it Means for Businesses

For many, this new hurdle is a very worrying one. It means businesses both big and small could lose out on a significant amount of revenue as they can no longer make use of personalised ads. Personalisation isn't going away completely but it has taken a significant hit and may continue to as other companies follow suit.
The data lost makes it harder for businesses to build up an audience profile meaning their ads are going to be less effective, a significant hit for companies with a limited ad budget, and the cost of customer acquisition will ultimately rise. Brands can still serve push ads but can't then track whether a consumer used their iPhone to make a purchase.
Social media giant Facebook is also concerned about the changes, they stated that the update will have a "harmful impact on many small businesses that are struggling to stay afloat". They also believe Apple isn't doing it for the sake of users' privacy but rather for profit, mentioning the change is "about profit, not privacy,'' since Apple takes a percentage of all purchases made through IOS and the App Store.
Regardless of the size of your business, whether you are a new brand or a well-established giant like Facebook the update is definitely a cause for concern and brings in a new challenge that may be difficult to overcome and could lose you a lot of business.  


How Surge Can Help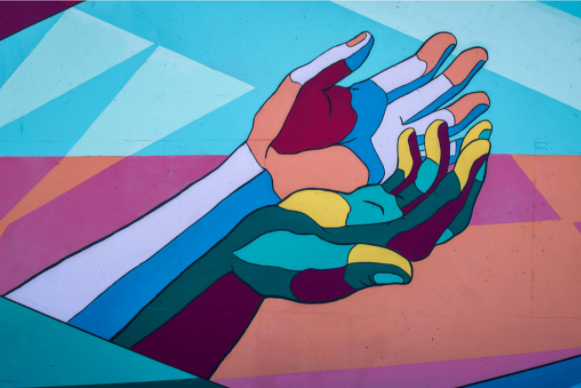 If you've had a look around on our site you may have noticed that we offer Social Wi-Fi. This service is one you've more than likely encountered in your life without even realising. Users are asked to enter some basic information or log in via other methods in exchange for free Wi-Fi, this means you can learn about your audience and they receive Wi-Fi in return. 
Social Wi-Fi collects data from all of your customer's with their full consent. You can gather information such as their name, email address, mobile number and home address. You can even find out their social interests all the way down to their favourite music and movies, great for looking at your demographics and building a profile.
Social Wi-Fi requires a physical location but can really make your marketing life easier as long as people use the service. You can gather insights into your audience, your website and more. As Google moves to remove third-party cookies in 2023 it's going to be a worthwhile venture for sure.

If you want to learn more about the service head on over to the social Wi-Fi section of our website. It is becoming more likely that other companies will follow in Apple's footsteps and while this will cause a few problems you might be able to work around it.