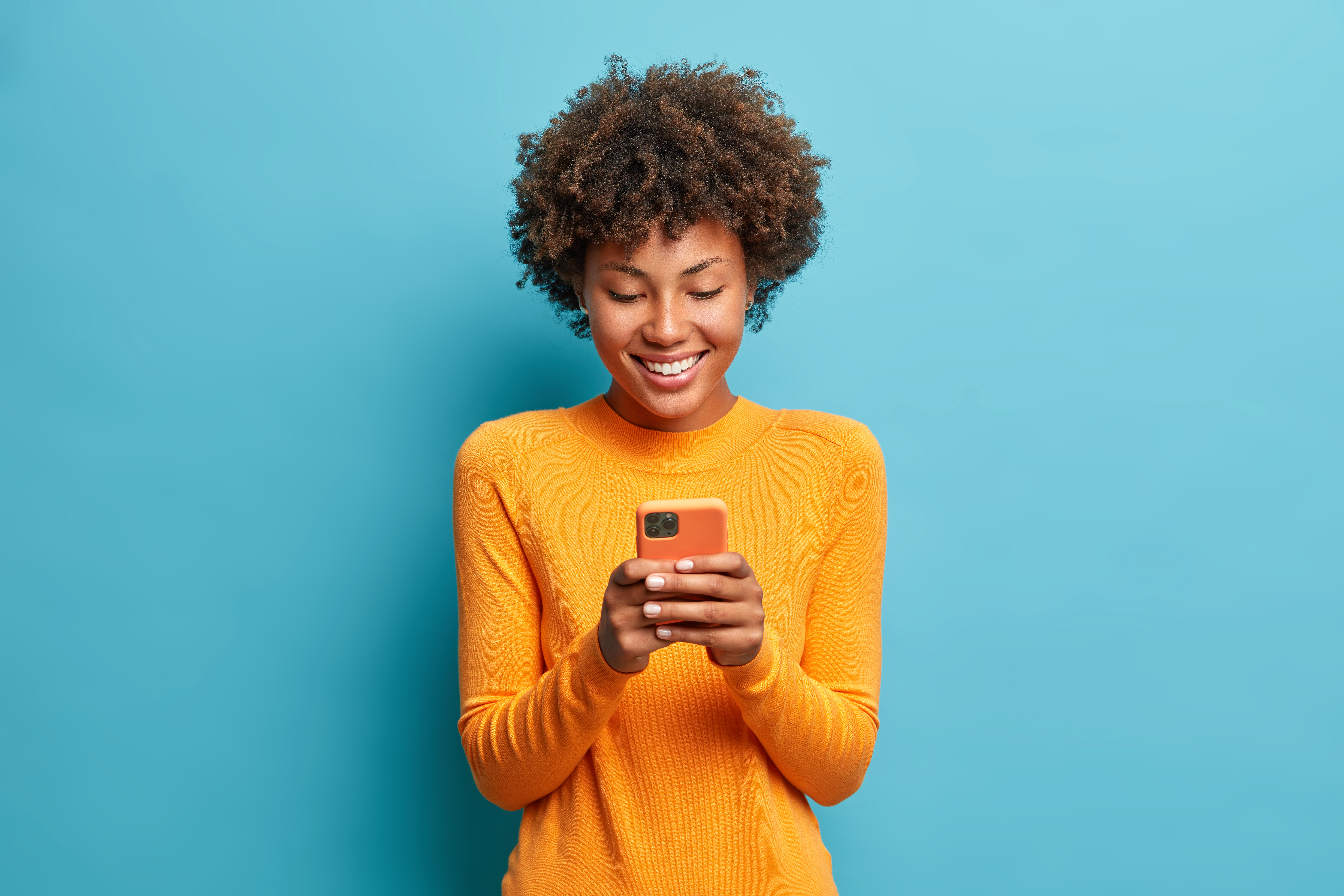 GIFs are so much more than just short clips in today's world, now they have become their own language and a universal way to express yourself without the limitations of actual words. In the world of marketing, this is perfect, we should be constantly on the lookout for new and exciting ways to grab someone's attention and GIFs are perfect for this. 


So with that said let's start with what a GIF actually is… 
What is a Gif?
A GIF (Graphics Interchange Format) is an image file that can be either static or animated. It was originally created by Steve Wilhite in 1987 to save space and is the smallest file size for an animated image. They simply play on a loop with no sound and don't require anyone to press play.
So the fact that gifs are just as relevant nearly 35 years later goes to show just how powerful they are. Now that that's cleared up let's move on to the fun stuff…


How you can make your own GIFs

There are plenty of tried and tested ways out there you can make your own GIF, just a few hours before writing this article I found Google's data GIF maker that will make data a bit less boring. There are plenty of tools out there that simplify the GIF-making process, let's take a look at a few: 
Using image editing tools like photoshop is one way you can make GIFS using the timeline feature on photoshop you can convert a portion of a video into multiple layers and using the timeline bar at the bottom you can convert each layer into a frame to create your GIF.
If you want an easier way to do it without software that costs a small fortune you can use GIPHY.com to make a GIF from a youtube video. Simply go to their create function and paste the video URL in from your favourite video. Choose where in the video you want to capture and create it, you can also add extra things to your new GIF-like animated text to jazz it up a bit. 
There are other tools you can use online so rest assured it's a simple and easy process to make your own GIFs. So now you know what a GIF is and how to make it, let's get onto the important bit...


Why should you use GIFs in your marketing?


They're perfect for mobile and because search engines are now mobile biased you should definitely be taking advantage. They won't slow down your site like a regular video would and can make for a much nicer experience.
They're also attention-grabbing and help you stand out from the crowded online world. Using a GIF next to a load of static images and text it's much more likely to stand out and grab the attention of your audience. 
Why blend in when you can stand out? GIFs are different, people are now too used to static images and video is becoming more frequent meaning people are becoming desensitised to that too. GIFs are like the perfect middle ground, sort of a static image and a video hybrid and are different enough to catch people's eye. 
Gifs are a great way to add some creativity to your marketing and help you stand out from the crowd. So what are you waiting for? Go out there and make something great!