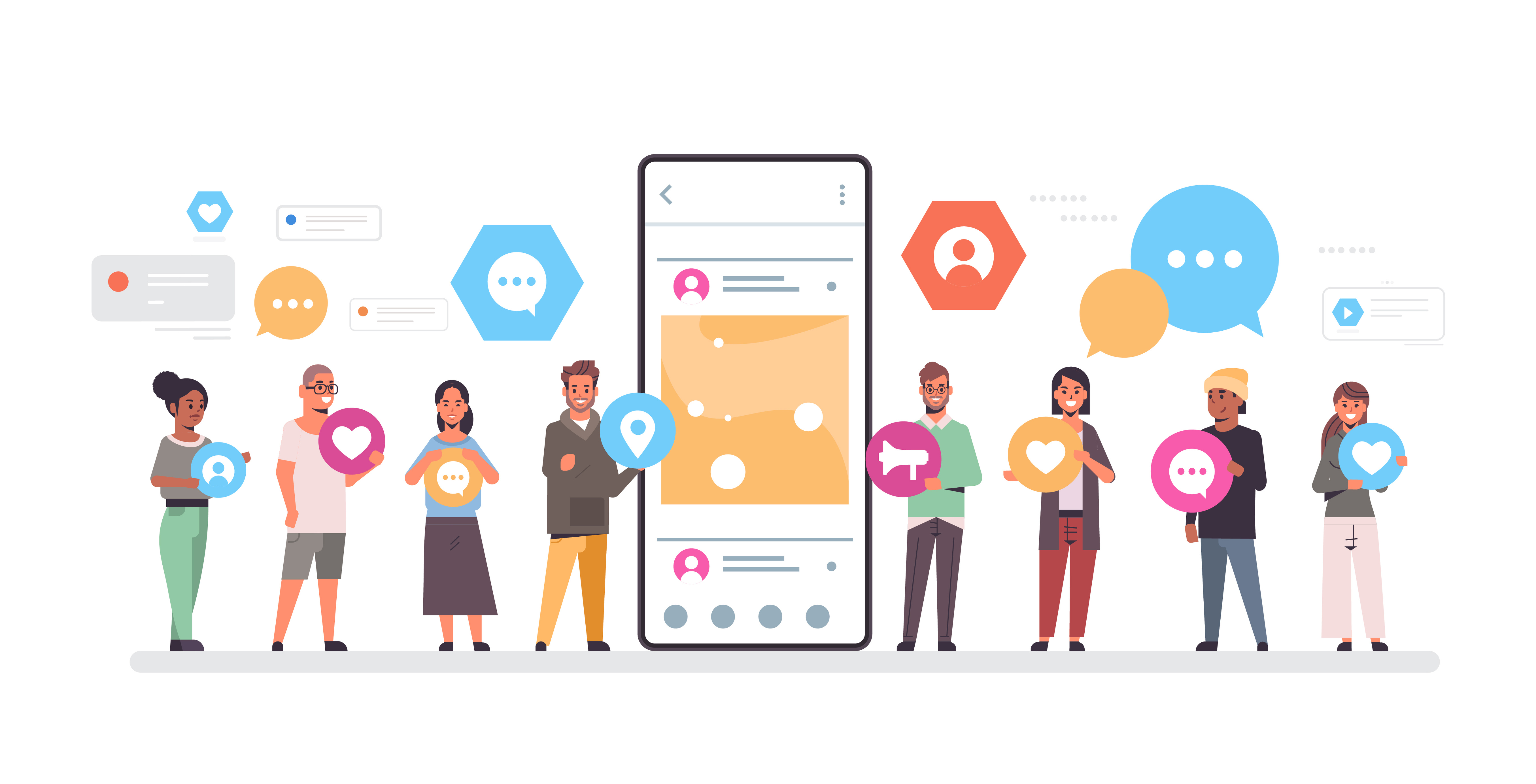 Last week, our team at Surge Marketing Solutions secured a significant order with Dynamic CCTV, a successful local e-tailer. The order will take the client's existing multi-million eCommerce business, growing it to the next level. We are, of course, over the moon about this achievement. However, what's interesting is how we got here, and where we differ from our competitors.
We had been working with this client on their existing platform for several months, but the platform was full of technical, visual, and SEO issues. The client knew there were problems but was pleased that the platform was able to handle a high volume of transactions.
We were initially engaged to help with technical SEO issues around their product catalogue. Some of the categories had good rankings but others were being left behind and there was an issue with duplicate content (multiple category links pointing to the same product range).
Our marketing team developed a collaborative plan with the client to reflect the hierarchy of the new product line. This plan was then implemented on a staging server (a clone of the live site) that we had set up for them as a safe environment to test and visualise.
In the run-up to going live, we switched our attention to the public site that we were planning to host, which was not hosted by us, and created and moved new categories, moved products, etc. However, instead of reflecting our changes, the live platform began to present errors.
We took a step back to look at the situation. Time was important, but not pressing. We had the opportunity to investigate, because the platform we were using had already been through several major upgrades. And in staging, we had already identified some broken data relationships from a previous migration. So we weren't hugely surprised—this would just take us longer than expected, and we scheduled time out of hours to tackle it.
On our second attempt, we took the backups and attempted to log into the backend—the attempt was refused. It was odd because we had never seen this behavior before and it was out of hours after all.
To address the problems, we first considered the options available to us. As a full-service agency, we have skill sets that other agencies don't have—skills such as marketing and design but also backend development and complex server setups. On top of traditional agency stables, our specialist team build and manage complex server and cloud infrastructure setups. This gives us the confidence and ability to look beyond the web application back end and see exactly what is happening with low level server operations and infrastructure.
In this case, a complex setup of 4 servers with different roles was discovered. I won't bore you with the why, nor how long it took (but fair to say it was a late night, not ideal)—but the end result was that some servers were operating in a different way than others. The ultimate cause was disk space—unforgivable in operations terms.
This is where you get to the problem of divided responsibilities. A client pays a hosting company, who provides hosting; the client engages a development agency, which does development. But somewhere in the middle, there's no one taking responsibility for monitoring, maintenance, and upkeep of the server infrastructure that it all relies upon.
Surge's experience and expertise spans the full range of solutions—from the simplest of sites to the most complex of multiserver cloud solutions. We advise clients on which solution is best for them, build, support and ultimately be responsible for all of that for them—leaving them to be good at what they do—we think that is one of the primary reasons we won this opportunity.
Of course, our solution was good and the price was fair - and our team is made up of experts in their field. But we also had the opportunity to show the client some skills and work ethic they didn't even know they were looking for; sometimes you don't know what you need until it's presented to you—well-done team!